7:35pm: Payton has provided information straight from the source, disputing that there is any truth to Maske's report of his fears of a power struggle in Denver with a tweet this evening. Payton denies that any issue exists with Broncos' ownership stating that they were fantastic and that they "had a great visit."
Ryans is still gaining traction and Caldwell and Shaw are also strong contenders, while Quinn has stated his desire to remain in Dallas, but if Payton is to be taken at his word, he should still be considered one of the favorites for this position.
3:01pm: Vowing to be "ultra aggressive" in its first coaching search, the Broncos' new ownership came into this process with a goal of adding an experienced head coach. Recent developments may be leading the team in a different direction.
DeMeco Ryans has emerged as a frontrunner in this race, Mike Klis of 9News reports. The second-year 49ers defensive coordinator met with the Broncos and Texans late last week, nixing interviews with the Cardinals and Colts, and has been steadily rising in this race. While the Broncos are still considering Sean Payton, Jim Caldwell and Dan Quinn, Ryans' rise is obviously notable considering his accomplishments with the 49ers this season.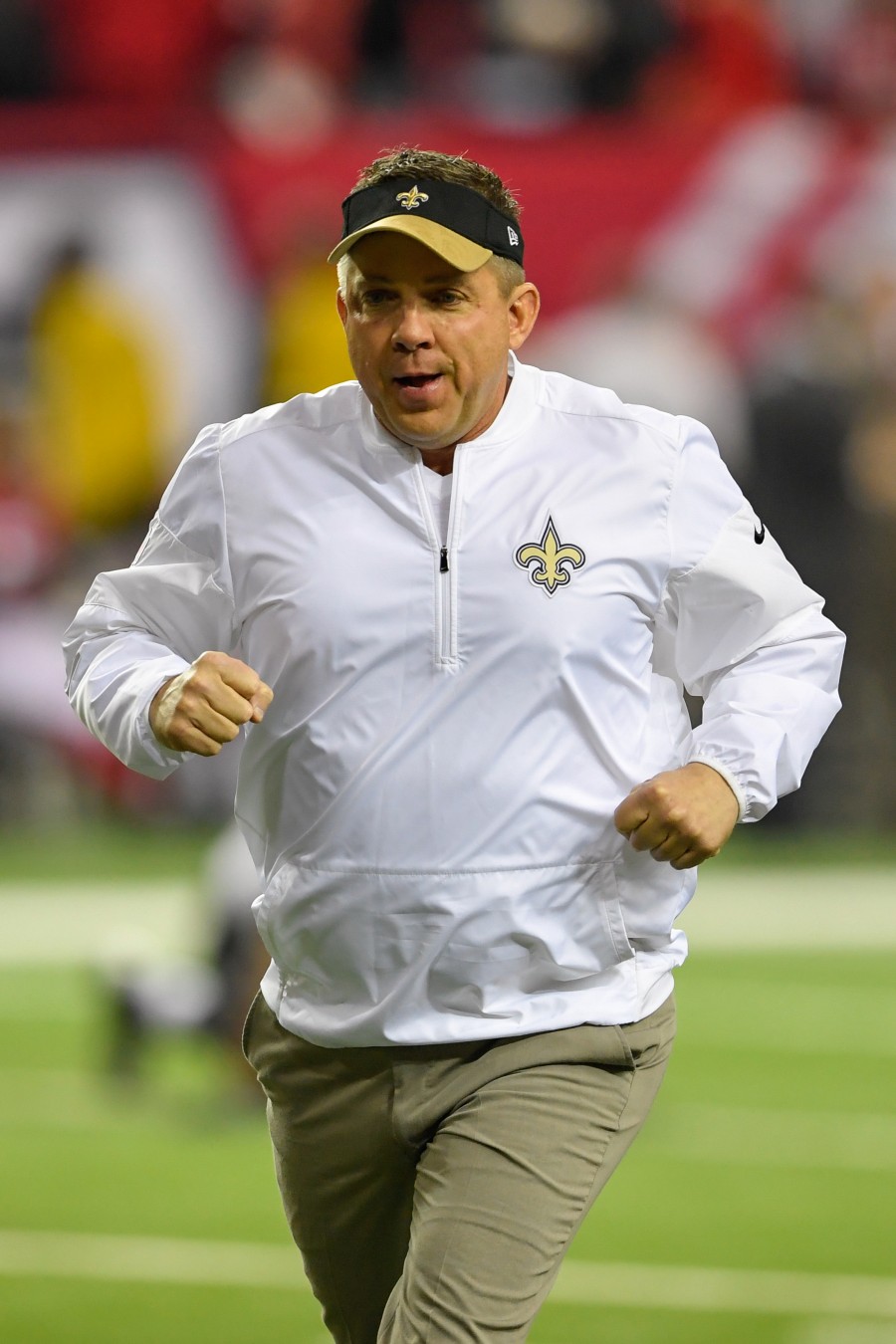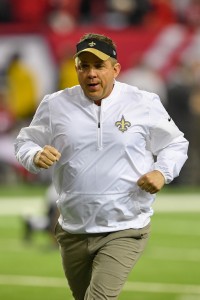 But the team has cooled on Payton, Denver7's Troy Renck adds (via Twitter). Payton also looks to have lost some interest in this job. A sense of what might have changed emerged Thursday. Recently, the former Saints HC was believed to be high on the Broncos' new ownership group. Now, it might be a negative for the FOX analyst. Payton fears a potential power struggle with one member of the contingent, Mark Maske of the Washington Post tweets. Payton would want to work with Russell Wilson, who reached out to him recently, and is believed to be high on Denver's defensive pieces. But an issue with ownership may well nix this potential partnership.
Rob Walton, CEO Greg Penner and co-owner Condoleezza Rice have been the ownership group's key members during this search, joining GM George Paton. The latter is the only experienced football staffer involved here, given the ownership contingent arriving last summer, but Penner is set to make the final call on the team's second HC hire in two years. It does not seem Rice, who joined the group after the Walton family, is Payton's concern. The veteran HC has "loved" his interactions with the former Secretary of State, Maske adds (on Twitter).
The Broncos have not gone through second interviews yet, separating their search from this year's other four. The Panthers just made their hire — Frank Reich — after interviewing he and Steve Wilks twice. If the Broncos want to hold a second interview with Ryans, they must wait until Jan. 30 because of the 49ers' advancement to the NFC championship game.
David Shaw was believed to be a sleeper candidate for this position, but Klis omitted the longtime Stanford HC from the team's mix Thursday. Shaw stepped down from his Cardinal post after three losing seasons in the past four years. Penner and Rice's Stanford ties were thought to represent key connective tissue to Shaw, but Denver going with an NFL-seasoned coach makes sense given the recent failures of college hires.
Ryans, 38, has helmed the NFL's top-ranked defense this season and has been viewed as likely to land one of this year's jobs for a bit now. All five HC-needy teams reached out to the former linebacker. The Texans remain in the mix for their former defender, per Klis, but they certainly look to have competition from the Broncos.