The first two regular season games of Nathaniel Hackett's head coaching career have not gone particularly smoothly. Hackett's Broncos suffered an upset defeat at the hands of the Seahawks in Week 1, and while Denver squeezed out a 16-9 win over the Texans in Week 2, the victory had its share of troubling moments.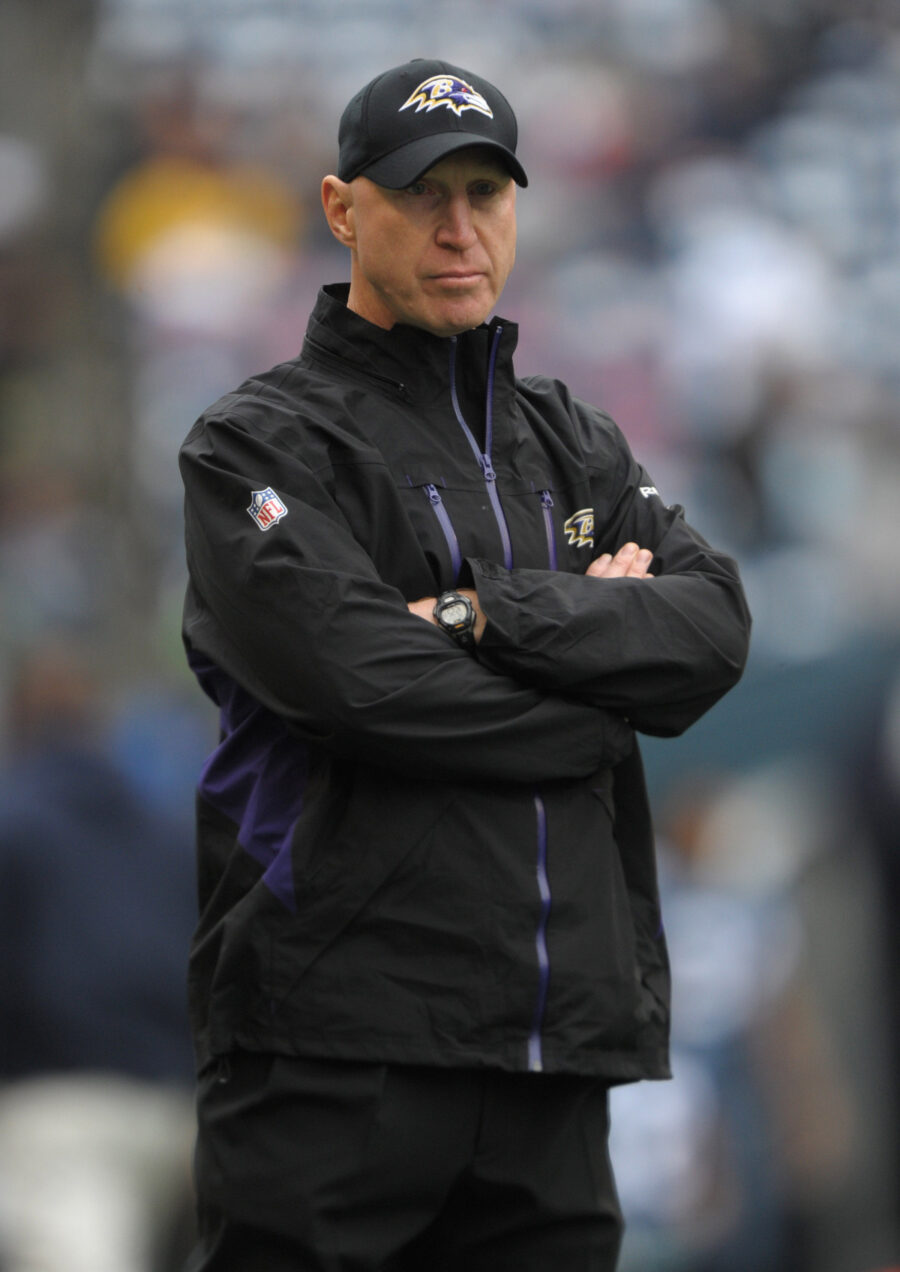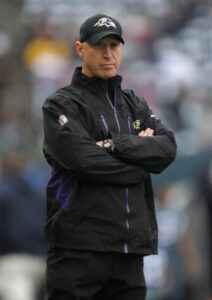 Hackett has been widely blamed for the Seattle loss. With the Broncos trailing 17-16 in the game's waning moments, Hackett had to choose between letting quarterback Russell Wilson attempt to convert a fourth-and-five and to continue driving into comfortable field goal range, or to let kicker Brandon McManus attempt a 64-yard FG for the win. Hackett chose the latter option, McManus' kick was unsuccessful, and the second-guessing began in earnest.
Of course, that decision is not the only reason the Broncos, who saw two different running backs fumble the ball at the Seahawks' one-yard line on two different drives, lost that contest. However, Hackett did concede after the fact that he made the wrong choice, and his club's 25 accepted penalties are the most in the league over the first two games of the 2022 campaign. That figure includes four delay-of-game infractions, and a general lack of organization has led to multiple unnecessary timeouts.
To that end, the team has hired longtime NFL coach Jerry Rosburg, 9News' Mike Klis reports. Adam Schefter of ESPN.com adds (via Twitter) that Rosburg, who will operate under the title of Senior Assistant, has spent the week in Denver and will be in the Broncos' coaching booth for the team's Week 3 matchup with the 49ers. Rosburg will assist in gameday operations and decisions.
Earlier this week, Hackett indicated the team would have "good answers moving forward," but as Jeff Legwold of ESPN.com writes, the rookie HC was not initially planning to add an assistant. It is unclear exactly what convinced Hackett to change his mind, though having another veteran presence who will be specifically tasked with in-game procedure should be a welcome development for Broncos fans.
Rosburg, 66, began his coaching career as the secondary coach for Boston College in 1997. He eventually became the special teams coach for the Browns, Falcons, and Ravens, spending the 2008-18 seasons in Baltimore before announcing his retirement in March 2019. He earned a championship ring with the Ravens, whose Super Bowl XLVII victory featured a key piece of special teams/game management strategy.
Rosburg returns to the NFL on the coaching staff of a team that has a championship-caliber roster but that has some wrinkles to iron out.
Follow @PFRumors