Although the Broncos have been in need at quarterback for six years, GM George Paton said Seahawks GM John Schneider initiated the Russell Wilson trade talks. A Schneider text to Paton got the ball rolling on the trade at the Senior Bowl, Ryan O'Halloran of the Denver Post notes.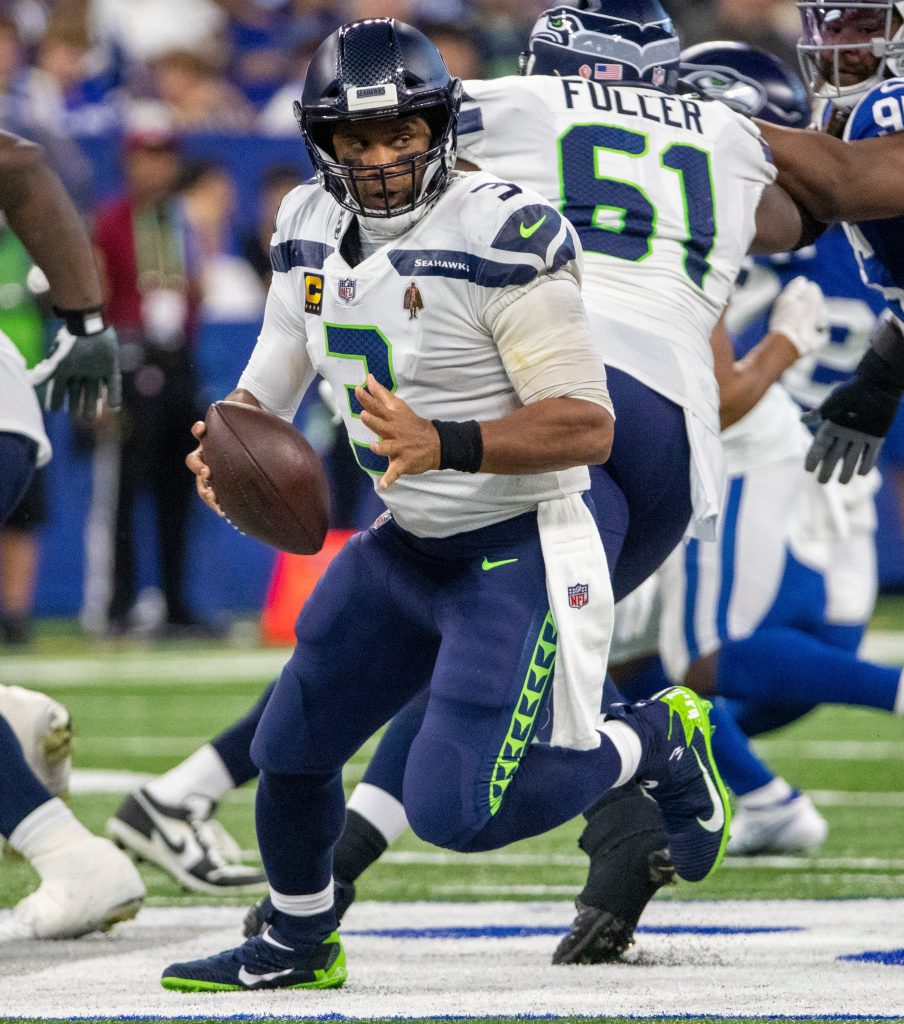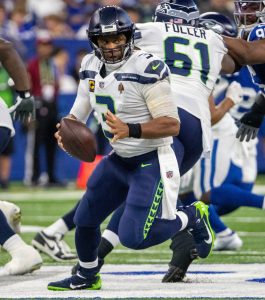 Schneider expected the Broncos to be interested, and the talks heated up at the Combine. While Denver was also linked to Aaron Rodgers for nearly a year, Paton said Wilson was the team's No. 1 priority throughout the offseason. The Broncos planned to do "anything it took" to acquire Wilson, Jeff Legwold of ESPN.com tweets. The deal sent the Seahawks five draft picks and three players, including quarterback Drew Lock, who as of now figures to factor in prominently in Seattle's post-Wilson QB plans.
The Seahawks' official statements, while complimentary of the nine-time Pro Bowler overall, included interesting language. All three indicated the quarterback wanting out catalyzed the trade. Jody Allen's statement said Wilson "made it clear" he wanted a change, with the owner's short message also saying she hopes the next Seahawks squad will be "fully engaged." (A previous report by The Athletic included select anonymous players accusing Wilson of checking out last season, which seems to conflict with the QB's quest to return earlier than expected from thumb surgery.) Pete Carroll's statement backed Allen's, as could be expected, and said Wilson "wanted something different."
Wilson called the separation mutual, and Schneider said Wednesday he did not expect the future Hall of Fame passer to sign another Seahawks extension, via ESPN.com's Brady Henderson (on Twitter). Wilson's 2019 extension expires after the 2023 season, though the Broncos will be expected to re-sign him either this offseason or in 2023.
A conversation with Paton and Wilson's faith in the Broncos' roster prompted him to waive his no-trade clause and target Denver as a destination, O'Halloran adds, and Paton said the Broncos' new quarterback was already en route to Denver when news of Rodgers' extension surfaced last week. John Elway, who is now a Broncos consultant after 10 years as the team's GM and one in a different executive role, was one of the few people Paton brought into the loop on the prospective Wilson trade.
In landing the 33-year-old Wilson, the Broncos will presumably have a longer run with this particular trade acquisition than they did with Peyton Manning or would have with Rodgers. Wilson is still planning to play past age 40.
Follow @PFRumors