SEPTEMBER 11: Testing confirmed that Conklin did indeed tear his ACL and MCL, ESPN's Adam Schefter notes. As a result, he will undergo season-ending surgery. The news adds further to Conklin's missed time in Cleveland, and will keep him sidelined until the 2024 campaign, the final one on his pact in which he is due guaranteed money. Jones will likely see full-time starting duties moving forward, but it will be interesting to see if the Browns look for experienced depth on the trade or free agent fronts.
SEPTMBER 10: Taking away slightly from the joy of a season-opening win in Cleveland today, Browns starting right tackle Jack Conklin went down with what appeared to be a serious knee injury. After seeing Conklin get carted off the field, Ian Rapoport of NFL Network reported that there's a possibility the injury could be season-ending for the veteran Browns lineman.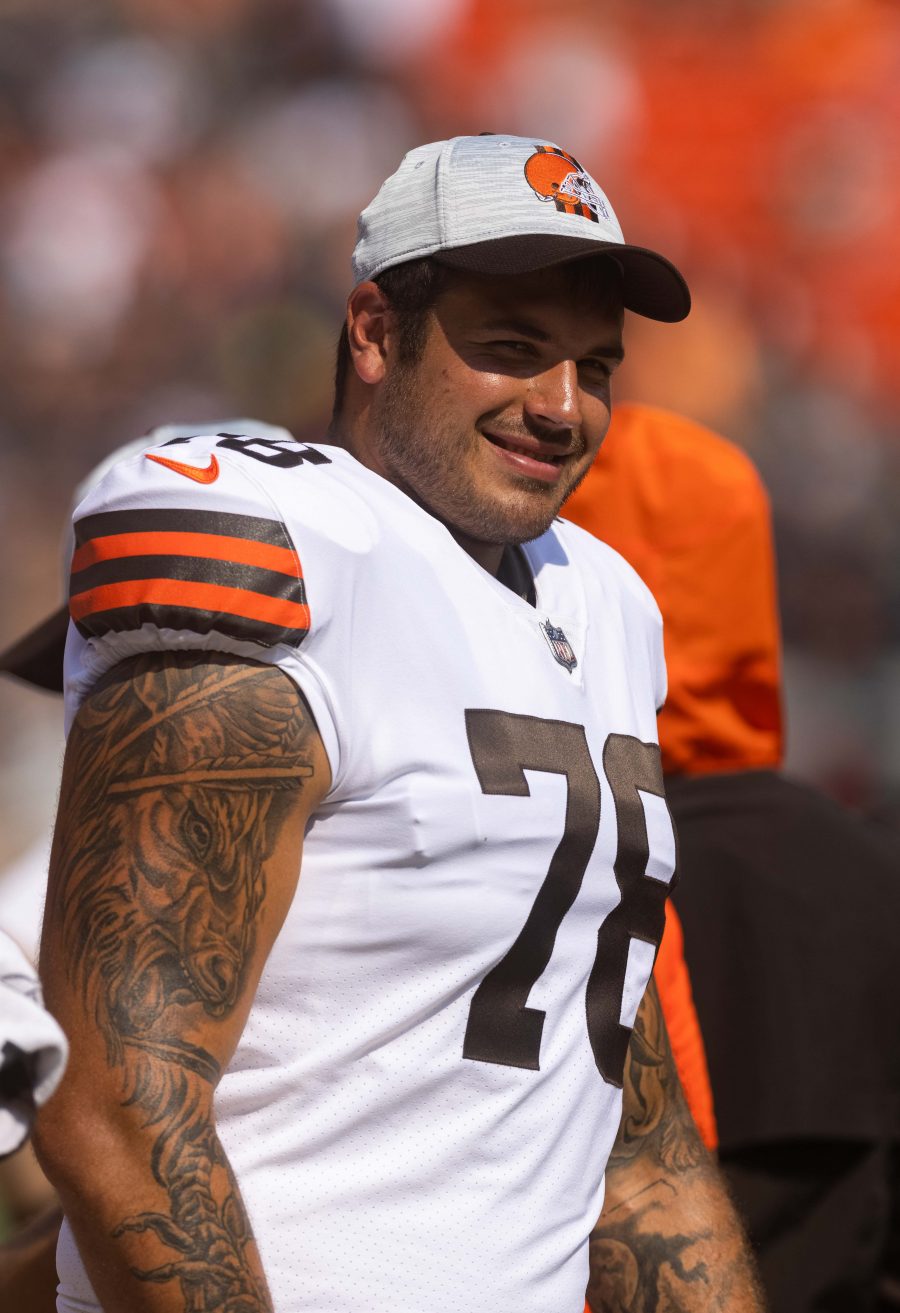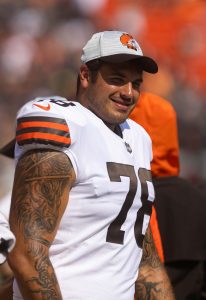 Conklin was a welcome addition to the offensive line in Cleveland three years ago. The team signed him to a three-year, $42MM contract and he rewarded them with a first-team All-Pro season. Since then, though, the Browns have had trouble keeping him on the field.
In 2021, after missing a pair of games, Conklin was placed on injured reserve with a dislocated elbow that would force him to miss three more games. Ten snaps into Conklin's first game off the IR, Conklin left the game early again, this time with a torn patella tendon that would keep him out for the remainder of the season, limiting him to only seven games played that year and only four games from start to finish.
While Conklin did miss three games last season, he was much improved throughout the rest of the year, returning to the high level of play the Browns were used to seeing. As a result, Cleveland rewarded him with a four-year, $60MM contract extension that will keep him on the roster through the 2026 season.
With the extension coming late into the season last year, a season-ending injury in Week 1 would be an inauspicious start to his first season under the new deal. Head coach Kevin Stefanski spoke on the situation saying, "It doesn't look good," according to Browns staff writer Kelsey Russo. Stefanski continued, "I feel absolutely awful for Jack. The person that he is, the player that he is, and what he means to this team…He's such a big part of what we are. We'll hold out hope there."
Massive rookie fourth-round pick Dawand Jones filled in for Conklin today after the veteran was carted off. The team will likely remain with Jones at the position as long as he can deliver in a starting role. At 6-foot-8, 375 pounds, the rookie could be a force once he gets some in-game experience under his belt. This is, once again, assuming that Conklin's injury is season-ending. For now, though, things aren't looking promising.