The Jets managed an improbable win Sunday, but their offensive line left the Giants matchup in bad shape. In addition to being without Joe Tippmann, the Jets lost his replacement and their starting center.
Connor McGovern suffered a dislocated kneecap, according to NFL.com's Ian Rapoport, and Robert Saleh confirmed the veteran center will head to IR. Ditto Wes Schweitzer, a veteran backup with significant starting experience. Schweitzer left Sunday's overtime win with a calf injury.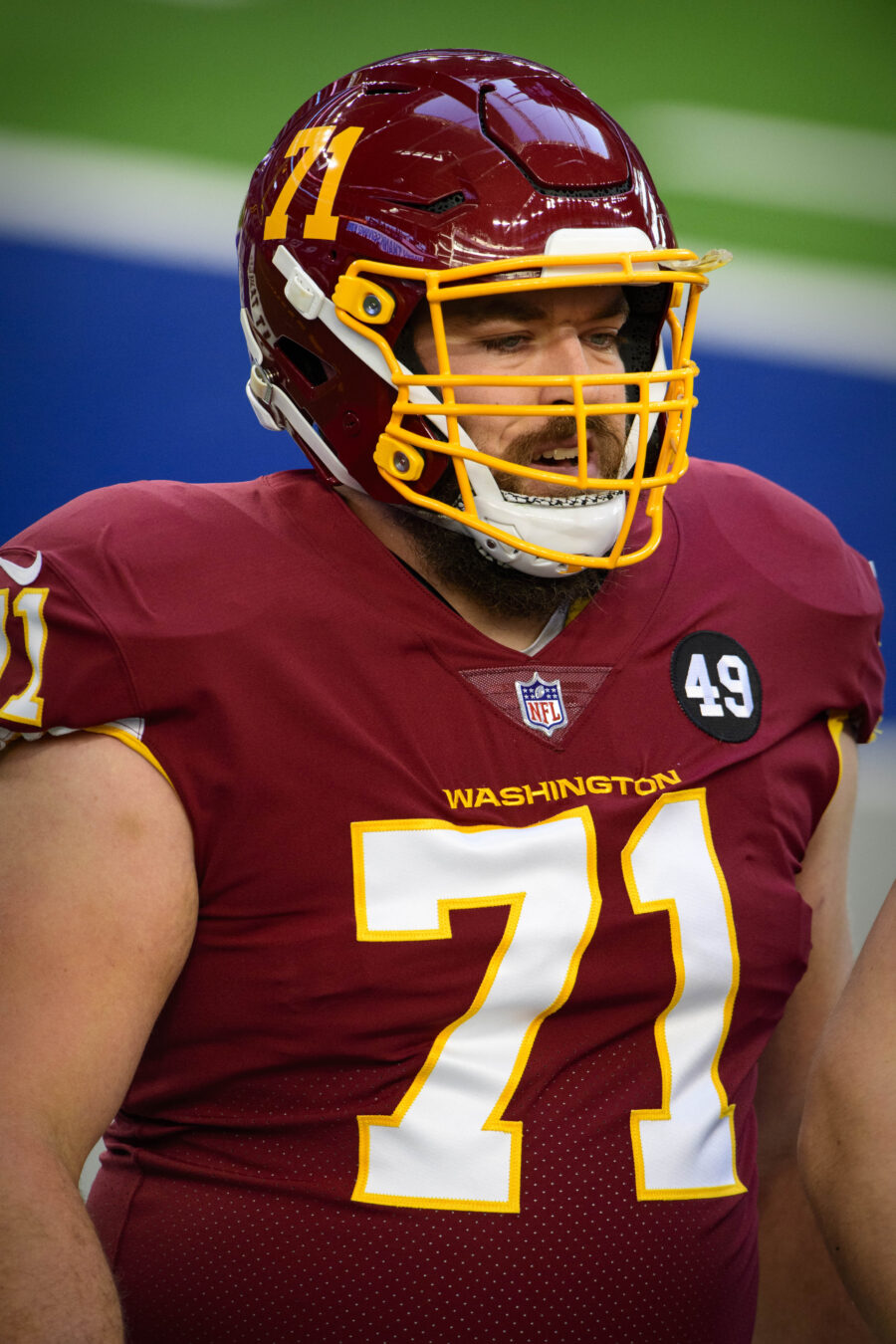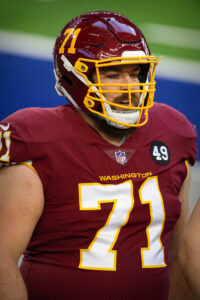 Coming into the Giants tilt without Duane Brown as well, the Jets' O-line IR contingent is now crowded. Brown, who spent most of the offseason rehabbing a rotator cuff surgery, is down with a hip injury. Saleh said this will be the earliest window for Brown to return to practice, despite the 38-year-old being eligible to practice last week.
Both McGovern and Schweitzer are in play to come back this season, per Saleh, but this obviously deals a blow to a Jets team that has seen injuries destabilize their offense. McGovern also may need surgery, ESPN.com's Rich Cimini tweets, but the team is hoping he can rehab without a procedure and return in 2023. While Saleh said the team would be interested in adding an O-lineman before the trade deadline (via the New York Post's Brian Costello), he cautioned that a move was unlikely due to teams' presumptive unwillingness to jettison a blocker.
After seeing Aaron Rodgers go down on his fourth play with the team, the Jets lost Brown once again. The former Texans and Seahawks Pro Bowler has missed the past five games. McGovern and Schweitzer are guaranteed to miss four. Gang Green is still in good shape, activations-wise, holding seven entering Week 9. But the O-line figures to comprise multiple such moves going forward.
The Jets re-signed McGovern this offseason — on what turned out to be a massive pay cut, considering he played out a three-year deal worth $27MM — and have only once needed to worry about an injury replacement during his four-season stay. McGovern, 30, started all but one game on his previous Jets contract. He re-signed on a one-year, $1.92MM deal but beat out Schweitzer and Tippmann this offseason. A former Broncos fourth-round pick, McGovern has started every Jets game this season.
Schweitzer, 30, has only started one game, having replaced Tippmann against the Giants. The Jets gave Schweitzer a two-year, $5MM deal before they reconvened with McGovern about a second contract. Schweitzer represented experienced depth for the team, having started 60 games with Atlanta and Washington from 2017-22. An early-season concussion cut his 2022 campaign short, limiting the former sixth-round pick to seven games last year. While Schweitzer bounced back to compete for a Jets starting role this offseason, he settled into a utility spot.
Tippmann missed Week 8 with a thigh injury, but the second-round rookie remains on the active roster. As of now, however, only Laken Tomlinson and Mekhi Becton remain healthy among Jets first-string O-linemen. The Jets were forced to turn to Billy Turner, who had been working more at guard in practice recently, and practice squad elevation Xavier Newman-Johnson in place of the injured vets. Turner should be expected to start at right guard moving forward. Prior to returning to Denver to follow Nathaniel Hackett last year, Turner had spent time at guard in Green Bay. The 32-year-old blocker's first Denver stint also included guard work, which will allow the Jets to make good use of their veteran O-line depth.
Follow @PFRumors