One of the league's high-profile holdouts is coming to an end. A deal has been worked out between guard Zack Martin and the Cowboys, reports NFL Network's Ian Rapoport (Twitter link). Martin will now rejoin the team.
Rapoport adds that Martin will receive a raise across the two years remaining on his existing pact. The new contract will see him earn over $18MM per year, which represents an increase of more than $8MM total compared to what he was previously due. ESPN's Adam Schefter notes that the compensation in both years is also guaranteed in full (Twitter link). Now, the parties can move forward with the All-Pro's compensation again falling in line with how he ranks amongst the league's top linemen.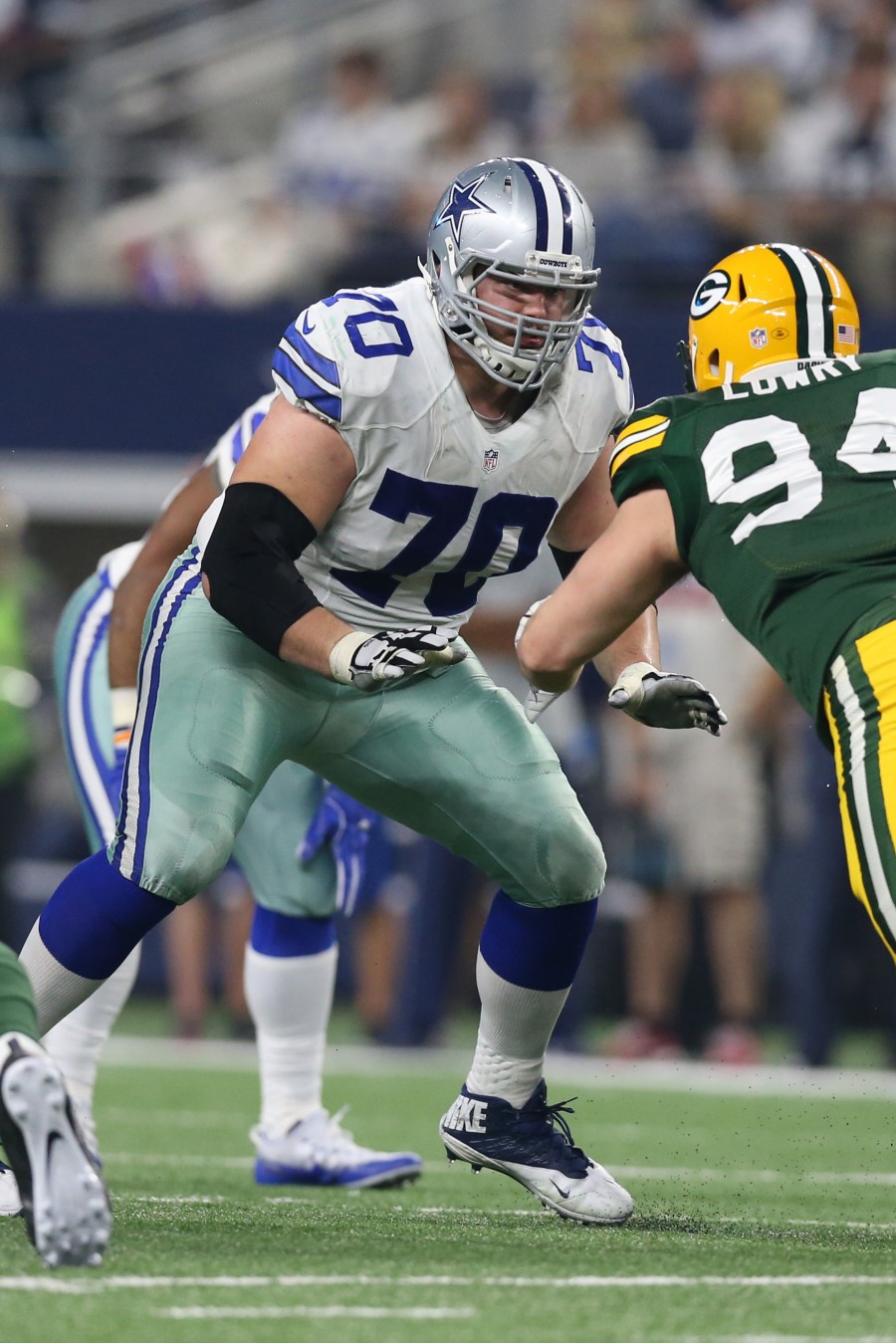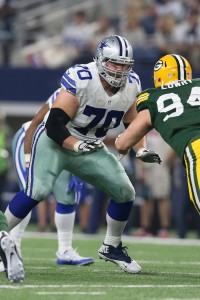 Martin had been absent throughout training camp while seeking a new contract or a revision to his existing one to reflect the upward movement in the guard market. The latter scenario, which was always the likelier one, has now played out. The 32-year-old was the league's top-paid guard at the time his six-year, $84MM pact was signed. With his new agreement in place, Martin will now rank third in the league in annual compensation behind Chris Lindstrom and Quenton Nelson, the only guards to reach the $20MM-per-year plateau.
The CBA calls for mandatory daily fines of $50K for players who choose to remain absent from their team's training camps. As a result, Martin has accrued nearly $1MM in penalties. Given the nature of his re-worked pact, though, his decision has proven to be one which will yield a net gain. Having delivered another Pro Bowl and first-team All-Pro performance in 2022, the Notre Dame alum held notable leverage in angling for a bump in pay.
However, owner Jerry Jones made repeated remarks concerning the Cowboys' lack of a need to address Martin's wish for a raise, given the term remaining on his deal. Dallas does, as Jones has noted during this saga, have a number of other financial priorities in the short- and intermediate-term future. With no new years being tacked onto the Martin accord, though, the team should still have considerable flexibility moving forward as it eyes new deals for the likes of Dak Prescott, CeeDee Lamb and Micah Parsons in the coming year or two. Schefter's colleague Todd Archer tweets that negotiations picked up over the past 10 days, with Martin and Jones talking directly as part of the process. Both sides can now put this episode behind them.
With Martin back in the fold, offensive line should be a source of strength for the Cowboys in 2023, particularly if fellow All-Pro Tyron Smith can remain healthy. That pair, along with 2022 first-rounder Tyler Smith, will give Dallas flexibility and high-level play along the offensive front if they can repeat their previous performances. In Martin's case, doing so will prove today's investment to be a worthwhile one on the team's part.
The Martin holdout has now come to a close, but others remain in the form of Nick Bosa (49ers) and Chris Jones (Chiefs). Both defenders are seeking long-term deals from their respective teams in the wake of continued top-end production, while accumulating daily fines in the process. It will be interesting to see if the Martin agreement provides a blueprint for a resolution to those cases. In any event, the Cowboys can proceed with the remainder of the offseason at full strength.
Follow @PFRumors