Since the Jaguars wrapped up the No. 1 overall pick in this year's draft, it has been a foregone conclusion that the club will use that selection on Clemson quarterback Trevor Lawrence, a potentially generational talent. If you wanted even more evidence that Jacksonville will make Lawrence the first player to hear his name called when the draft kicks off on April 29, you have it.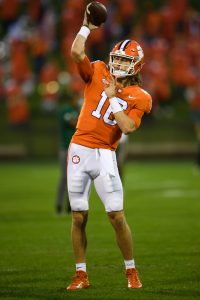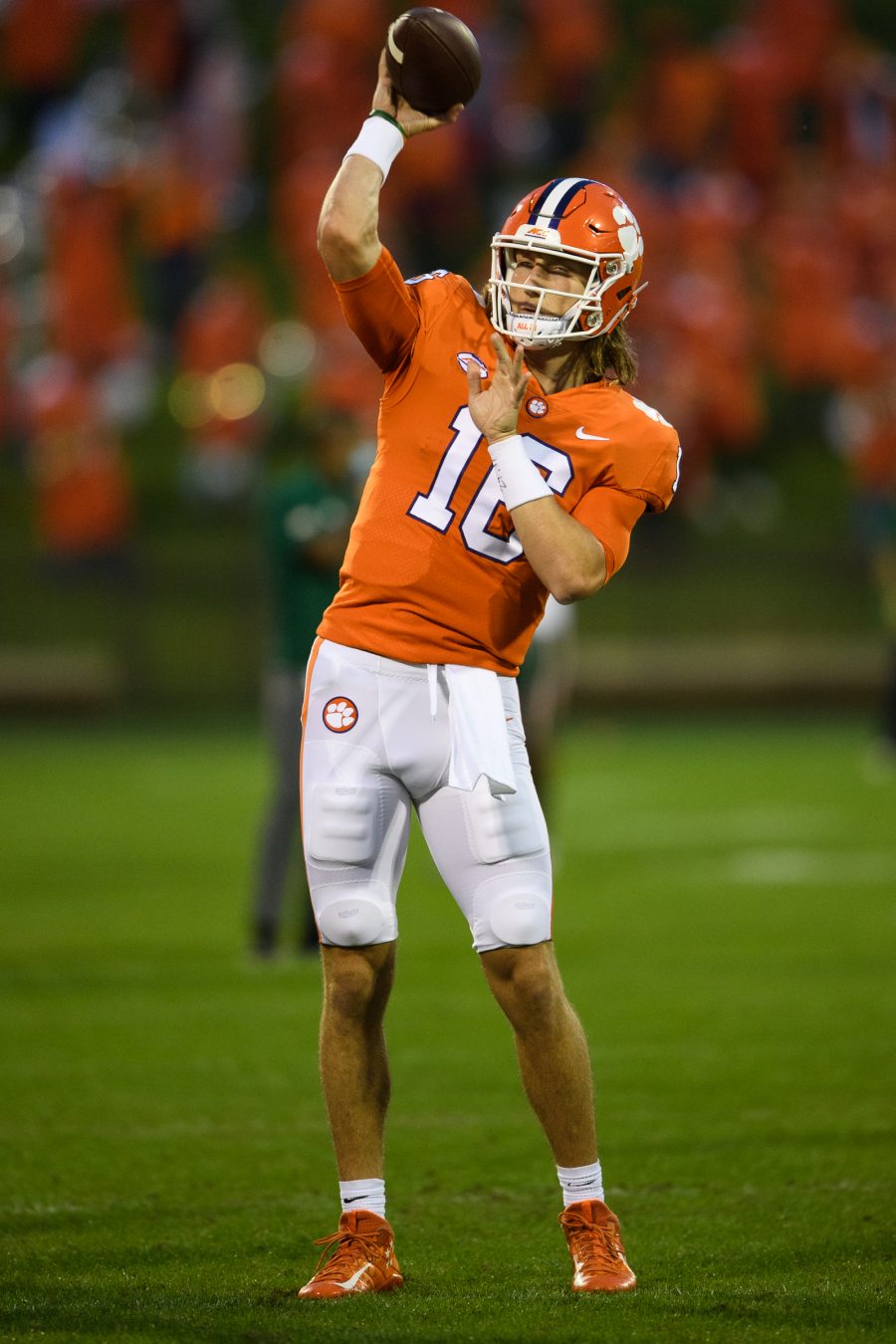 Lawrence underwent surgery on his left (non-throwing) shoulder yesterday, but in order to show off his abilities before going under the knife, he held an early pro day last Friday. And as John Reid of the Florida Times-Union writes, new Jaguars head coach Urban Meyer was instrumental in bringing that pro day about.
When he heard a little over a week ago that Lawrence would need surgery, Meyer said he had a number of phone calls with his future quarterback. "We did a Zoom call with him, and I asked him – there are three choices you have. No. 1, you can wait until March 11 Pro Day – but now you are getting near August [for a recovery time]," Meyer said. "That's getting late because it's a five-month recovery. It's a six-month injury. The second thing, you can not throw."
Although Lawrence didn't really have anything to prove, he didn't like the second option. He wanted to have a showcase, but he agreed with Meyer that waiting until the March 11 pro day — which would mean putting off his surgery until sometime after March 11 — would push his recovery too far into the summer. So then, as Meyer recounted, "I said why don't you just grab the ball and go throw for a little bit? I'd like to send our coordinator and passing-game coordinator to watch. They've never seen him. I've seen him, so he said, 'Let's go.'"
Lawrence was predictably brilliant at his pro day, so even if the Jags had any questions about his abilities, they probably don't now. Along with Meyer, offensive coordinator Darrell Bevell and passing-game coordinator Brian Schottenheimer were in attendance. Jacksonville is probably still a year or two away from playoff contention, but the expectation is that having Lawrence under center will accelerate the team's rebuild quite a bit.
Photo courtesy of USA Today Sports Images.
Follow @PFRumors