Out of the NFL since the 2019 season, Super Bowl-winning defensive coordinator Wade Phillips will resurface in the latest XFL iteration. The longtime NFL coach will be one of XFL 3.0's eight HCs, the rebooting league announced Wednesday.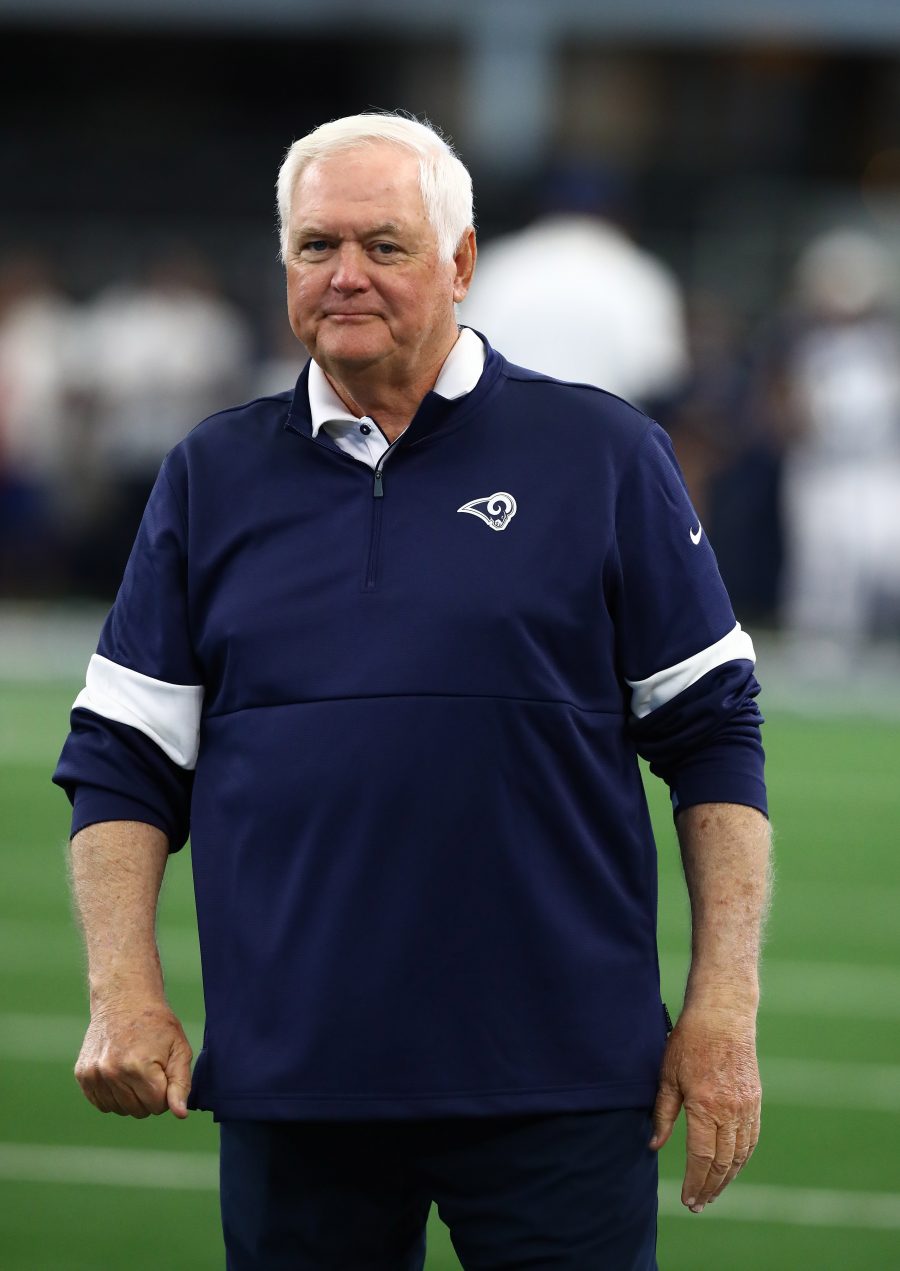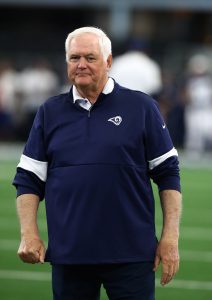 Hall of Famer Rod Woodson, former Pro Bowler Hines Ward, and ex-Oklahoma national championship HC Bob Stoops will join Phillips. Former Saints and Rams HC Jim Haslett will also lead an XFL team. The league's third round of HCs also includes former NFLers Terrell Buckley, Anthony Becht and Reggie Barlow.
"Our head coaches are a diverse group of leaders, champions and hall of famers with experience competing and coaching at the highest level in football. Not only will they be mentors to our players, but they are also ambassadors of the XFL as we work together to build tomorrow's league," said Dany Garcia, Co-Owner and Chairwoman of the XFL. "What is most exciting about our talented coaches is that they all share our vision for the XFL and are committed to advancing the game of football for players and making it into a must-watch program for fans. The XFL is anchored in the belief of opportunity, and, just like our players, these football legends will drive the future of the game."
Head coach or interim HC for four teams, Phillips was on the sideline for the Broncos' Super Bowl 50 win and coached in Super Bowls XXIV and LIII as Denver and Los Angeles DC. The veteran coach also had a long career as a defensive coordinator, with his most recent gig coming with the Rams between 2017 and 2019. The last we heard from Phillips, he was discussing a potential role on the Browns staff in 2020. Phillips will be 75 when he takes the field in February.
Haslett, the 2000 AP NFL Coach of the Year, served as the Titans inside linebackers coach over the past two seasons, but he wasn't retained following the 2021 campaign. He last served as a HC in 2008, going 2-10 as the interim head coach with the Rams. In six seasons with the Saints, the team went 45-51 with only one playoff appearance.
Woodson has some experience coaching in the NFL. He had two stints as the Raiders cornerbacks coach, and he also had coaching jobs with the Bengals and Broncos. Similarly, Ward had a two-year coaching stint with the Jets before spending the 2021 campaign as Florida Atlantic's wide receivers coach.
Follow @PFRumors