The Colts depth at safety took a bit of a hit on the last play of last week's OTAs when rookie fifth-round safety Daniel Scott tore his ACL, ending his rookie season before it had even begun. Scott will be out for the season and Indianapolis has moved him to injured reserve as a result, according to Adam Schefter of ESPN.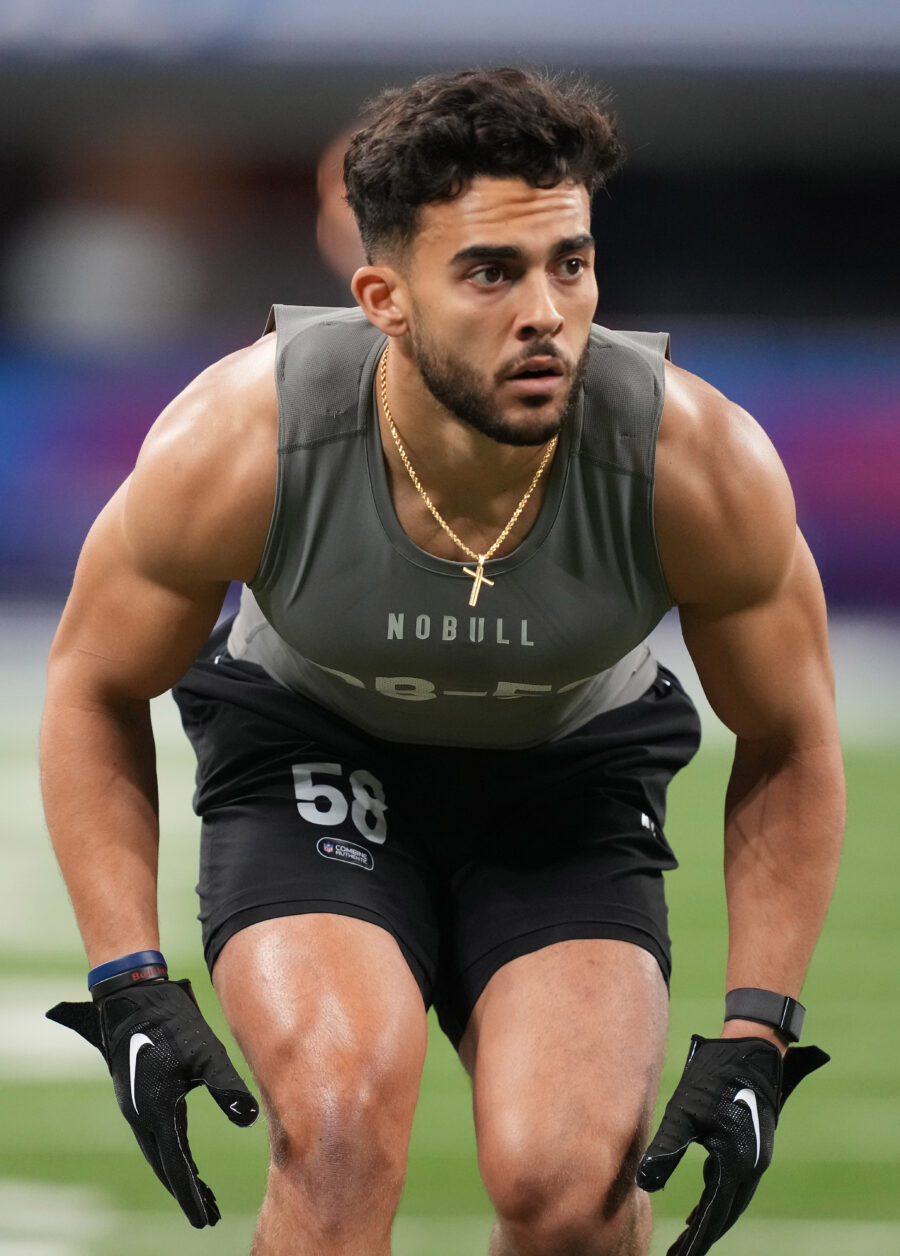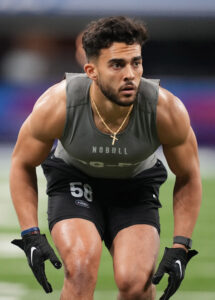 Scott was only a two-year starter at Cal, but he made the most of his time in the lineup, leading his team in interceptions in both of those years and earning the Team Captain moniker for his final college season. He's a rangy defensive back that the Golden Bears trusted back in coverage or defending the run. He didn't have the most consistent film in Berkeley, but Scott had attractive traits for an NFL safety and tested out of the gym at the scouting combine.
Scott wasn't likely to start for the Colts as a rookie, but behind projected starters Rodney Thomas II and Julian Blackmon, Indianapolis lacks experienced depth. Last year's third-round pick, Nick Cross, returns for his sophomore season, as do undrafted signings from last year Trevor Denbow and Marcel Dabo. The only other safeties on the roster are also previously undrafted free agents: Henry Black, signed by the Packers in 2020, and undrafted rookie out of Campbell Aaron Maddox.
So, while Scott wasn't expected to start games, his loss hurts the two-deep in Indianapolis. With his diverse skill-set and rotational ability, Scott could've earned a strong snap count if he could've adjusted quickly to the speed of the NFL. He also likely would've been a strong contributor on special teams. Instead, he'll spend the 2023 season on IR, rehabilitating his injury and hopefully learning as much as he can soak in in the meantime.