One of the major sticking points between T.J. Watt and the Steelers was the organization's refusal to fully guarantee contracts beyond the first year of the pact. Well, the team ignored their policy today. As Mike Florio of ProFootballTalk.com writes, the Steelers organization fully guaranteed three years of Watt's extension.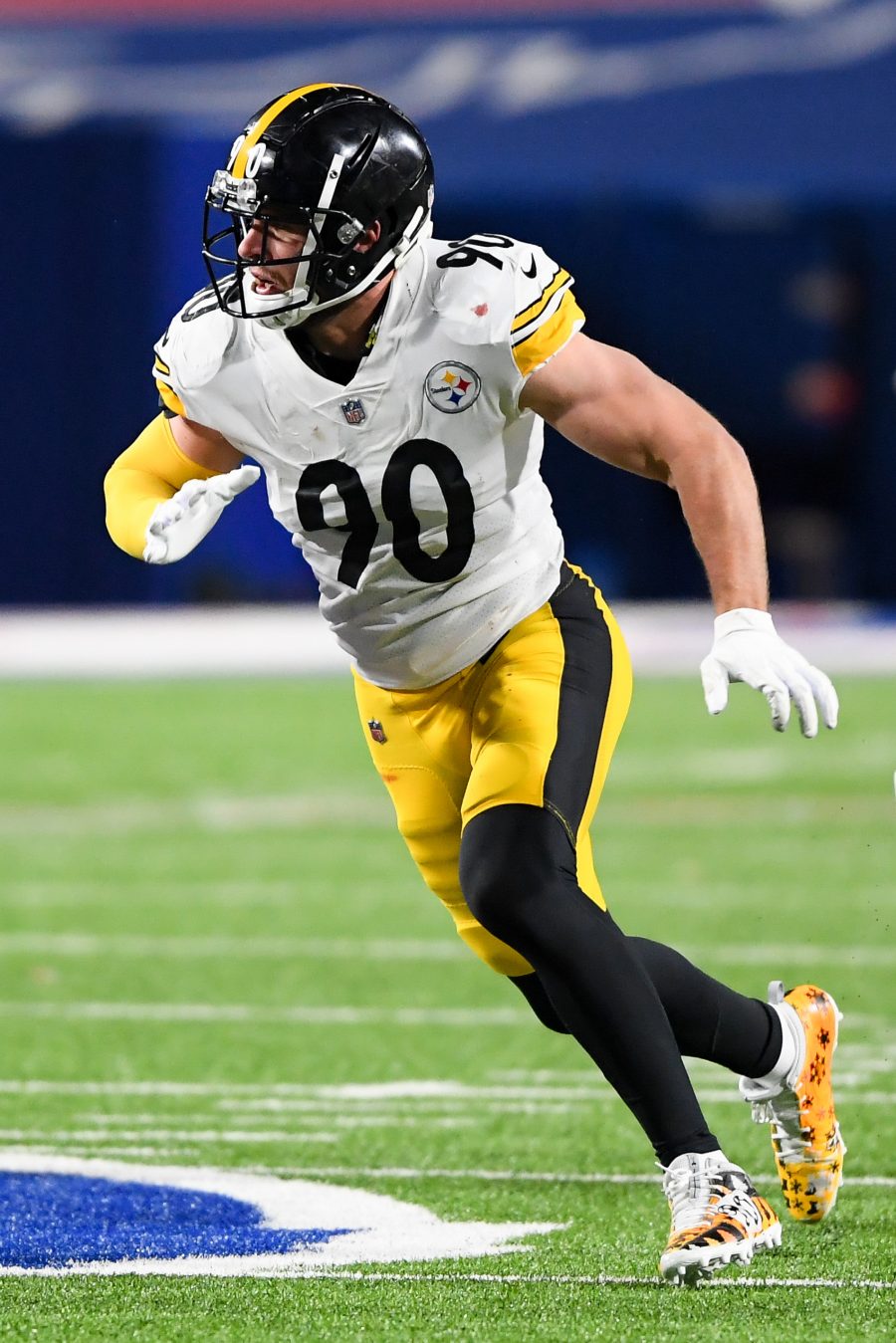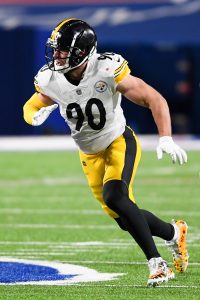 [RELATED: Steelers, T.J. Watt Agree On Record-Setting Extension]
To review: the star linebacker inked a new four-year, $112MM deal with the Steelers, including $80MM guaranteed. $35MM of that guaranteed money came via a signing bonus, while the other $45MM will be handed out in each of the next three years. Watt's $1MM 2021 base salary is predictably guaranteed, as is his 2022 base salary ($24MM) and 2023 base salary ($20MM). Watt has identical $21.05MM base salaries in both 2024 and 2025, neither of which are guaranteed.
The Steelers were willing to move past their stubborn financial policy, but it's still uncertain if Watt is an exception or a changing of philosophy. As Florio notes, today's move could simply be an "aberration" instead of a "trend."
Florio also explored how those three fully guaranteed years compare to the NFL's other top defensive deals. Watt will earn that $80MM through the first three years of his contract; Chargers defensive end Joey Bosa will receive $78 million through the first three years of his extension, while Watt also outpaced Bears linebacker Khalil Mack ($73.7MM through three years) and Browns defensive end Myles Garrett ($62.546MM through three years).
Interestingly, Watt may have actually left money on the table. As Adam Schefter of ESPN.com reports, Watt's agents believed they could squeeze the Steelers for more cash, but Watt simply went into the office of Steelers president Art Rooney to tell him that the deal was done (Twitter link). He then excused himself to go work out.
Follow @PFRumors