The latest reporting on the matter suggests that Joe Judge will be back as the Giants' head coach in 2022, though Judge will be required to make some changes to his offensive staff, including offensive coordinator. However, Judge may not be out of the woods just yet.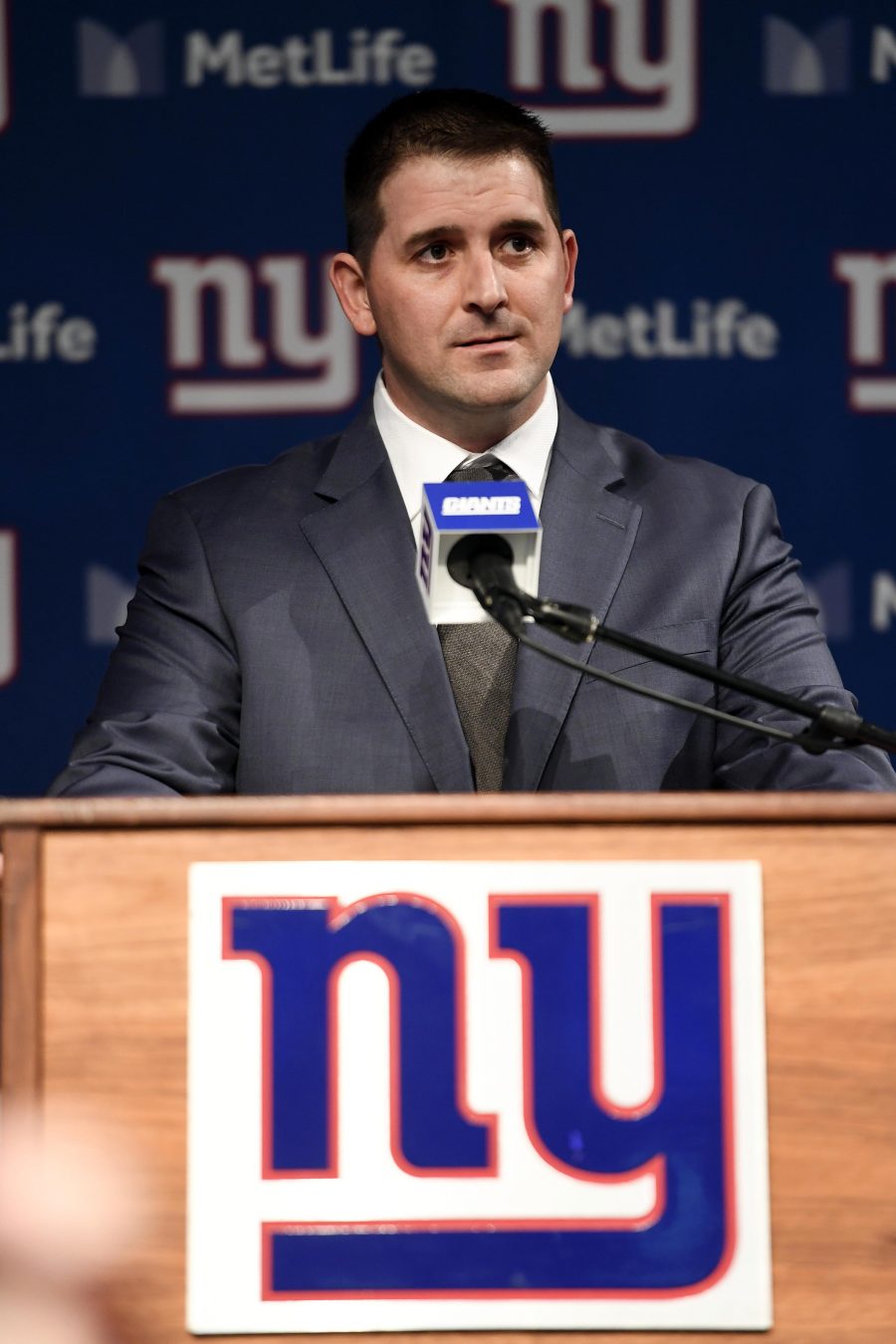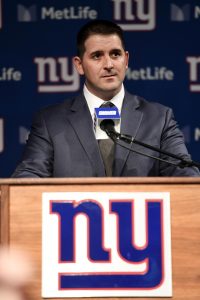 Last month, Paul Schwartz of the New York Post wrote that Judge would be back unless someone the team interviews for the soon-to-be-vacant GM post offers both a compelling reason to let Judge go and a compelling replacement for him. Even SNY.tv's Ralph Vacchiano's more recent report (cited in our piece linked above) mentioned that the new GM may be given the chance to "weigh in" on Judge's status.
In that same vein, sources from other ownership groups tell Jason La Canfora of CBS Sports that they would not be surprised if Giants co-owner John Mara decides to move on from Judge, and minority owner Steve Tisch is said to be willing to consider an organizational overhaul that includes the head coaching position. However, Mara himself has thus far remained resolute in his desire to keep Judge aboard.
When GM Dave Gettleman's imminent ouster was first reported back in November, it was said that his replacement would ideally have a background in the Patriots' scouting system and would have philosophies more in line with those of Judge, an ex-New England staffer. Just a month later, though, ownership's thinking apparently changed a bit, as Schwartz wrote that a prospective GM's preexisting ties to Judge could actually be a detriment to that person's candidacy. Indeed, Mara reportedly wants to know what the new GM truly thinks of Judge and does not want that opinion to be influenced by prior relationships.
As for who the new GM will be, we have heard that assistant GM Kevin Abrams is a "strong contender." That does not come as a surprise given the Giants' penchant to hire those with connections to the franchise, though sticking with the status quo in this instance would likely incense the Big Blue fanbase. However, Vacchiano does not see Abrams as a mere extension of Gettleman despite the many years the two execs have spent together in the New York front office, and he believes Abrams would be a worthy hire despite what fans might think.
Other candidates include Titans director of player personnel Monti Ossenfort and Patriots director of player personnel Dave Ziegler, both of whom were with New England when Judge was there. Again, those Foxborough ties may or may not hurt Ossenfort's and Ziegler's case to become Giants GM, but there will be no shortage of other potential targets.
Vacchiano names former Chiefs and Browns GM John Dorsey as another candidate, and if the Giants want to go with a more experienced hand, they would be hard-pressed to do better. Fans who pay attention to front office maneuvers and the annual GM cycle will also recognize Eliot Wolf, Louis Riddick, Dave Caldwell, and Scott Pioli, who all appear on Vacchiano's list.
Jay Glazer of FOX Sports (via Ryan Dunleavy of the New York Post on Twitter) says Judge himself is pushing for Abrams to be promoted. As Schwartz pointed out, though, Judge might not have much say in the decision, and Dunleavy posits that Judge's advocacy for Abrams means that old friends Ossenfort and Ziegler are not interested in the post.
Dunleavy also mentions Dawn Aponte as someone who might get an interview (Twitter link). Aponte's name has not appeared on PFR pages since 2018, but she has served in high-ranking executive positions for the Jets, Browns, and Dolphins, and she currently works in the league office as the NFL's chief administrator of football operations.