The Panthers continue to conduct an expansive general manager search. They are conducting second interviews with multiple candidates while also still meeting with execs for the first time.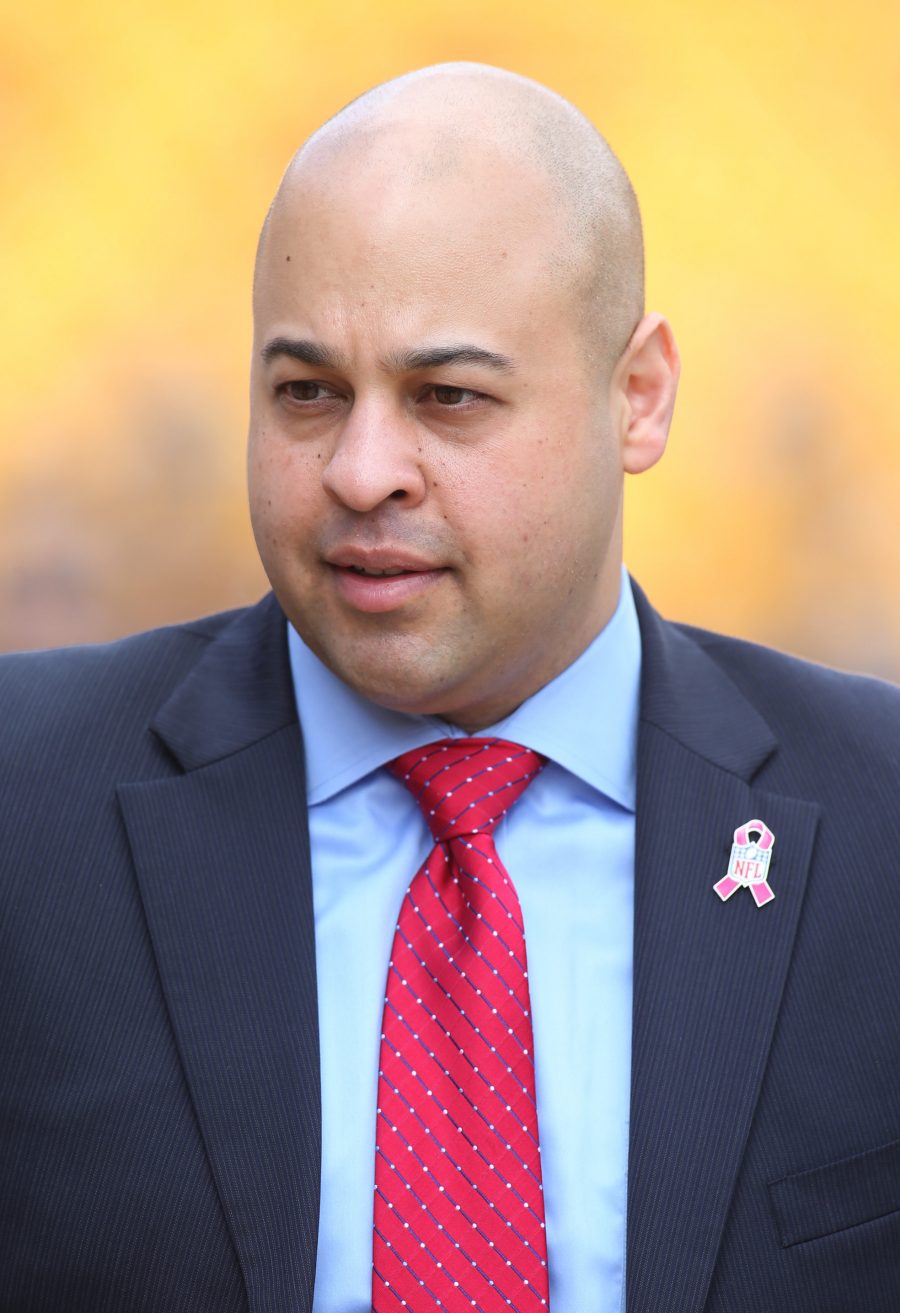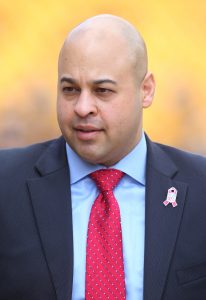 On the second-interview front, Titans player personnel director Monti Ossenfort and 49ers VP of player personnel Adam Peters are the first two candidates set to meet with the Panthers again. Each is meeting with the Panthers for a second time, according to Ian Rapoport of NFL.com, who notes the team may opt to conduct more second interviews (Twitter link).
A former Broncos exec, Peters has been with the 49ers since 2017. Ossenfort was on GM radars previously as a Patriots staffer. He relocated to Tennessee just last year. Neither Ossenfort nor Peters has met with another team during this GM interview cycle. The Panthers expect to have a new GM this week.
Seemingly nearing the end of their first stage of interviews, the Panthers brought in Seahawks VP of football operations Scott Fitterer and Steelers VP of football and business administration Omar Khan this week. While Fitterer has been on the GM carousel for a few years now, joining fellow Seahawks exec Trent Kirchner in that regard, this marks his first interview in this cycle. The Seahawks promoted both in September.
Khan has not received as many interview summons in the past but was believed to be close to landing the Texans' GM job. The search firm the Texans used recommended Khan, but owner Cal McNair — after some last-minute input from executive VP Jack Easterby — made longtime GM target Nick Caserio a big offer to leave New England. Caserio also interviewed with the Panthers.
Khan was believed to be negotiating a contract with the Texans when the Caserio news emerged. Khan has overseen Steelers contracts for years now, frequently creating cap space for a perennially cap-strapped franchise. David Tepper is familiar with Khan from his days as a part owner of the Steelers.
The Panthers have now interviewed a whopping 15 candidates, with two of those thus far receiving second summits. Caserio, Vikings GM George Paton and Colts assistant GM Ed Dodds are out of the mix. But many remain involved in Carolina's latest GM search.
Follow @PFRumors