The Giants are wrapping up one of the most miserable seasons in franchise history. They are expected to have a new GM soon, with Dave Gettleman on track to step down. But Joe Judge is expected to receive a third season. Other changes should be anticipated.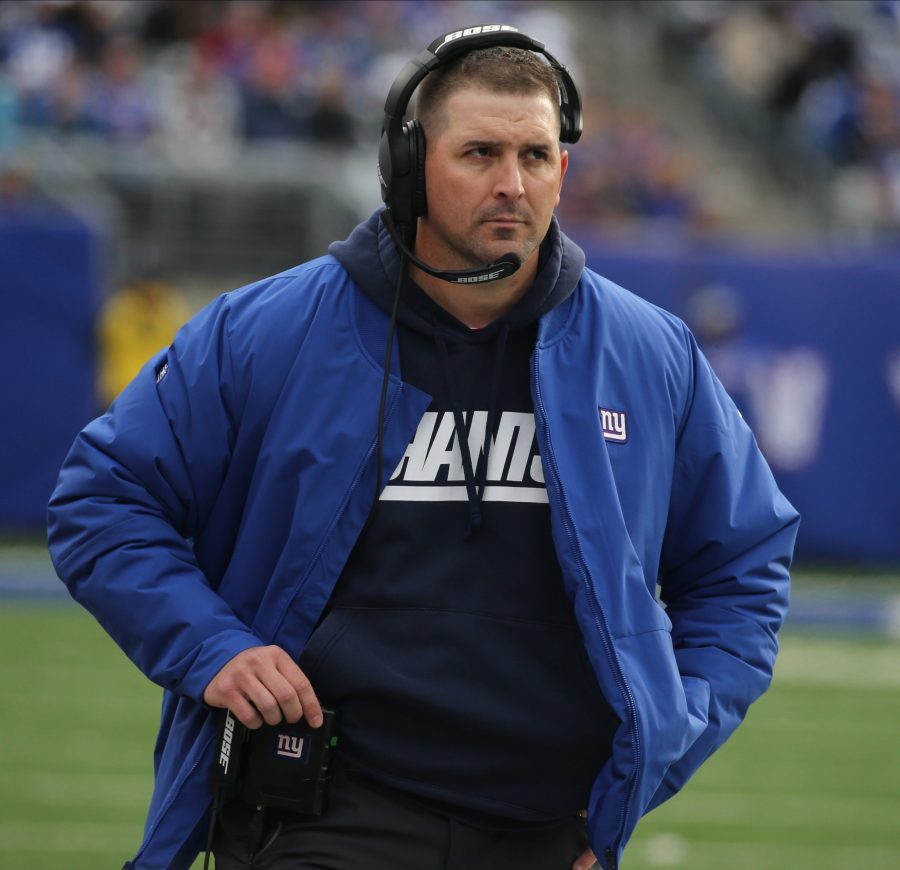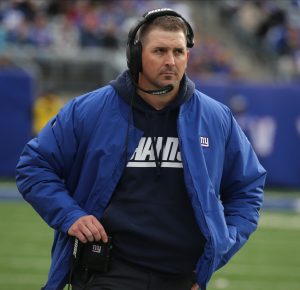 Ownership keeping Judge will come with stipulations, with SNY's Ralph Vacchiano indicating the embattled head coach will likely be asked to hire some new offensive staffers. Mainly, a new offensive coordinator would be expected to take over instead of bumping interim OC Freddie Kitchens up to a full-time play-calling role.
While Kitchens has not been given much to work with since Daniel Jones' injury, the Giants have lost each of their five games without Jones by at least two scores. Their latest Mike Glennon offering resulted in a minus-10-yard passing performance — the worst team total since a Chargers Ryan Leaf-quarterbacked game in 1998. Kitchens likely will not be the only offensive staffer to be axed.
Gettleman's GM replacement also may be given a chance to determine Judge's future in 2022, though Vacchiano adds ownership's plan to keep Judge will likely stick. The Giants fired their previous two HCs — Ben McAdoo and Pat Shurmur — after two seasons. Judge would obviously enter Year 3 on a scorching-hot seat. He is 10-22 in two seasons.
The Giants also have a decades-long penchant for hiring GMs from within. Since Hall of Famer George Young came in from outside the organization in 1979, the Giants have promoted Ernie Accorsi and Jerry Reese and hired Gettleman, who had been with the Panthers but had extensive experience as a Giants exec prior to his Charlotte stay. This time, many sources indicate an outside GM hire is a "strong possibility," Vacchiano adds.
Given Gettleman's rough tenure, another promotion from within — such as assistant GM Kevin Abrams, who is set to be a candidate — would almost certainly not go over well with Big Blue's fanbase. Gettleman is 19-45 as GM and is on the brink of a forced resignation. Prior to Gettleman's arrival, the Giants missed the playoffs in five of Reese's final six seasons.
Follow @PFRumors