The Giants figure to have a new GM in 2022, but they're likely to keep their head coach. Co-owner John Mara still plans to retain Joe Judge for next year, according to sources who spoke with SNY's Ralph Vacchiano.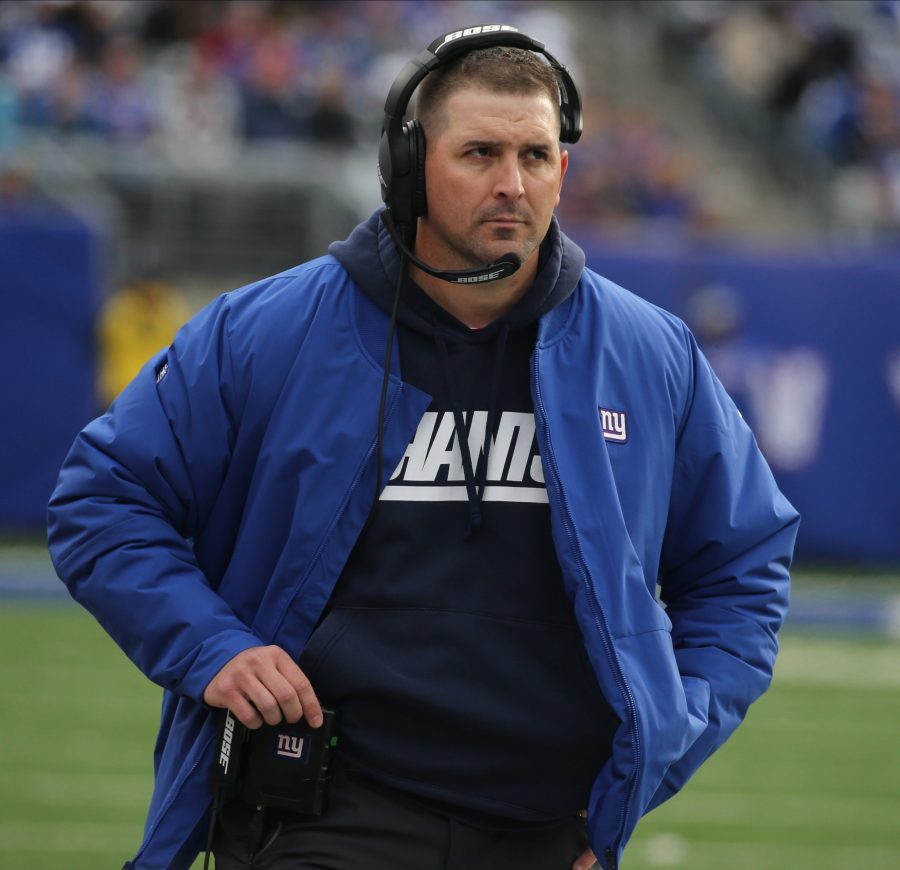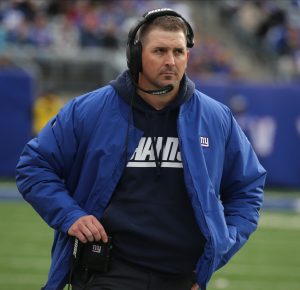 [RELATED: Giants To Consider Kevin Abrams As Next GM]
"A few weeks ago I would've told you no chance he gets fired," said one source. "Now? Even after (the Giants' 37-21 loss to the Chargers on Sunday), I'd probably still say 'No chance.' (Mara) loves Judge. He thinks he's found his (Bill) Belichick or (Bill) Parcells. And there's just no way he gives up on another coach this soon."
As Vacchiano notes, co-owner Steve Tisch will also have final word on the matter, but this jibes with what we've been hearing in recent weeks. Despite his 10-20 record since taking over as head coach, the Giants plan to stay patient with Judge — something they didn't do with predecessors Ben McAdoo and Pat Shurmur. Judge, for his part, says he's on board with that plan.
"I've said this from the beginning: I'm not interested in having some kind of quick flash," Judge said. "I'm not interested in shortcuts. I'm not interested in quick fixes. I want to do this the right way. When I took this job I made it very, very clear that I was only going to do this if we're all committed to doing this the right way. And that's something that's been very clear from ownership on down."
The Giants, down to 4-10 on the year, will wrap their season with games against the Eagles, Bears, and the Washington Football Team.
Follow @PFRumors