We recently graded defensive tackle Ndamukong Suh as the best free agent remaining on the market, but the only reports we have heard on him this year have concerned teams who are not interested in his services rather than teams who are.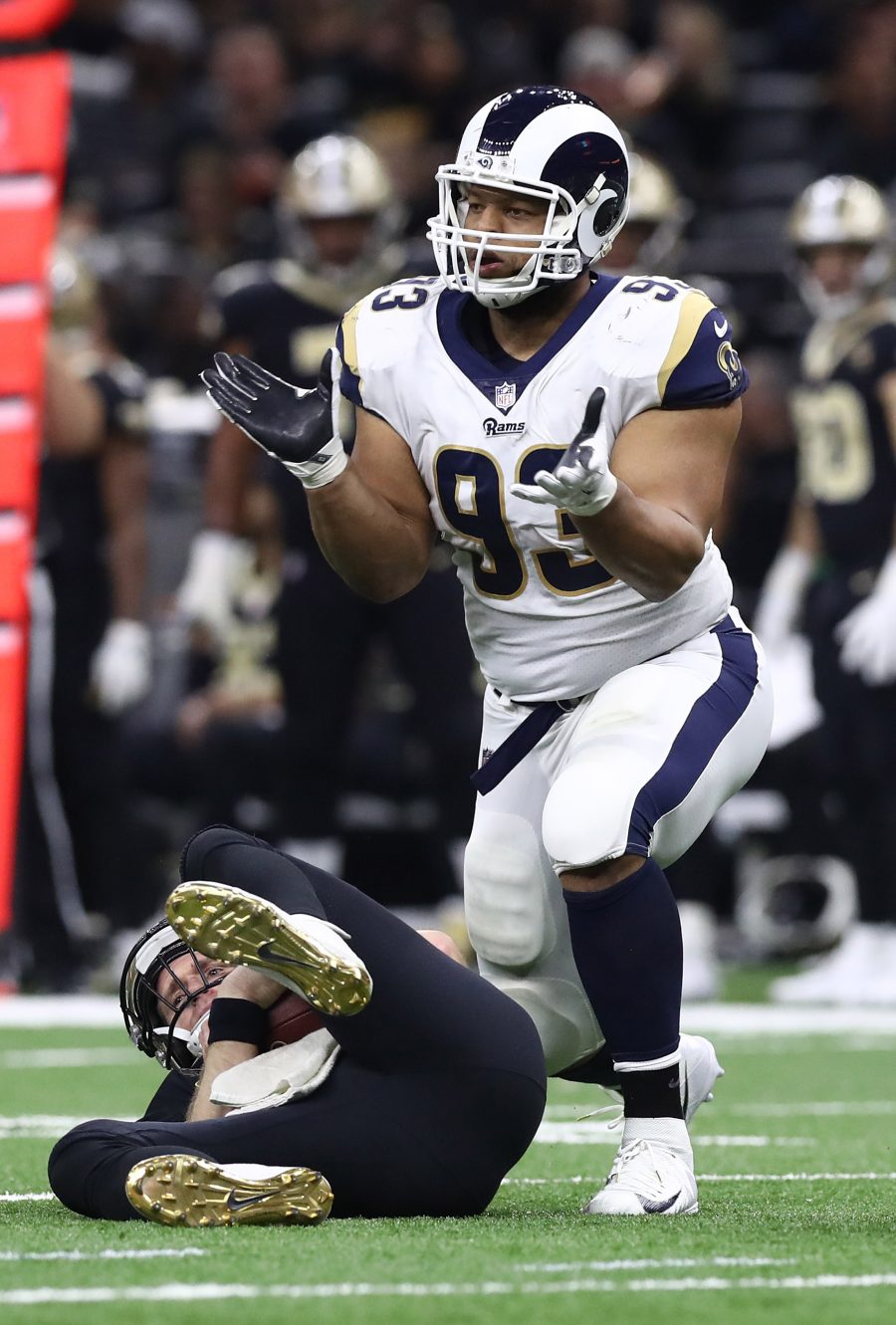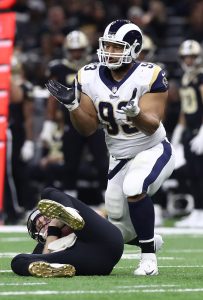 For instance, despite a positive meeting with Suh last year, the Titans are not expected to consider signing the three-time First Team All-Pro this year. And although Suh enjoyed a strong season with the Rams in 2018, Los Angeles is not expected to renew the partnership.
Rumor has it that Suh's asking price is the major deterrent for clubs who may otherwise be interested in his services. As the No. 2 overall pick of the 2010 draft, when the old CBA was in effect, Suh landed a massive rookie contract from the Lions that included $40MM in guaranteed money, and his six-year, $114MM free agent deal with the Dolphins ratcheted him further up the career earnings leaderboard.
Even Suh's one-year contract with the Rams paid him $14MM, so he has never had to "settle" for less than an eight-figure annual income. The 32-year-old is surely content to wait out the market until a team becomes more willing to meet his asking price due to injury or poor performance, so it may be awhile before this situation resolves itself.
We tabbed the Seahawks, Cowboys, Broncos, and Vikings as potential fits, and Minnesota would perhaps be the most likely destination if the club had more cap space. But unless the Vikes make several significant moves to free up some room, they will not likely be able to give Suh anywhere close to the money he wants.
Whoever does get the Nebraska product will add a player who will instantly upgrade the D-line. Suh may not be the same player he once was, but he showed in 2018 that he still has plenty to offer, and the only two games he has missed in his nine-year career were due to suspension rather than injury.
So where do you think Suh will ply his trade in 2019? Let us know in the comments, and feel free to offer a guess as to the contract he might get.