One of the most prevalent NFL storylines this offseason has been the Ravens' extension negotiations with star quarterback Lamar Jackson, and we learned on Friday that the two sides had not come to terms. As such, it is likely that contract talks will be tabled until the offseason.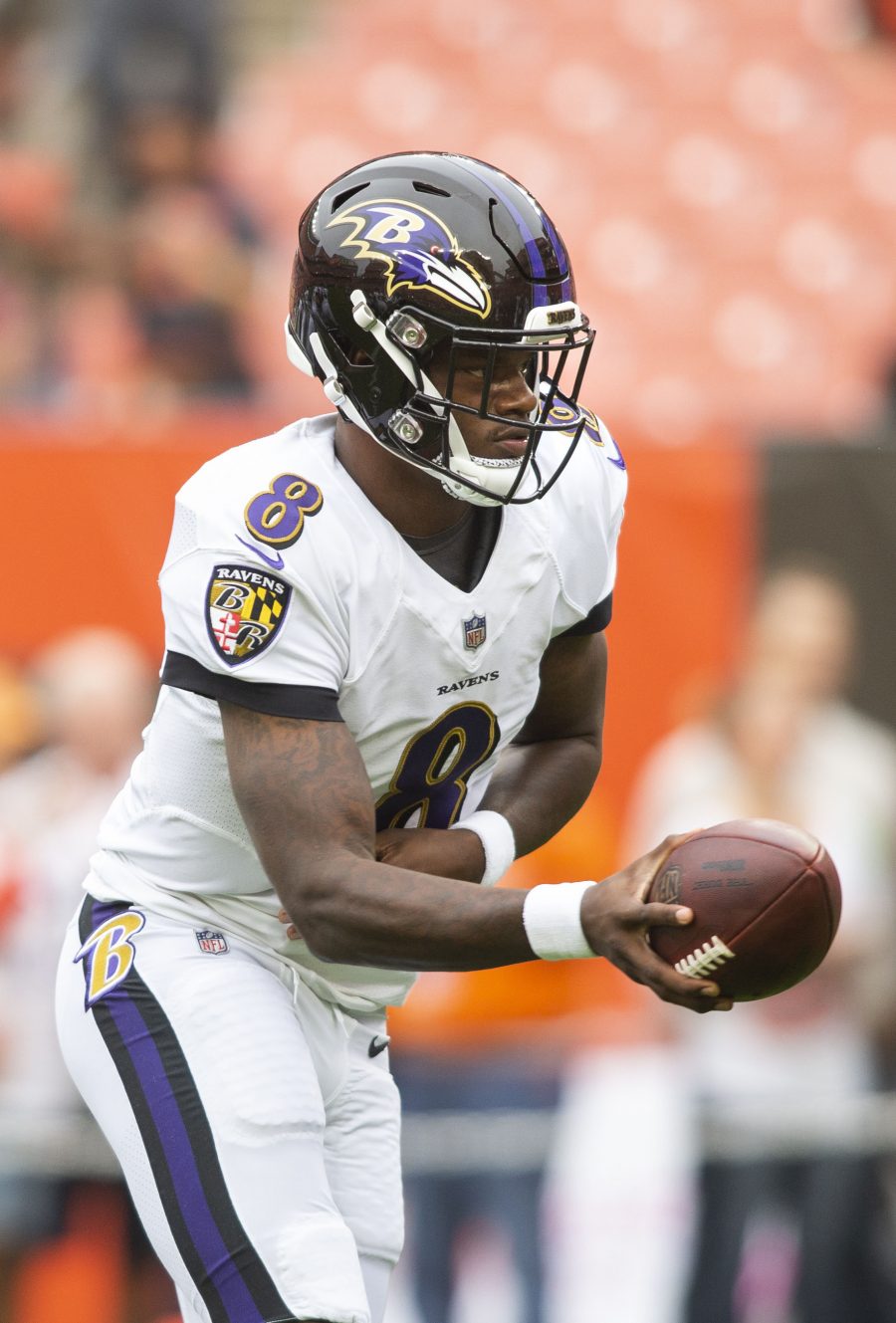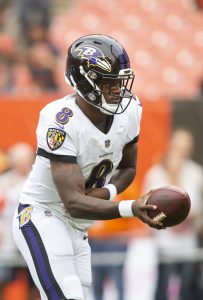 We now have more details on Baltimore's most recent offer. Per ESPN's Chris Mortensen, the Ravens proposed a six-year deal worth over $290MM, which included $133MM guaranteed at signing (Twitter link). The full guarantees and the average annual value would have eclipsed the figures included in the recent contracts signed by Denver's Russell Wilson ($124MM fully guaranteed, $48.5MM AAV) and Arizona's Kyler Murray ($103.3MM fully guaranteed, $46.5MM AAV). Indeed, Mortensen says that Wilson's pact — which was signed just 10 days ago — prompted the Ravens to up their offer.
As has become increasingly clear, Jackson wants his entire contract to be fully guaranteed, just like the one the Browns gave to Deshaun Watson. Of course, clubs are trying to treat the Watson accord as an outlier, and Wilson and Murray clearly did not object to that approach. According to veteran NFL reporter Josina Anderson, Baltimore was frustrated that Jackson, unlike Wilson and Murray, did not accept that unique circumstances precipitated Watson's deal (Twitter links).
Anderson adds that helping elite quarterbacks land fully guaranteed contracts in the future is important to Jackson (links to Twitter). One wonders if the NFLPA — which, as Mortensen tweets, counseled the agentless Jackson — might have influenced the 2019 MVP in that regard, though there is presently nothing to suggest that is the case.
If Jackson continues to bet on himself and takes the "Kirk Cousins approach" to the situation — i.e., forcing the Ravens to put the franchise tag on him in 2023 and '24 — he would earn around $100MM in guaranteed money over those two seasons, along with the $23MM he is earning in 2022. In 2025, when the cap charge of a third franchise tag becomes untenable, Jackson could theoretically have the leverage to get the fully guaranteed deal he desires from Baltimore or another franchise.
That obviously assumes that his play remains at a high level and that he does not suffer a career-altering injury, though Anderson hears that Jackson is essentially bullet-proof; no matter what happens to him (barring something completely catastrophic), sources expect him to ultimately get what he wants (Twitter links). That may or may not be true, but it is clearly a risk Jackson is willing to take.
We heard previously that the negotiations have not led to any acrimony between Jackson and the Ravens, and for what it's worth, the union believes the team has negotiated in good faith (Twitter link via Mortensen). Baltimore did include $2.5MM "de-escalator" clauses if Jackson did not attend a certain percentage of offseason workouts, though it's unlikely that particular provision had much of an impact in talks.
For now, the Ravens and Jackson will turn their attention to Sunday's opener against the Jets, the start of another campaign in which expectations are high for player and team.
Follow @PFRumors