Well into the post-Tom Brady era, the Patriots face increased pressure to rebound from an 8-9 campaign last season. Recent remarks from owner Robert Kraft have led to the belief that head coach Bill Belichick is on the hot seat entering 2023, given the team's struggles relative to their dynasty seasons.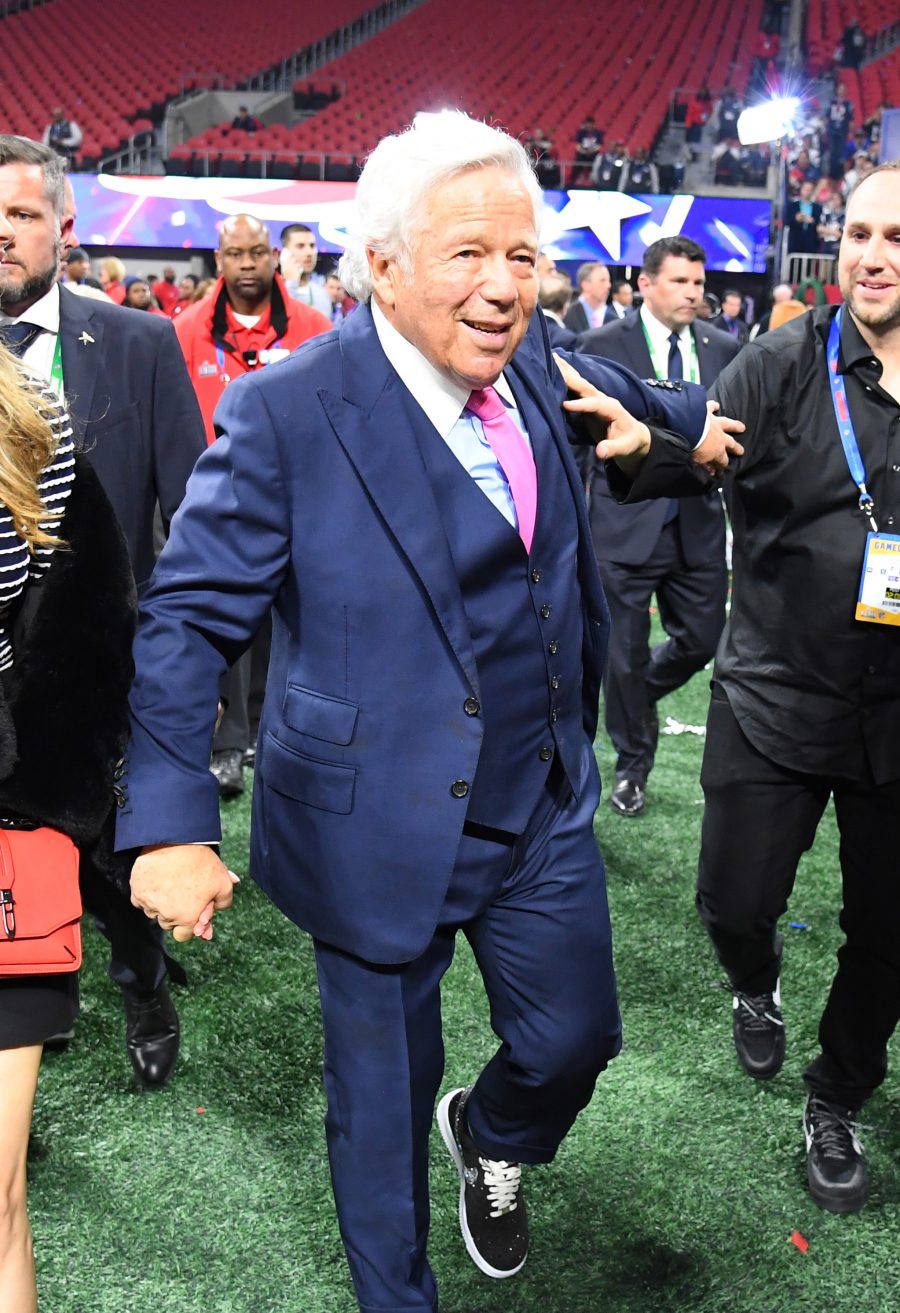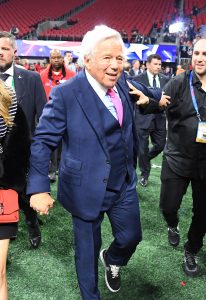 Belichick sits at 329 career wins, leaving him 18 shy of Don Shula's all-time record. While most of that success came with Brady at the helm, New England has missed the playoffs in two of the past three seasons and have gone four years since their last postseason victory. Kraft made it clear that past successes, rather than current performances, will not inform his moves in the near future on the sidelines.
"Look, I'd like [Belichick] to break Don Shula's record, but I'm not looking for any of our players to get great stats," Kraft said, via Ben Volin of the Boston Globe. "We're about winning and doing whatever we can to win… In the end, this is a business. You either execute and win, or you don't. That's where we're at."
The Patriots struggled on offense throughout the season in 2022, in no small part due to the team's experiment with Matt Patricia and Joe Judge taking on unfamiliar coaching roles on that side of the ball. The latter will remain with the Patriots in 2023, taking on a position which will involve work with special teams, the area he excelled in earlier in his career. Patricia's future, on the other hand, remains in the air.
"I think [Patricia] got put in a difficult position," Kraft said, when speaking about New England's longtime defensive coordinator. "I think it was sort of an experiment. I think he worked very hard at it. In retrospect, I don't think it was the right thing."
The Patriots now have Bill O'Brien in place as offensive coordinator, something which should yield an upgrade for that unit, though a competition for the starting quarterback role could ensue this summer. In any case, Belichick faces what Volin notes is essentially an ultimatum with respect to qualifying for the playoffs in 2023.
"My objective for our team is that we make the playoffs, because once you make the playoffs, anything can happen," Kraft said. "It's very important to me that we make the playoffs. That's what I hope happens next year."
New England is set to play in a highly competitive AFC East in 2023, which should present a challenge in meeting Kraft's target. If they fall short of the postseason once again, however, Belichick's job security could increasingly become a key storyline to watch.
Follow @PFRumors