MARCH 15: The release is now official, according to ESPN's Field Yates (on Twitter).
MARCH 7: The Dolphins are following through with this expected transaction. They have informed Jones they will release him on the first day of the 2023 league year (March 15), Adam Schefter of ESPN.com tweets. Miami will designate Jones as a post-June 1 cut, per Schefter. This move will create $13.6MM in cap space, though the Dolphins will not collect the savings until that June date. Teams can designate two players per year as post-June 1 releases.
FEBURARY 25: As Byron Jones' recovery timetable kept being pushed back, it looked increasingly likely his Dolphins tenure was coming to an end. The veteran cornerback's comments Saturday pointed to his career being over.
Jones, who has not played since the 2021 season, underwent surgery nearly a year ago. He said Saturday he "can't run or jump because of my injuries sustained playing this game." Still attached to what was once a record-setting cornerback contract, Jones has made it seem likely he will not play again.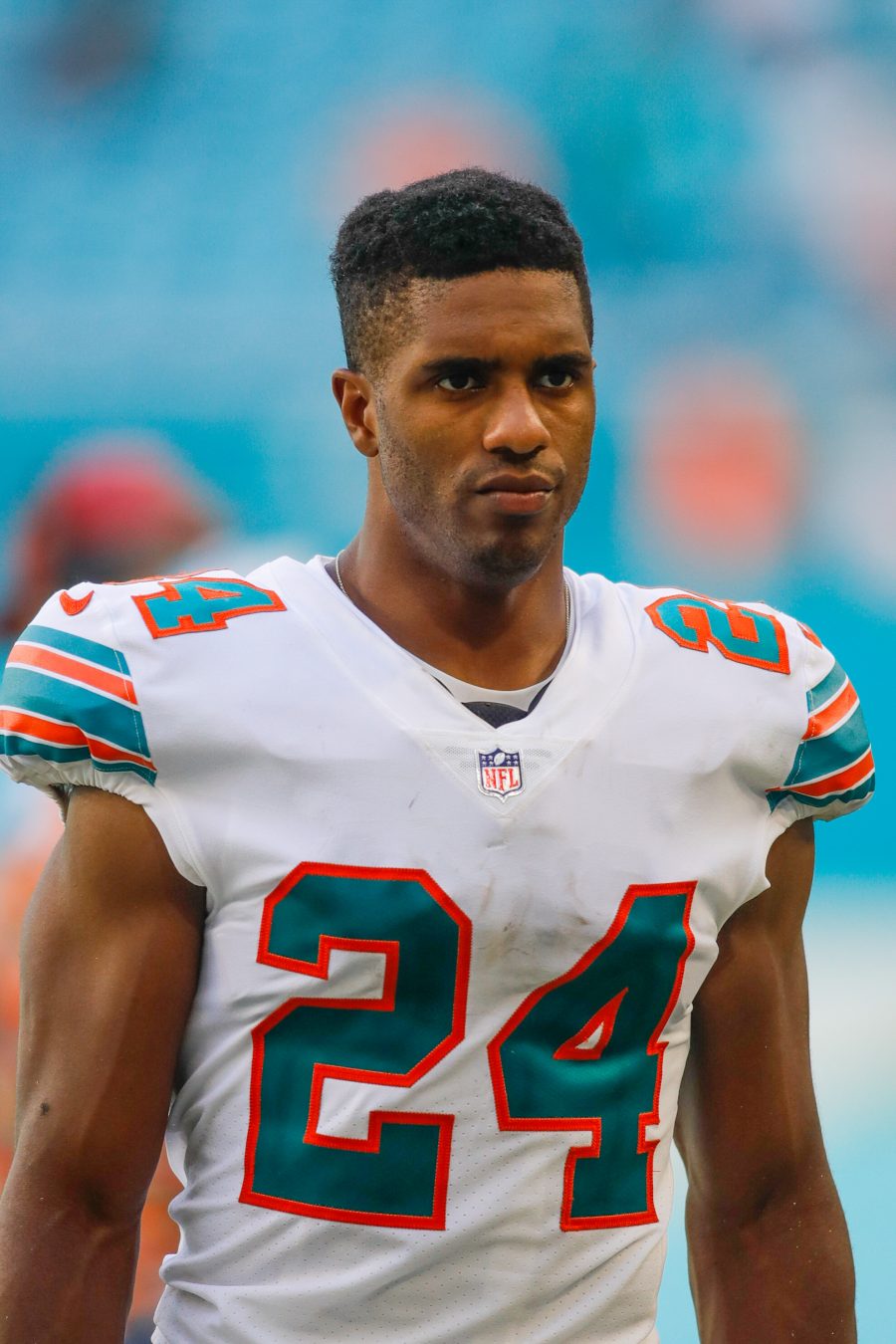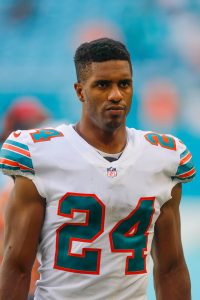 "It was an honor and privilege to play in the NFL but it came at a regrettable cost I did not foresee," Jones said (on Twitter). "In my opinion, no amount of professional success or financial gain is worth avoidable chronic pain and disabilities. Godspeed to the draft class of 2023."
That said, the talented cover man is not planning to submit his retirement papers, Barry Jackson of the Miami Herald tweets. The Dolphins are likely to designate Jones as a post-June 1 cut. Teams can make two of those designations per year. With the Dolphins being able to create $13.6MM in cap space — after June 1, that is — and Jones coming off a missed season, that seemed the logical endpoint here. Jones has been with the Dolphins since 2020, starting 30 games with the team.
The Dolphins gave Jones a five-year, $82.5MM contract during the 2020 free agency period. Although Jalen Ramsey, Jaire Alexander and Denzel Ward now earn north of $20MM per year, Josh Norman's $15MM-per-year figure resided as the position's top AAV for three years. Xavien Howard barely topped it in May 2019. Jones' $16.5MM-per-year pact began breaking that ice (and later prompted Howard to push for another contract), and corner salaries began rising.
Should Jones retire now, he could owe the Dolphins $4.2MM in signing bonus money, Mike Florio of Pro Football Talk notes. A smaller injury-protection sum would also stand to come Jones' way if/once the Dolphins cut him, but the former Cowboys first-round pick has no guaranteed money remaining on his deal. Two years remain on the contract, with two void years tacked onto the end of it for cap-saving purposes. Following a successful conversion from safety to cornerback that produced a Pro Bowl and a free agency bidding war, Jones secured $40MM at signing from the Dolphins.
Jones lobbed an apparent salvo at the Dolphins in a separate tweet, advising other injured players to be leery of medications advised by team staffs. Despite that comment, Jackson adds Jones is not planning a lawsuit against the Dolphins. The surgery Jones underwent was not believed to be a procedure that threatened his 2022 season; he was initially believed to be on track to return by training camp. But he never came off Miami's PUP list last season. The unexpected hurdles that appeared during Jones' recovery have understandably become a sore subject with the former Pro Bowler.
Follow @PFRumors