Cornerback is arguably the strongest position group on the Dolphins, but it is also one of the most intriguing ones for this offseason. Byron Jones recently had ankle surgery, something which affects not only his contract, but also any potential trade market.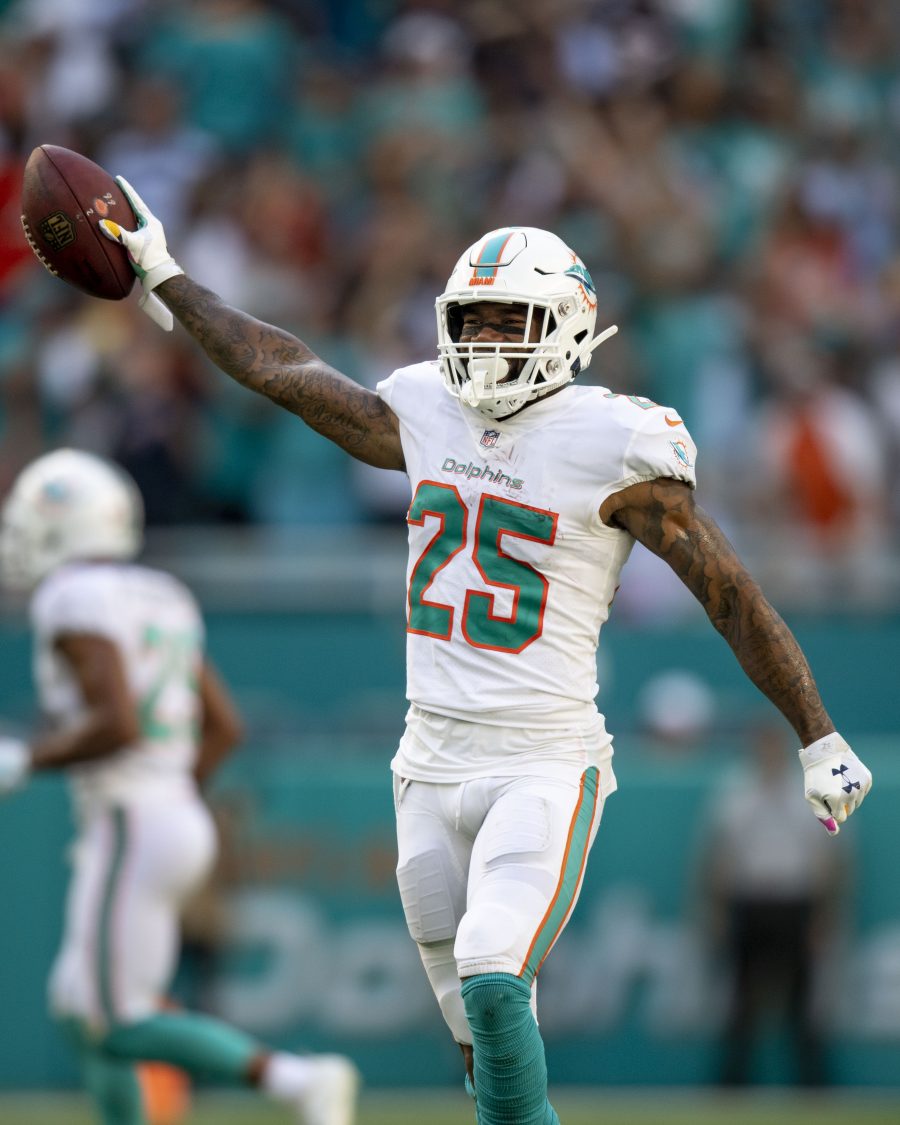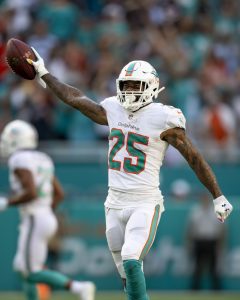 The 29-year-old posted a photo of his ankle after the surgery on Instagram. The ailment didn't stop him from playing in 16 games this season, his second in Miami. He totalled 58 tackles and 10 pass breakups, while performing essentially the same in coverage as he did in 2020.
As Cameron Wolfe of NFL Network reports, the procedure fixed a lingering issue and is expected to keep the former Pro Bowler on the shelf for two months (video link). That should mean he is available in time for training camp, though, Wolfe adds, it makes his $14.375MM salary fully guaranteed. That would complicate any potential trade market for Jones, something which had reportedly been developing. It would also make a run at another top corner – such as J.C. Jackson, whom Wolfe reports Miami has shown interest in – more difficult.
Meanwhile, Wolfe further reports that Xavien Howard could be in line for a re-worked contract (Twitter link). While there is "no deal close yet", Wolfe adds that Howard "wants to be paid what he deserves". That would mean a raise from the $13.7MM he is set to make next year, which ranks second on the team to Jones at the position. With 15 interceptions over the past two seasons, the 2020 Defensive Player of the Year finalist has demonstrated he is among the most productive defensive players at any position in the league.
As free agency approaches, then, what can be considered one of the most accomplished cornerback tandems in the league is set to be one worth watching.
Follow @PFRumors