The Dolphins are working to keep one the league's most respected cornerback tandems together in Miami while retaining a bit of spending ability under the salary cap. According to Field Yates of ESPN, cornerback Byron Jones agreed to a reworked contract today to help create some cap space.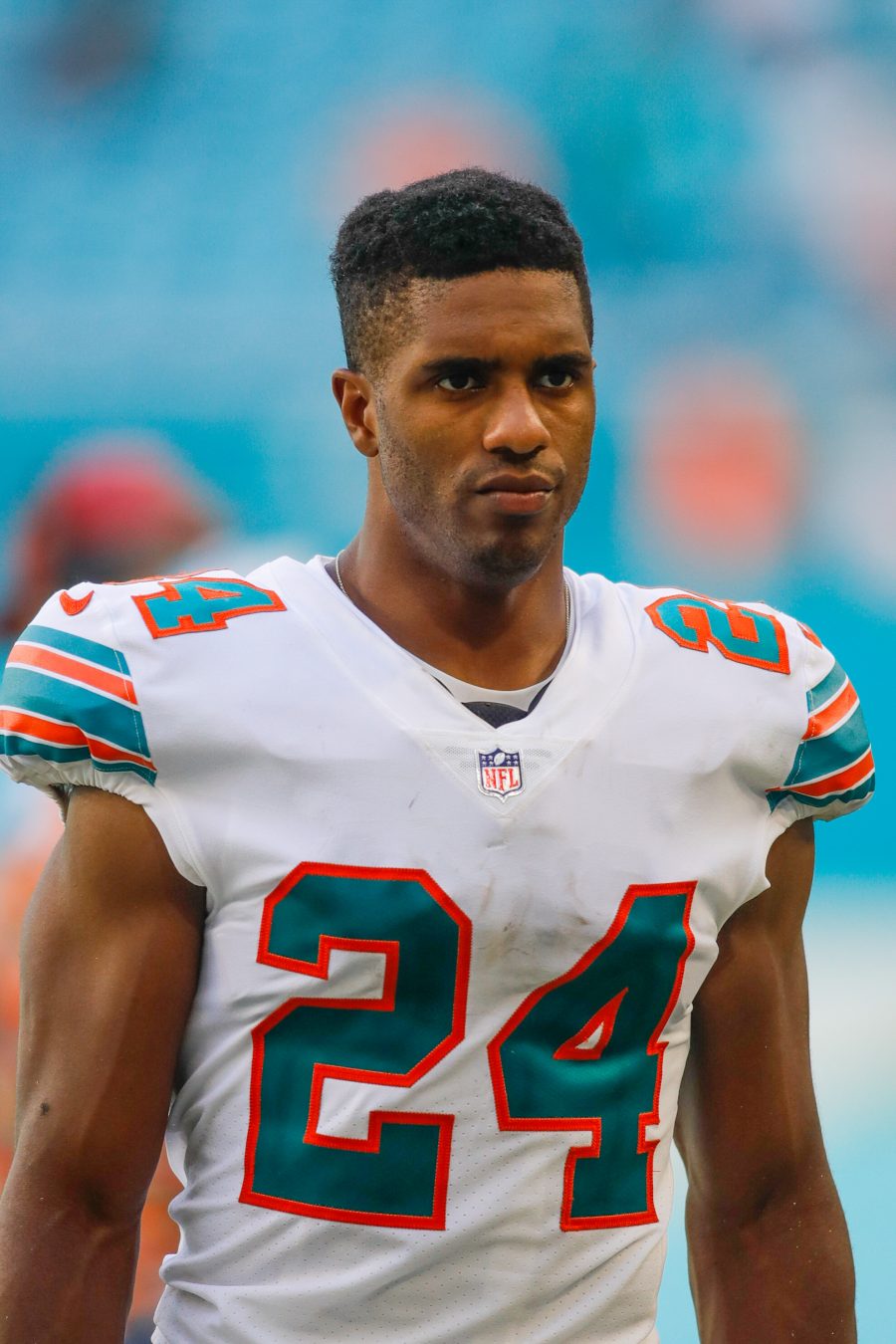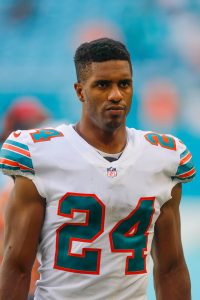 The Dolphins converted $13.26MM of the base salary due to Jones in 2022 into a signing bonus. Along with clearing $750,000 of cap space by reworking the contract of safety Clayton Fejedelem, Miami was able to create $11.35MM of cap space. With the release of offensive lineman Jesse Davis and wide receiver Allen Hurns yesterday, the Dolphins have cleared $17.55MM of cap space in the course of two days.
The new available spending money makes the recent additions of tackle Terron Armstead and wide receiver Tyreek Hill (who was extended after his trade from Kansas City) a bit easier to stomach. Jones was able to joke about helping the team acquire such talent, tweeting out clown-faced emojis meant, in his words, to depict "(him) restructuring (his) contract just to have Tyreek Hill burn (him) everyday in practice."
The Dolphins' focus will now likely shift to the other side of the secondary with cornerback Xavien Howard. Howard is reportedly seeking an increase in salary and a reworked deal could kill two birds with one stone: getting Howard a new and improved deal while creating a bit more cap space for Miami.
Follow @PFRumors