Without a first- or second-round pick in this year's draft, the 49ers did not have an especially challenging task of rounding out their draft class signings. They cleared that low bar Friday, signing six draftees to their four-year rookie deals.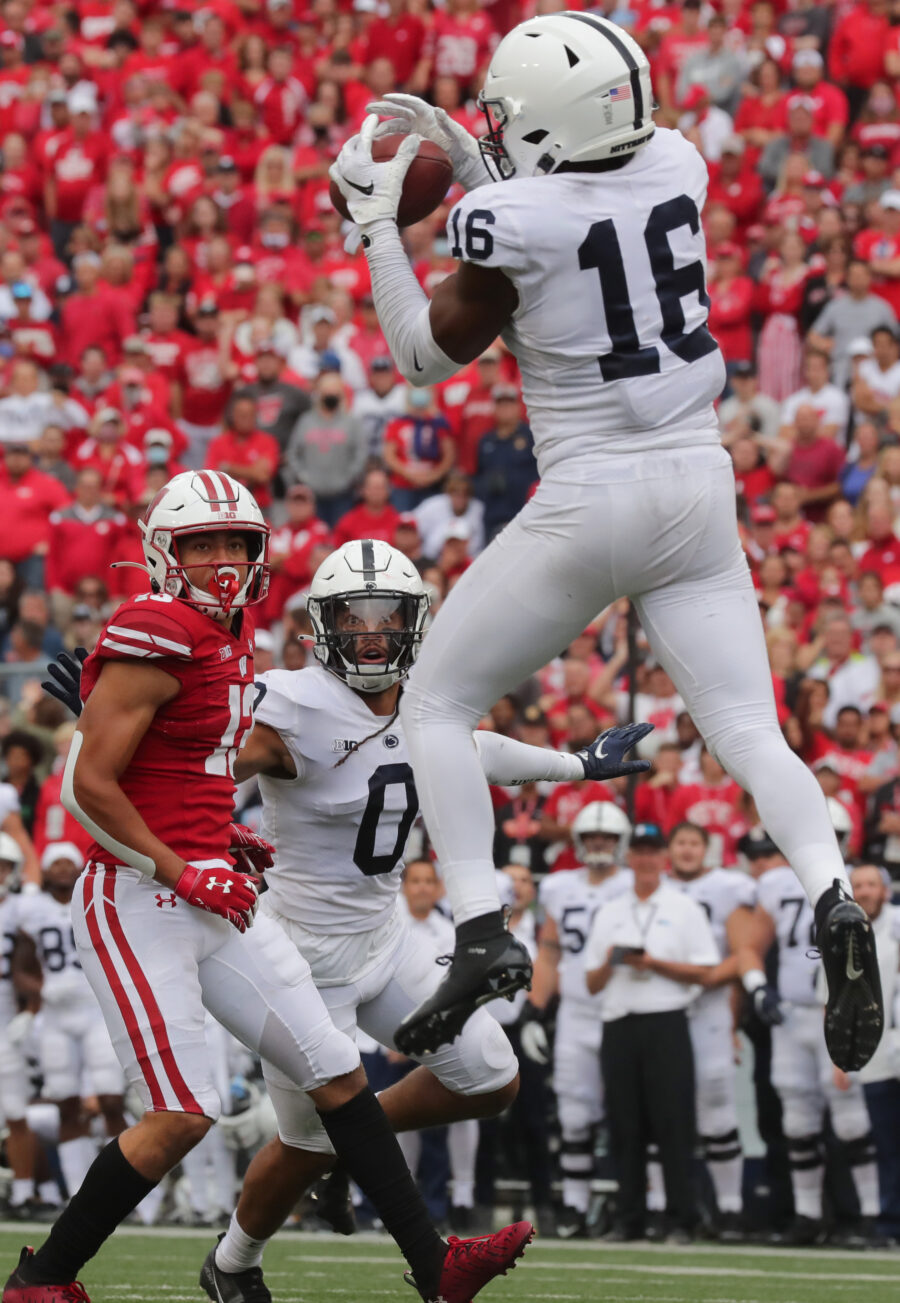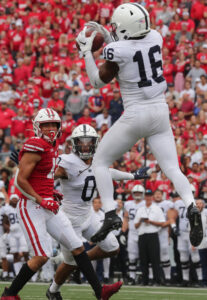 San Francisco agreed to terms with third-round safety Ji'Ayir Brown, third-round tight end Cameron Latu, sixth-round cornerback Dee Winters, seventh-round tight end Brayden Willis, seventh-round wide receiver Ronnie Bell and seventh-round linebacker Jalen Graham. The team began its rookie minicamp Friday, joining many other teams in this regard.
The two tight ends hail from Alabama and Oklahoma, respectively, with Latu arriving at pick No. 101, which the NFL gave to the 49ers as compensation for the Dolphins hiring Mike McDaniel as head coach in 2022. Willis stands to have a better path toward the 49ers' 53-man roster as a result of 2022 backup Tyler Kroft joining McDaniels' team earlier this week. Willis caught 39 passes for 514 yards for the Sooners as a senior. Fourth-year tight end Charlie Woerner resides as George Kittle's top veteran backup, though veteran Ross Dwelley remains on the team's roster as well.
Brown came off the board to the 49ers with their first pick this year. The team moved up (via the Vikings) from No. 102 to select the Penn State product. Brown totaled 10 interceptions between the 2021 and '22 seasons with the Nittany Lions, and the JUCO transfer added 4.5 sacks as a senior. He joins a 49ers team that lost Jimmie Ward in free agency. Scouts Inc. graded Brown as this year's No. 67 overall prospect.
The 49ers have generated some production from recent seventh-round receiver draftee Jauan Jennings, whom they retained via an ERFA tender this offseason. Bell played five seasons at Michigan, finishing with 889 receiving yards as a senior. The 49ers traded their 2023 first-rounder to move up for Trey Lance two years ago and dealt their second-rounder in the Christian McCaffrey swap last year. Here is San Francisco's 2023 draft class:
Round 3, No. 87 (from Vikings): Ji'Ayir Brown, S (Penn State) (signed)
Round 3, No. 99: Jake Moody, K (Michigan) (signed)
Round 3, No. 101: Cameron Latu, TE (Alabama) (signed)
Round 5, No. 155 (from Dolphins): Darrell Luter Jr., CB (South Alabama) (signed)
Round 5, No. 173: Robert Beal Jr., DE (Georgia) (signed)
Round 6, No. 216: Dee Winters, LB (TCU) (signed)
Round 7, No. 247: Brayden Willis, TE (Oklahoma) (signed)
Round 7, No. 253: Ronnie Bell, WR (Michigan) (signed)
Round 7, No. 255: Jalen Graham, LB (Purdue) (signed)