Kirk Cousins' Achilles tear brought an abrupt end to his 2023 season, and accelerated questions about his post-2023 future. The pending free agent recently spoke about his upcoming rehab and his plans to continue playing in 2024 and beyond.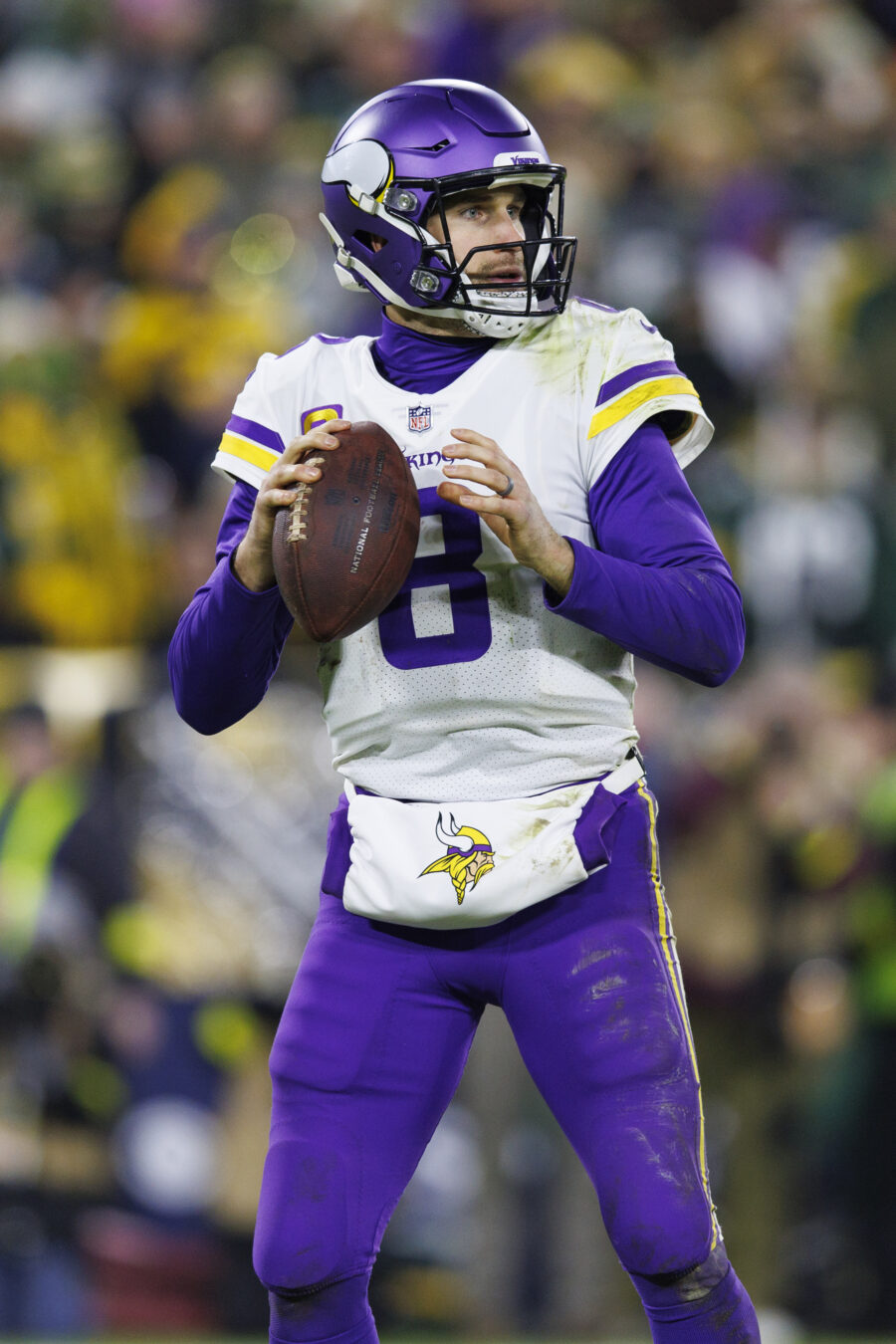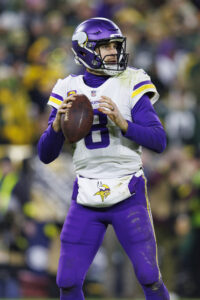 "You have a lot of thoughts go through your head, and one of them was: 'Is this the last time I play football?" the veteran quarterback said, via ESPN's Kevin Seifert. "Now a couple weeks removed I can say, 'No, it's not going to be.' I'm excited to write the next chapter and see what God wants to do with it."
Cousins' injury will no doubt play a role in determining his free agent value this offseason. The 35-year-old had posted strong numbers (103.8 passer rating, 18:5 touchdown-to-interception ratio) prior to being sidelined, on the other hand, so another short-term deal could be beneficial for an interested team. It remains to be seen if Minnesota will commit to a third Cousins pact, but that option remains on the table as it did before the season.
Likewise, the Michigan State product confirmed in his remarks that he wishes to continue his Vikings tenure. His six-year stint with the franchise has seen him earn three of his four career Pro Bowl nods and help lead the team to the playoffs on two occasions. No long-term successor appears to be in place at the moment, and Minnesota raised eyebrows by adding only Jaren Hall at the 2023 draft. For the time being, trade acquisition Josh Dobbs has helped keep the team's postseason hopes alive by filling in for an injured Hall and winning his first two Vikings appearances.
Given that current run of success, Cousins added that he is keeping his attention focused on the present situation rather than his contract status. It was learned well before this year's training camp that talks on a new agreement would be put on hold until after the 2023 campaign. Cousins' season has already come to an end, but his future will remain a key storyline for the Vikings in the coming months.
With respect to his rehab, the former fourth-rounder noted that the particulars of his Achilles tear were such that the 'speed bridge' procedure Aaron Rodgers underwent was not applicable. He added, however, that he would have elected for the traditional procedure in any case knowing he would not have been able to return at any point this season. While he continues with his recovery process, it will be interesting to see if the mutual interest in exploring a deal shared by both team and player in this case will produce another agreement.
Follow @PFRumors