Monday night's season-debut for Seahawks safety Jamal Adams will not only be the first game he's played in since suffering a season-ending quadriceps injury in the team's season opener last year, but it will also be his first game back in MetLife Stadium since being traded by the Jets in 2020. The sentimental returns are only emphasized by recent reports from Brady Henderson at ESPN that, after his most recent brush with serious injury, Adams considered retiring from the game of football altogether.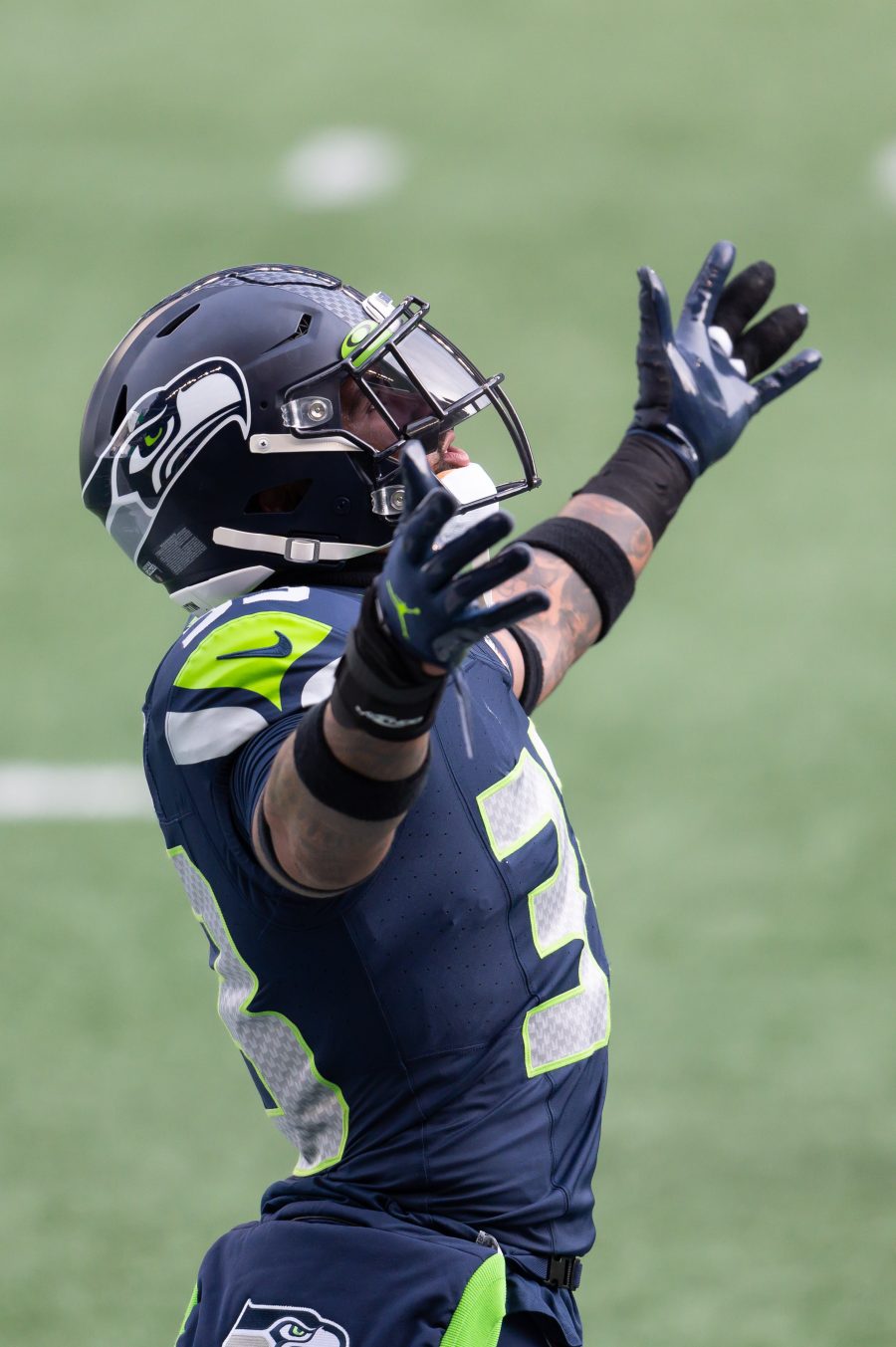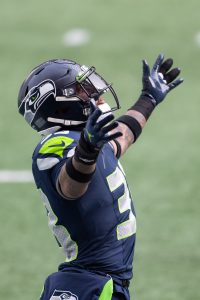 Adams started off his career relatively healthy, only missing two games over his first three seasons in New York. Since coming to Seattle, though, Adams has missed 28 of a possible 53 regular season contests with an assortment of injuries. While some injuries to his groin, elbow, and fingers were minor ailments, two shoulder labrum tears and the most recent torn quad tendon have forced him to miss extended periods during his time as a Seahawk. The litany of injuries has had a lasting effect on Adams, leaving him in a "dark place" shortly after he learned he'd be out for the 2022 season.
"It was tough," Adams told reporters in his first media appearance since suffering the quadriceps injury. "I thought about retiring. I thought about a lot of things. 'Is this going to be it for me?' I didn't know, but I knew eventually. After I got that MRI, I told myself I'm going to be back. I didn't know when or how, but I was going to figure it out."
It didn't take long for Adams to formulate when that return would come. He soon determined that, knowing his recovery would keep him from participating in most of the summer and preseason, he would need a few weeks of regular season practice before returning to action. He was activated from the physically unable to perform list a week before roster cuts, and Week 4 was circled on the schedule.
Another player returning to MetLife for the first time since joining the Seahawks, safety Julian Love has been starting alongside free safety Quandre Diggs in Adams' place so far this year. Head coach Pete Carroll announced that Adams would have no restrictions in his return from injury, while defensive coordinator Clint Hurtt was a bit more hesitant in making any promises, telling the media that they'd "feel that out as they go."
We'll likely have to wait until Monday to see Seattle's exact plan for working Adams back into the mix. Maybe, he'll truly be full-go and play 100 percent of the team's defensive snaps against the Giants. Maybe, he'll split time with Love as the team tests just how much Adams can handle in his first contest in over a year. Or, maybe, Adams just gets his feet wet, testing out the repairs to his knee and seeing if he really is ready to go full speed. Regardless, we're due for a momentous return that, for a moment, seemed like it may never happen.
Follow @PFRumors