The Jets have traded safety Jamal Adams to the Seahawks, as Ian Rapoport of NFL.com tweets. The Seahawks sent a 2021 first-round pick, a 2021 third-round pick, a 2022 first-round pick, and safety Bradley McDougald to the Jets in exchange for Adams and a 2022 fourth-round choice.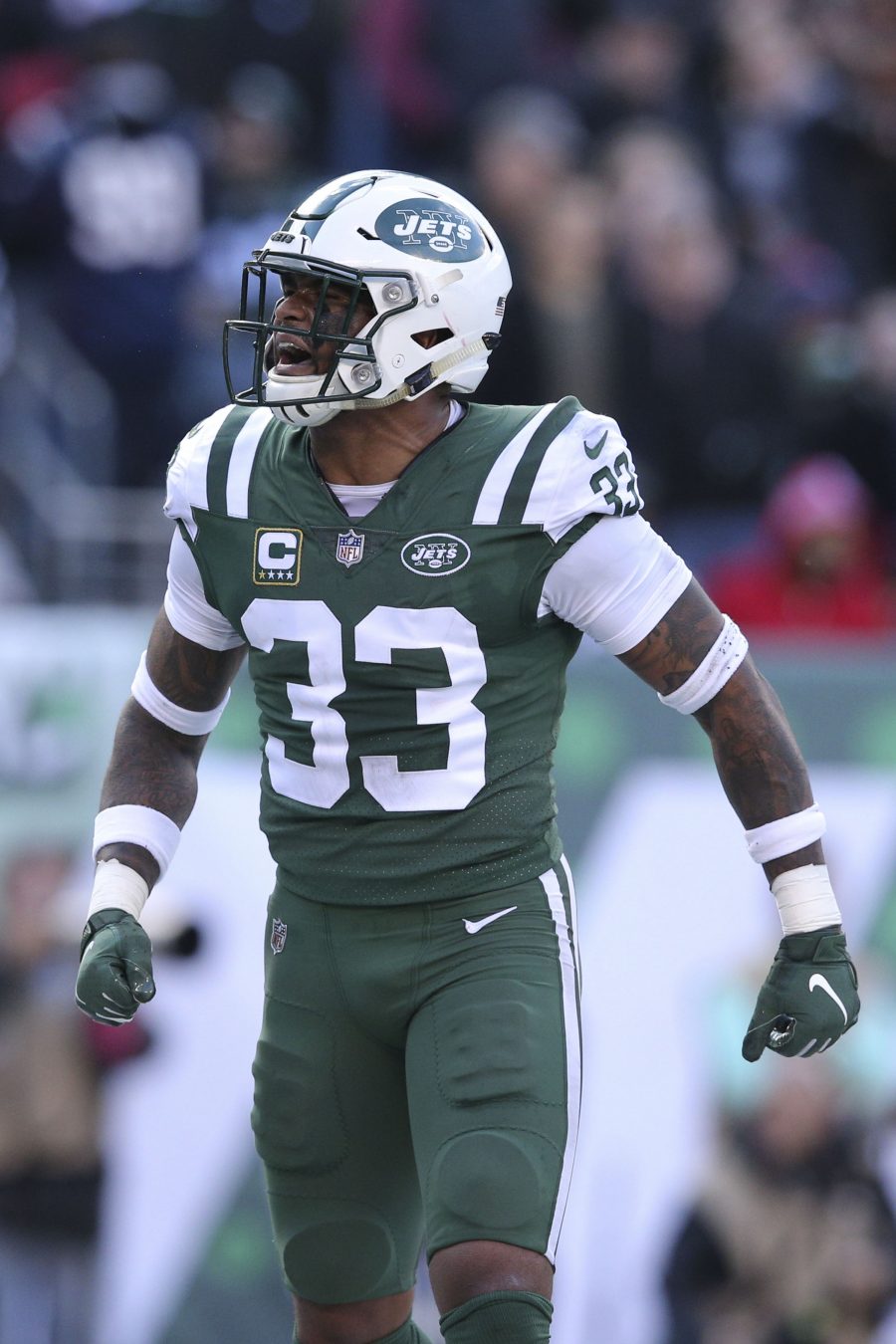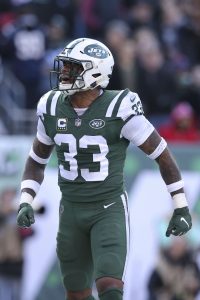 [RELATED: Adams Says Adam Gase Isn't "Right Leader" For Jets]
Jets GM Joe Douglas has come under fire for his handling of Adams, but it's hard to argue with the Jets' return on the trade. It's a stunning haul, considering how badly the Adams bridge had been burned.
The Seahawks, meanwhile, have received one of the league's most exciting young talents. Adams – who won't turn 25 until October – has been a certified star since his rookie season and he's been rock solid in coverage for the last two years. Between 2018 and 2019, only Vikings standout Anthony Harris graded out higher than Adams at safety, according to Pro Football Focus. Eddie Jackson (Bears) is No. 3 on the list, and he currently stands as the league's top-paid safety. In 2019, Adams earned his first ever First-Team All-Pro nod while notching 75 tackles, seven passes defensed, 6.5 sacks, and a defensive touchdown.
It's an immediate lift for the Seahawks and a future cornerstone for their secondary. Of course, they'll have to iron out a new deal with Adams sooner rather than later. For now, Adams has two years of club control remaining on his deal. Beyond that, he's seeking a deal that will position him as the league's highest paid safety, meaning a floor of $15MM per year. Adams was also pushing the Jets for $20MM per season – putting him in defensive end territory – but that sticker price was probably exclusive to Gang Green. For the Seahawks, and other clubs that were on his wish list, the ask was believed to be a bit lower. Also, Adams is reportedly willing to wait until next year to start negotiations with the Seahawks.
Throughout the offseason, Douglas told the world that he would not trade Adams under any circumstances. That stance softened in recent weeks as Adams voice his displeasure more and more. Adams claims that the Jets promised him an extension offer in January. That offer never came. In the spring, the Jets pinned the delay on the pandemic and the related economic factors, but he wasn't buying it. Per one recent report, Jets ownership instructed the front office to hold on large, multi-year committments long before COVID-19 reached the United States.
The Cowboys, Ravens, Texans, Chiefs, Eagles, 49ers, and Buccaneers were also among Adams' preferred destinations. It's not clear whether those clubs made an aggressive play for Adams, however. Any of those teams would have loved to have him – especially the Texans, given their glaring need at the position – but the Jets' asking price coupled with the expense of a new Adams deal cooled the interest of most clubs. For the Seahawks, it was well worth it.
While most teams have held off on making major moves this offseason, the NFC West has been a notable exception. Adams is the latest big-time trade acquisition in the division, following the 49ers' move for Trent Williams and the Cardinals stunner of a deal for DeAndre Hopkins. The Rams, who have made a habit of splashy moves in their new L.A. digs, have not been quite as proactive.
Follow @PFRumors