The Patriots reworked Jonnu Smith's contract yesterday, opening a chunk of cap space. According to ESPN's Field Yates (on Twitter), the Patriots converted $7.96MM of the tight end's base salary into a bonus, creating an extra $5.31MM in cap space. This move now gives the Patriots more than $8.8MM in cap space.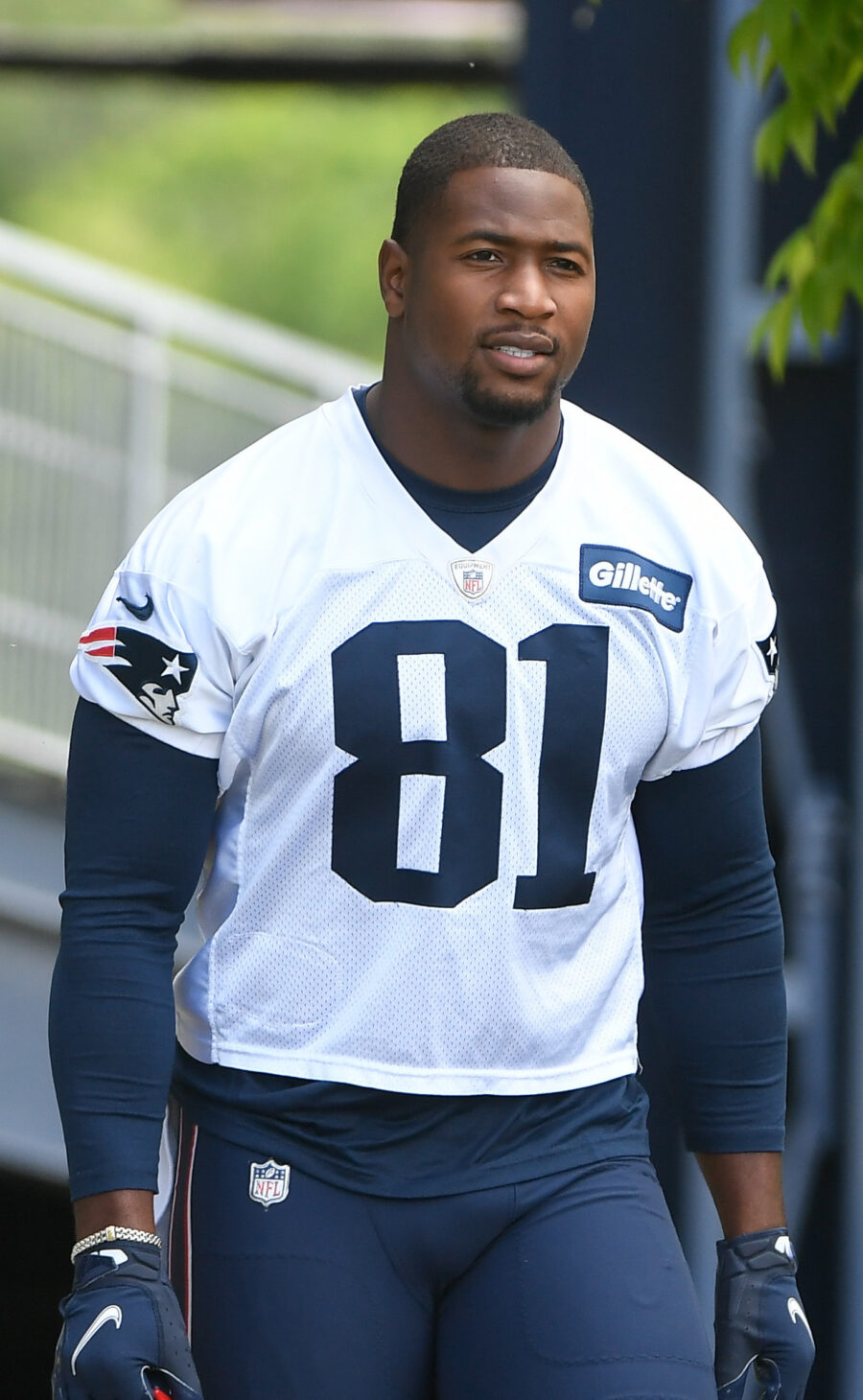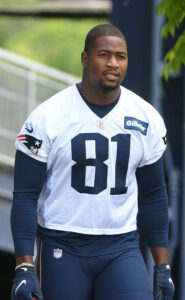 Thanks to the restructured deal, Smith's cap hit will increase by $2.655MM in both 2023 and 2024, giving him a $17.4MM cap hit in 2023 and a $18.4MM cap hit in 2024 (h/t to Miguel Benzan on Twitter). If the Patriots were to cut Smith before June 2, 2023, they'd be left with more than $19MM in dead cap, and they'd be left with $12.8MM in dead cap following a trade.
In other words, the Patriots are indicating that Smith will likely be sticking around beyond the 2022 season. This is a bit surprising after the tight end disappointed during his first season in New England. After hauling in eight touchdowns for the Titans in 2020, Smith inked a four-year, $50MM deal last offseason. He struggled throughout the 2021 campaign, finishing with only 28 receptions for 294 yards and one score.
Reports out of Patriots camp have noted that Smith looks more comfortable during his second training camp and preseason. After the Patriots committed only 18 percent of their offensive snaps to two tight end sets in 2021, we could see Smith play a larger role alongside Hunter Henry in 2022.