Despite a win-loss record that placed them squarely in the "sellers" category, we heard in the run-up to last month's trade deadline that the Panthers were operating as both buyers and sellers. We also heard that Carolina was especially interested in acquiring a top-flight wide receiver, and to that end, David Newton of ESPN.com reports that the team pursued both the Raiders' Davante Adams and the Bengals' Tee Higgins, though neither club was willing to make a deal. Newton adds that GM Scott Fitterer also tried to acquire DE Montez Sweat, whom the Commanders ultimately traded to the Bears.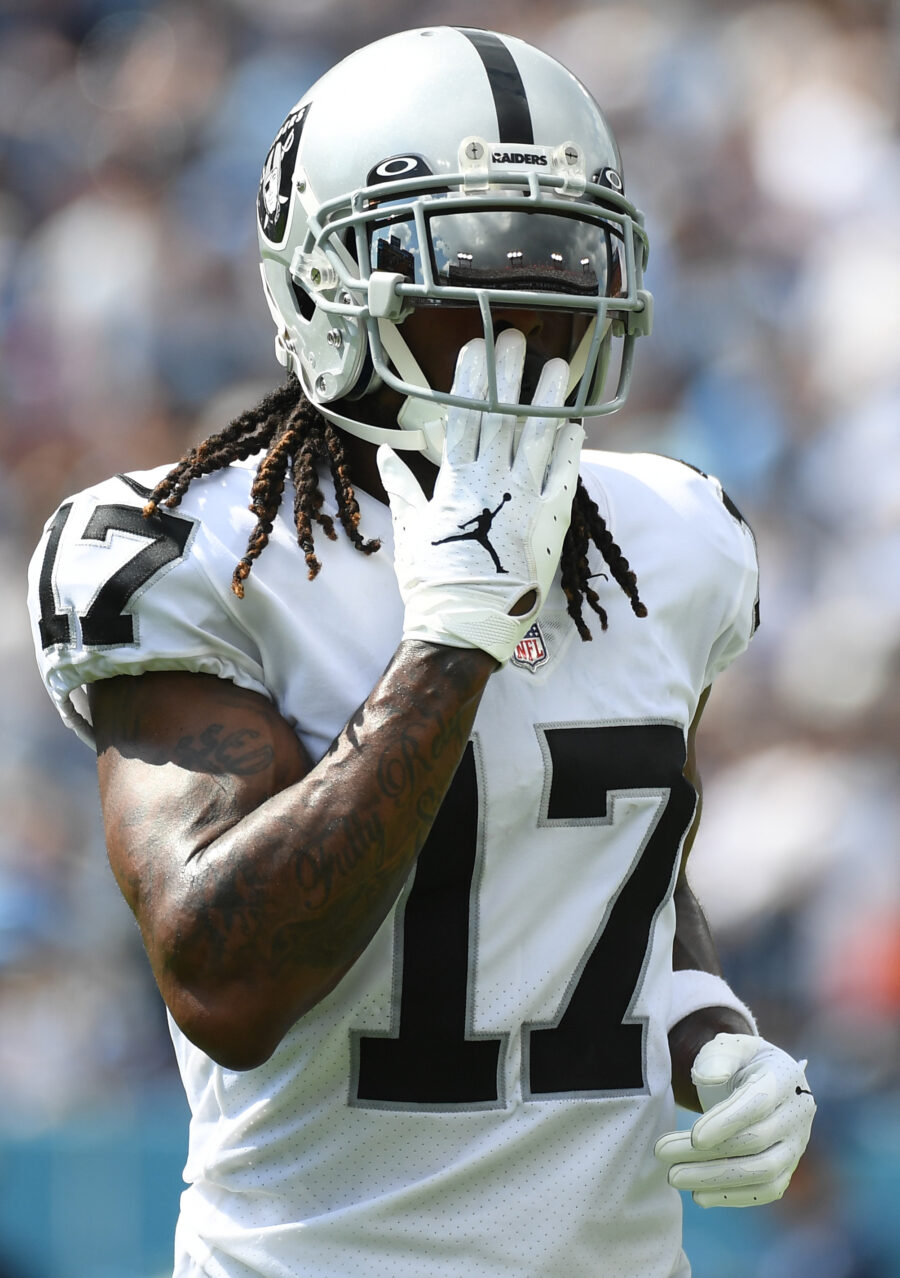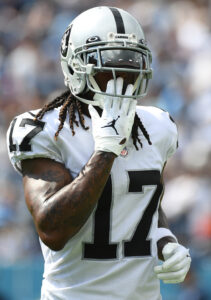 The early struggles of rookie quarterback Bryce Young, the No. 1 overall pick in this year's draft, have created plenty of concern among the Panthers' fanbase, especially since No. 2 overall pick C.J. Stroud is playing at a high level for the Texans and since Carolina paid such a premium for the privilege to climb up the draft board to select Young. However, Newton writes that head coach Frank Reich and general manager Scott Fitterer still believe their plan to trade high-end draft capital — including their 2024 first-round pick — and top receiver D.J. Moore was a sound one that will pay dividends in the future. Likewise, Dianna Russini of The Athletic (subscription required) says that the organization is still unified in the belief that Young is the long-term answer at quarterback.
In order to get the most out of Young, the Panthers understand that they need to give him more playmakers, which is why they pursued Adams and Higgins (they were not alone in that regard, as the Jets made a play for both receivers as well). Adams' career accomplishments, which include six Pro Bowl nods and three First Team All-Pro selections, dwarf those of Higgins, who has not yet made a Pro Bowl. Nonetheless, Higgins is six years younger than Adams, is coming off back-to-back 1,000-yard seasons, and clearly has WR1 upside.
While Adams is under club control through 2026, Higgins is due to be a free agent at season's end. If they had acquired the Clemson product, the Panthers would have needed to sign him to an extension or put the franchise tag on him, so his contract situation would have been a priority agenda item alongside a new deal (or franchise tag) for edge rusher Brian Burns. According to Newton, Carolina retained Burns through a second consecutive deadline in which he generated plenty of trade interest because the team views him and Young as foundational pieces of a future contender. Though the Panthers are presently without a 2024 first-rounder, they do have $42MM in projected cap space next season along with six other draft picks, and the plan is to turn those assets into talent to complement Burns and Young.
The latest reporting on the matter suggests that Burns and the Panthers are not actively engaged in contract talks, and Newton confirms prior reports that the two sides were far apart when negotiations stopped in December. If player and team cannot come to terms, Burns will be hit with the franchise tag, according to Newton.
If Fitterer were successful in his pursuit of Sweat, he certainly would have had a dynamic pair of pass rushers to headline his defense. However, Sweat was also in a contract year at the time of his trade and signed a lucrative extension shortly after arriving in Chicago, so the Panthers would have needed to authorize a similar contract for Sweat or quickly close the gap with Burns in order to assure themselves of the chance to retain both players.
As it stands, Fitterer & Co. will be able to focus most of their early offseason efforts on Burns' new deal — if Fitterer is still around, that is. Per Russini, there are some members of the organization that believe the roster has not been assembled correctly, and owner David Tepper is frustrated by a Reich-orchestrated offense that league sources have described as "boring," "predictable," and "lifeless." Reich, of course, was hired by Fitterer, and Russini says the "message in the building" is that ownership needs to see offensive improvement in the second half of the season.
If that does not happen, then Russini expects changes to be made. It is unclear if that simply means a shake-up to Reich's offensive staff, or if Reich himself could be in jeopardy. It is fair to wonder whether Fitterer might also be on the hot seat, though ownership apparently is satisfied with how the defense and special teams units are performing.
Follow @PFRumors