Last November, in the midst of wide receiver Calvin Ridley's year-long gambling suspension, the Falcons traded Ridley to the Jaguars in exchange for a two-pick package comprised of one 2023 and one 2024 selection. As Ridley was reinstated prior to this year's draft, Atlanta received Jacksonville's 2023 fifth-round choice, which it subsequently flipped to the Lions in exchange for cornerback Jeff Okudah.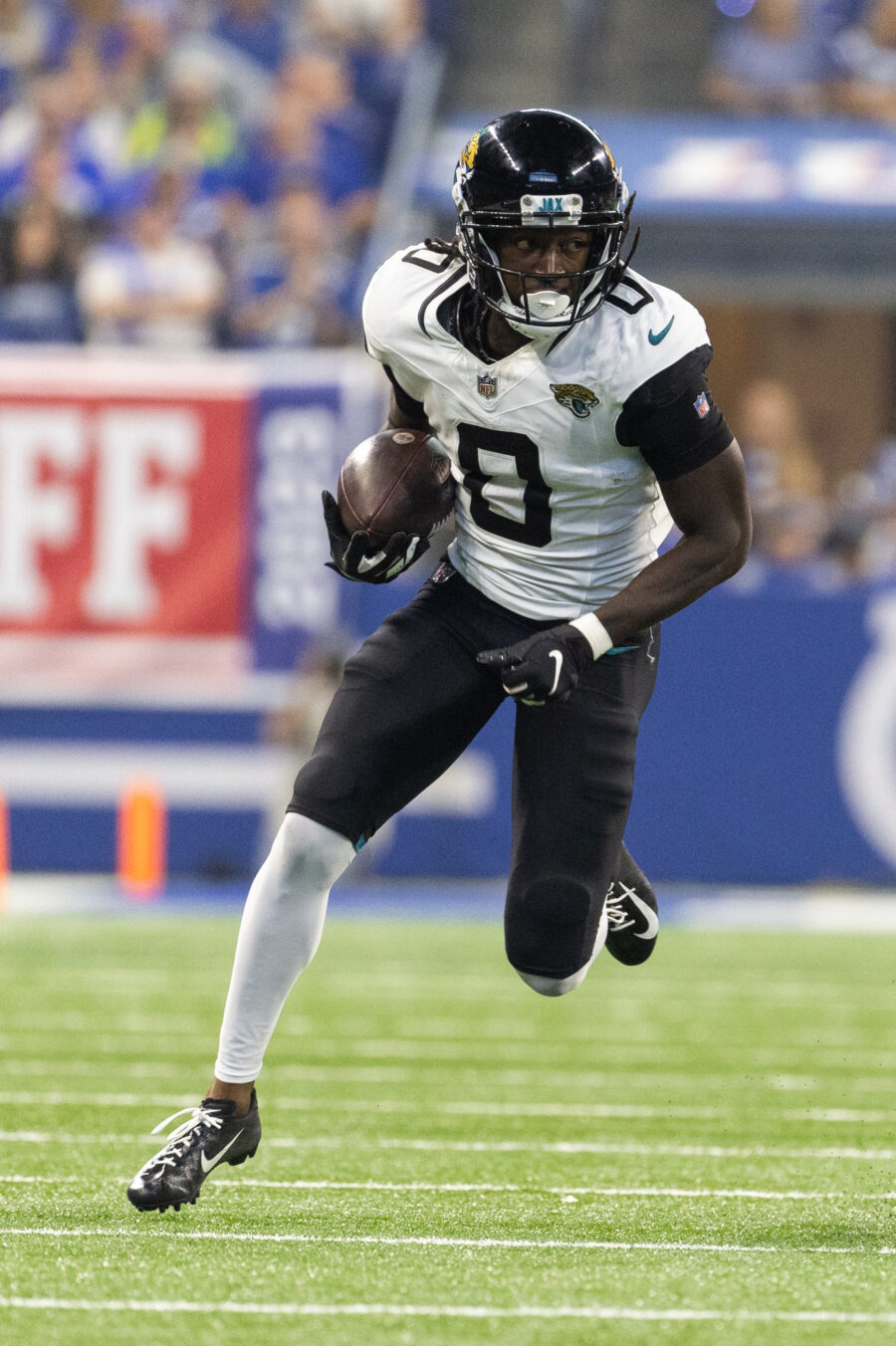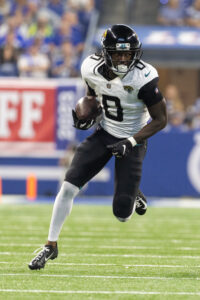 The 2024 selection was originally reported as a conditional fourth-rounder, and the Falcons have clinched at least that level of compensation given that Ridley was on the Jaguars' 53-man roster after last month's cutdown day and subsequently suited up for the team's Week 1 contest against the Colts. However, the pot could continue to get sweeter for Atlanta.
As ESPN's Adam Schefter reports, the fourth-round pick will become a third-rounder if Ridley plays at least 60% of the Jaguars' offensive snaps or records either 75 receptions or 1,000 receiving yards. The Falcons will receive a second-round pick if Ridley — who is presently playing on the fifth-year option of his rookie deal, which tolled to 2023 due to his suspension — signs an extension with Jacksonville.
Schefter notes that contract talks between Ridley and the Jags will not commence until the end of the season, so it will be a while before we know whether the Falcons will end up with a second-round choice. However, Ridley recorded eight catches (on 11 targets) for 101 yards and a score in his Jacksonville debut, so as long as he stays healthy, it seems he will have an excellent shot at securing at least a 2024 third-round pick for his former club.
The Jags are presumably content to pay that price as long as Ridley continues to perform at a high level. In his last full season in 2020, the former first-rounder set career-highs in catches (90) and receiving yards (1,374), and he makes an already-talented Jacksonville offense even more formidable.
A healthy and productive season will allow Ridley to take advantage of a booming wide receiver market in 2024, whether he re-signs with the Jags or finds a more lucrative deal elsewhere.
Follow @PFRumors