The Jets will have a young quarterback under center one way or another come Week 1 of 2021, but they apparently aren't limiting their coaching search to offensive minds. New York has requested an interview with Rams defensive coordinator Brandon Staley, Adam Schefter tweets, and with Giants defensive coordinator Patrick Graham, per Tom Pelissero of NFL Network (Twitter link).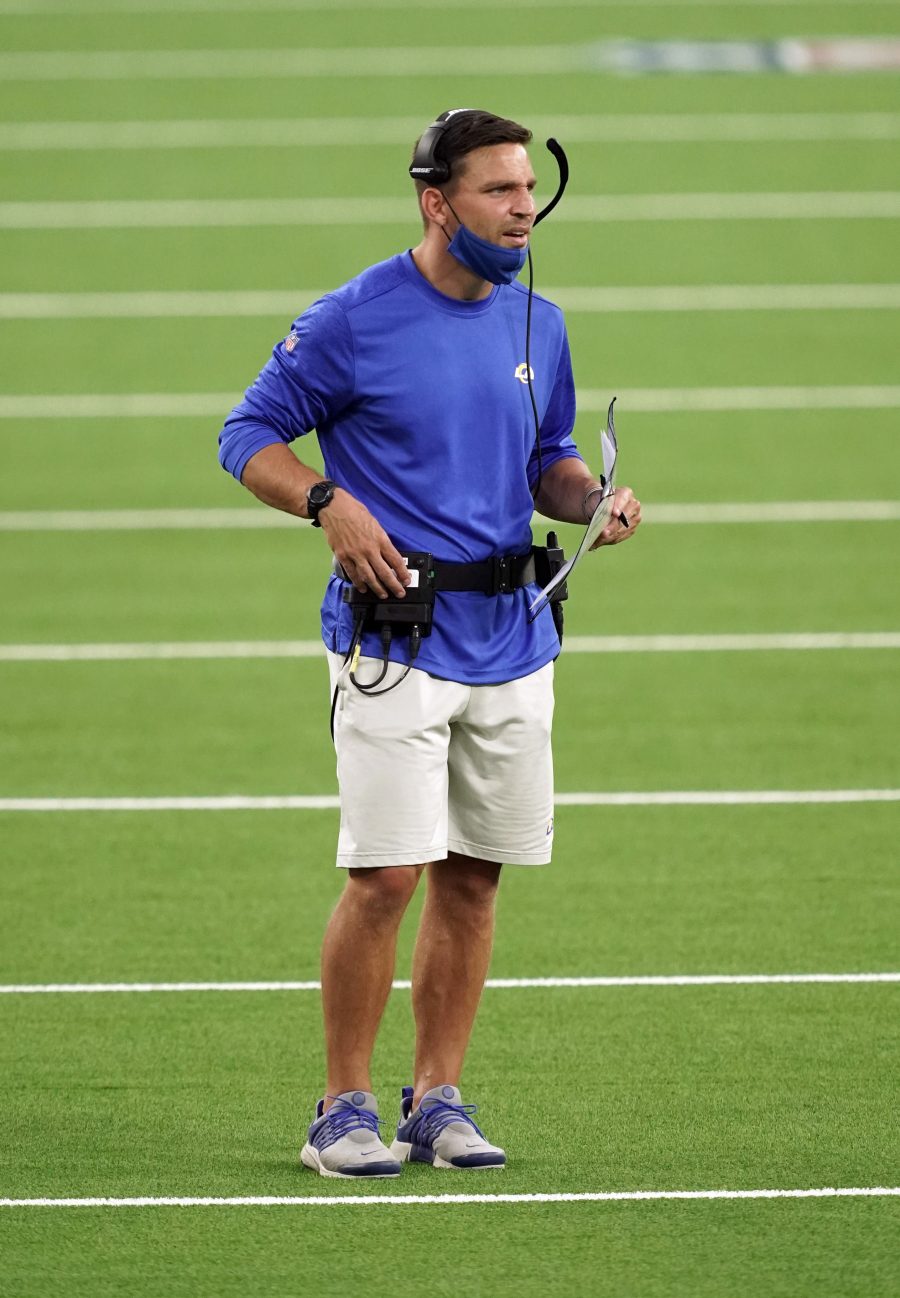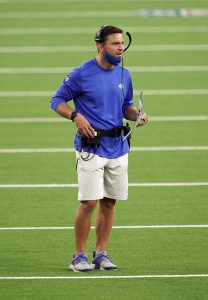 Both Staley and Graham oversaw units that made major leaps in 2020. We've heard a little bit of buzz about Staley but there hasn't been as much head coach talk about Graham, so that one is pretty notable. Staley is only 38, and is looking to become the next man to land a head coaching job after serving as an assistant to Sean McVay. He was plucked out of relative anonymity by McVay this past offseason, as he was previously outside linebackers coach for the Broncos.
Staley has been widely praised for his innovative schemes, and the Rams finished first in total defense by a relatively wide margin, allowing only 281.9 yards per game. The Giants finished 12th in that same metric, a pretty impressive feat considering they were 25th last year.
At 41, Graham is pretty young himself. He broke into the league as an assistant with the Patriots in 2009, and spent the next seven years on Bill Belichick's staff. Connections to Belichick and McVay are an annual tradition for seemingly nearly every head coaching candidate. Graham was the Dolphins' DC in 2019, his first year as a coordinator, but was allowed to leave for New York since Brian Flores was the one still in charge of the defense in Miami. The Jets are clearly conducting an exhaustive search.
Follow @PFRumors