Duce Staley got his wish. The Eagles granted the assistant coach's request for release, paving the way for him to join the Lions' staff (Twitter link via NFL.com's Tom Pelissero).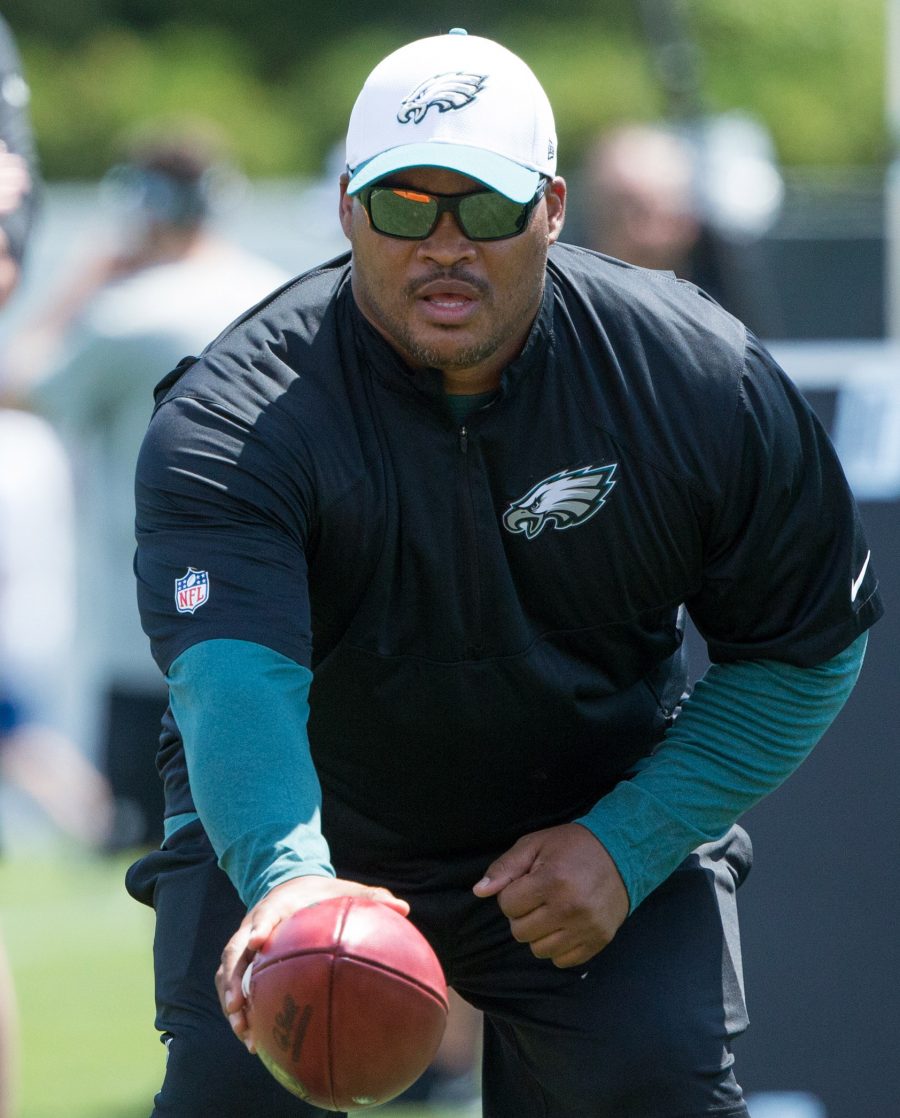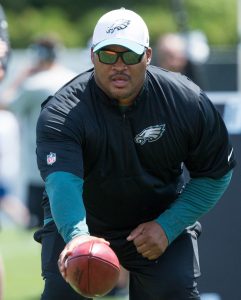 [RELATED: Lions To Add John Dorsey To Front Office]
Staley will now serve as the Lions' assistant head coach/running backs coach under Dan Campbell. The ex-Eagles running back joined the Birds' coaching staff all the way back in 2013, but he got frustrated after being passed over twice for the head coaching job. In 2016, the Eagles chose Doug Pederson instead. This year, the Eagles went with Nick Sirianni, who opted against promoting Staley to offensive coordinator.
Staley, who will turn 46 next month, also drew interest from the Bears. Instead, he'll face Chicago a couple times per year. With ex-RBs Staley and Anthony Lynn (offensive coordinator) in the fold, you can expect the Lions to focus on the run game in 2021. That might be for the best, since the Lions will probably be moving forward without quarterback Matthew Stafford.