Both the Lions and Panthers continued their DJ Chark pursuits this week. Carolina already bringing in Adam Thielen will not deter the team from adding Chark as well.
Chark agreed to terms on a one-year Panthers deal Friday, The Score's Jordan Schultz tweets. ESPN's Field Yates subsequently tweeted that Chark, who will join Thielen and a to-be-determined rookie quarterback in Charlotte, will earn a fully guaranteed $5MM, which is comprised of a $3.92MM signing bonus and a $1.08MM base salary. The deal also includes four void years for cap purposes.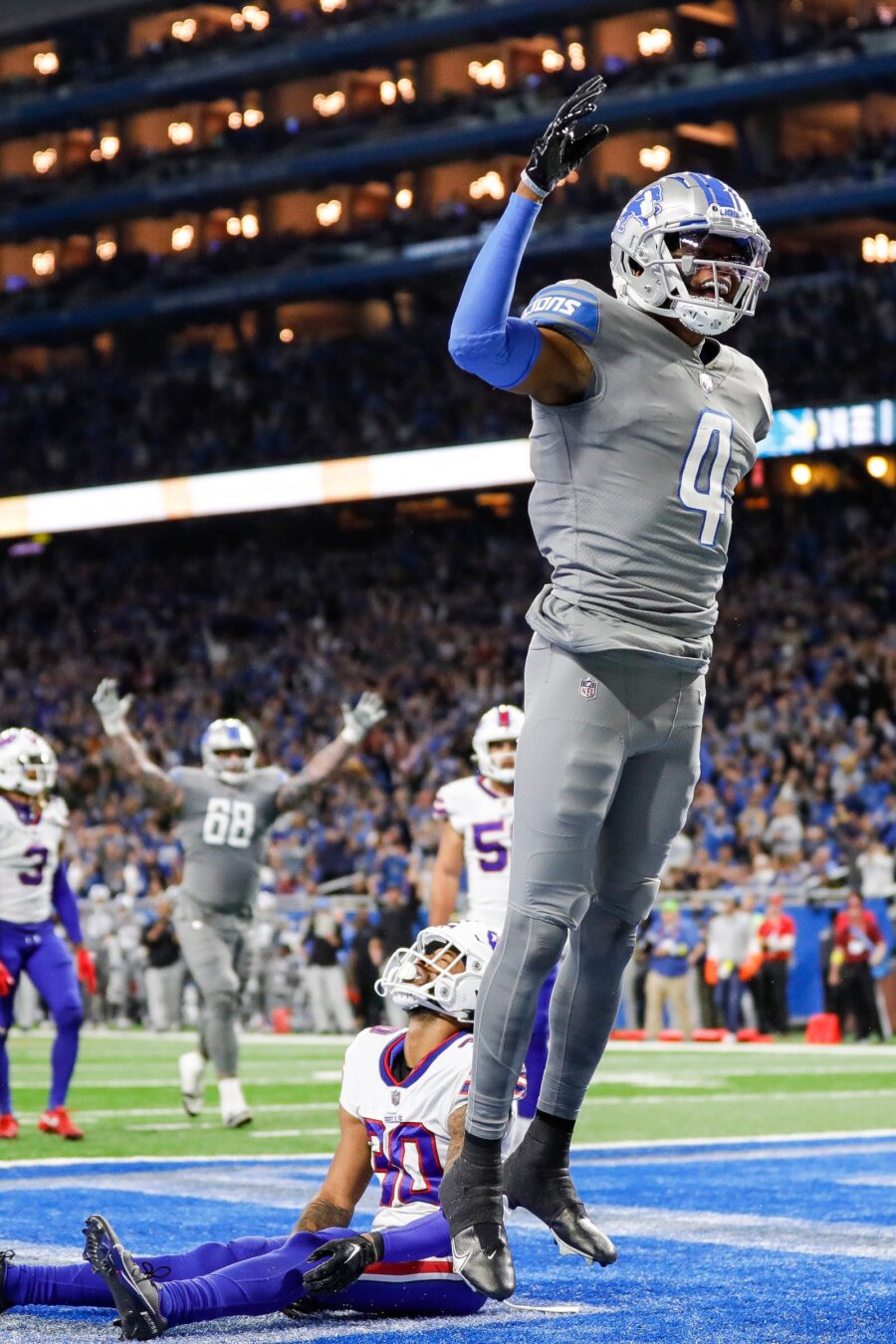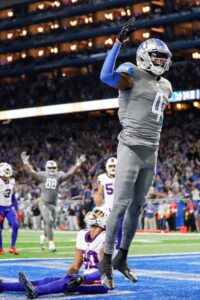 One of the better wideouts to hit the market, Chark joined Mecole Hardman and Nelson Agholor in agreeing to terms during free agency's second week. While Thielen will provide the Panthers with a possession receiver, Chark stands to sign on as a field-stretching presence. Injuries have interrupted Chark's progress over the past two seasons, likely leading to the one-year deal. But the Panthers, shortly after including D.J. Moore in their trade for the No. 1 overall pick, hosted both Thielen and Chark on visits.
The Lions expressed interest in re-signing Chark just after the 2022 season ended, and the former second-round pick also indicated a Detroit return would be on his radar. The sides could not come to terms, however, leading to the Panthers adding another starter. This will position Chark to either prove a fit in Carolina ahead of a potential long-term extension or hope for a more lucrative deal on the 2024 free agent market.
Over the past few months, Carolina had lost both its top receivers — Moore and Chosen Anderson — with the latter being traded after a sideline incident before last year's deadline. Chark and Thielen may not represent long-term pieces for Carolina's next quarterback to target, but Thielen is signed to a multiyear deal (worth $14MM guaranteed) and Chark is only going into his age-27 season.
Chark broke through back in 2019, totaling 1,008 receiving yards while teaming with Gardner Minshew in Jacksonville. The Jaguars reached their franchise nadir over the next two seasons, earning the No. 1 overall pick in 2021 and '22, but Chark still contributed 706 yards to their cause in 2020. He suffered a fractured ankle early in the team's 2021 season, but the Lions thought enough of the 6-foot-4 pass catcher to give him $10MM last year.
Although Chark ran into more ankle trouble that landed him on IR, he showed promising form upon returning. En route to a 508-yard season for a surprising Lions squad, Chark played a role in Detroit's late-season surge by producing three 90-plus-yard receiving games in a four-week span in December. Chark reached a season-high 108 yards during a Week 16 loss to the Panthers, and GM Scott Fitterer will bring him aboard to help Frank Reich's team.
The Panthers now have two former LSU wideouts on their roster, in Chark and 2021 second-rounder Terrace Marshall. It cannot be ruled out Carolina looks to this position again in the draft, but Thielen and Chark give the team some veteran options in case it prefers to look elsewhere with its early- and mid-round picks.
Follow @PFRumors