We heard earlier this morning that the Browns are doing their due diligence on potential replacements for first-year head coach Freddie Kitchens. That report was not particularly surprising, but Mike Florio of Pro Football Talk has since dropped a much more intriguing nugget. Per Florio, Cleveland GM John Dorsey may also be on the hot seat.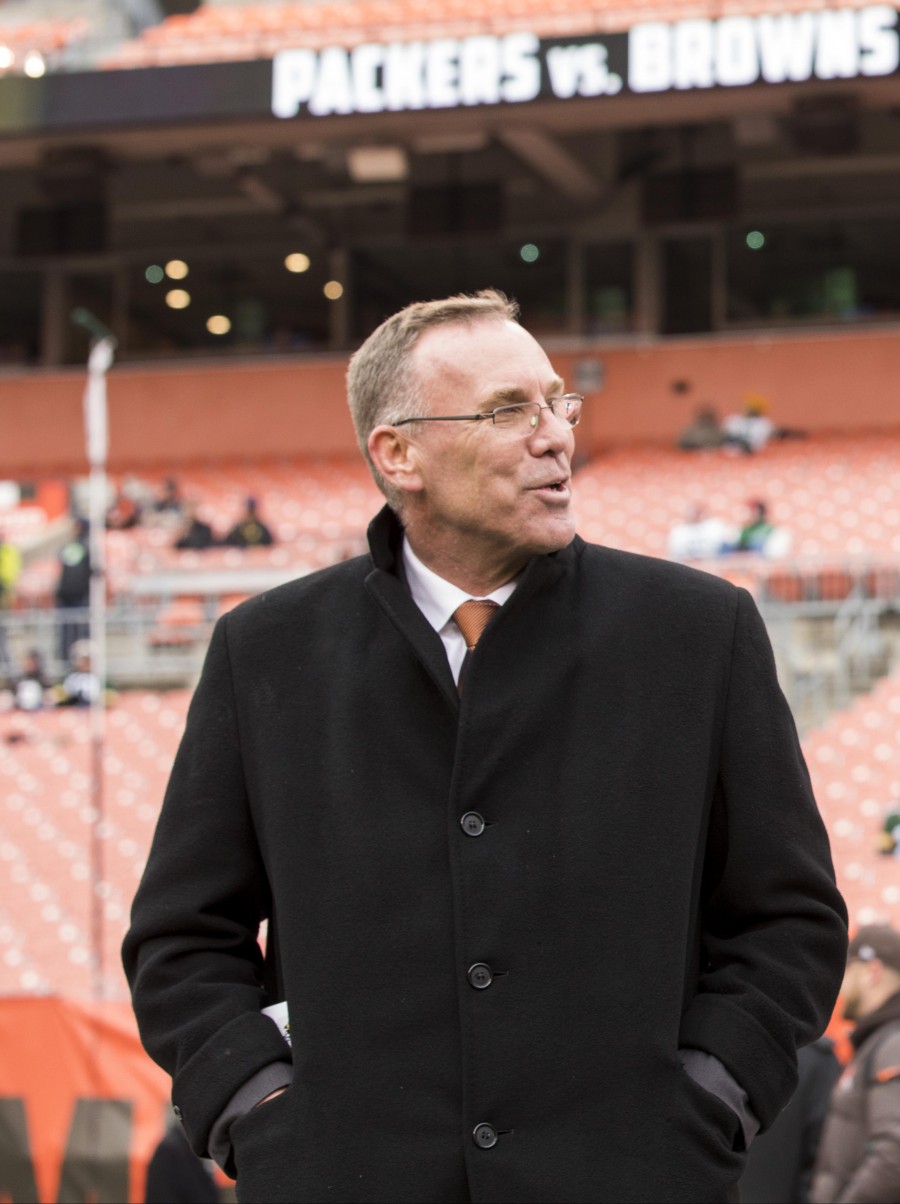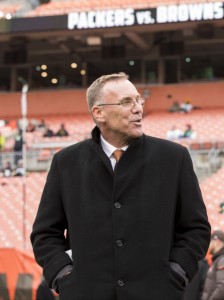 Florio's sources have indicated that "questions have emerged" regarding Dorsey's future in Cleveland, with one source saying the GM's job is "not completely safe." It still sounds more likely than not that Dorsey will be back in 2020, but it's nonetheless notable that ownership is even considering a change.
After all, Dorsey came to the team in December 2017 and has infused a great deal of talent into the roster in a short period of time. In some respects, he may even be a victim of his own success. If you had told most people that the Browns, who have almost always been a doormat since their rebirth in 1999, would have posted at least six wins in 2018 and 2019 after finishing 0-16 in 2017, those people likely would have said that Dorsey has things headed in the right direction.
But given the expectations that came with Dorsey's high-profile acquisitions over the past couple of years, the team's 6-9 record in 2019 is an abject disappointment. And he was the one who spearheaded the Kitchens hire, and he also forced former OC Todd Haley onto former HC Hue Jackson, which created a disastrous relationship.
Plus, a GM is not just a fantasy football player. He must not only accumulate talent but also determine how that talent will complement each other and how personalities will mesh. Obviously, Cleveland has been a disaster in that regard this year.
Florio says chief strategy officer Paul DePodesta could be a factor in Dorsey's fate. There were rumblings earlier in the year that DePodesta could be elevated over Dorsey, and while that didn't happen, current rumors suggest that if DePodesta were willing to relocate to Cleveland on a full-time basis, he could end up with much more power. Or, ownership could fire Dorsey and let DePodesta choose his successor.
Even if the smart money is on Dorsey staying and Kitchens going, this is clearly a situation worth monitoring, and one that seemed completely unrealistic at the start of the season.
Photo courtesy of USA Today Sports Images.
Follow @PFRumors