After an unusually quiet start to his offseason, Josh McDaniels will be part of this year's HC interview circuit. The Patriots OC will meet with the Eagles about their top coaching job, Bo Wulf and Zac Jackson of The Athletic report (subscription required).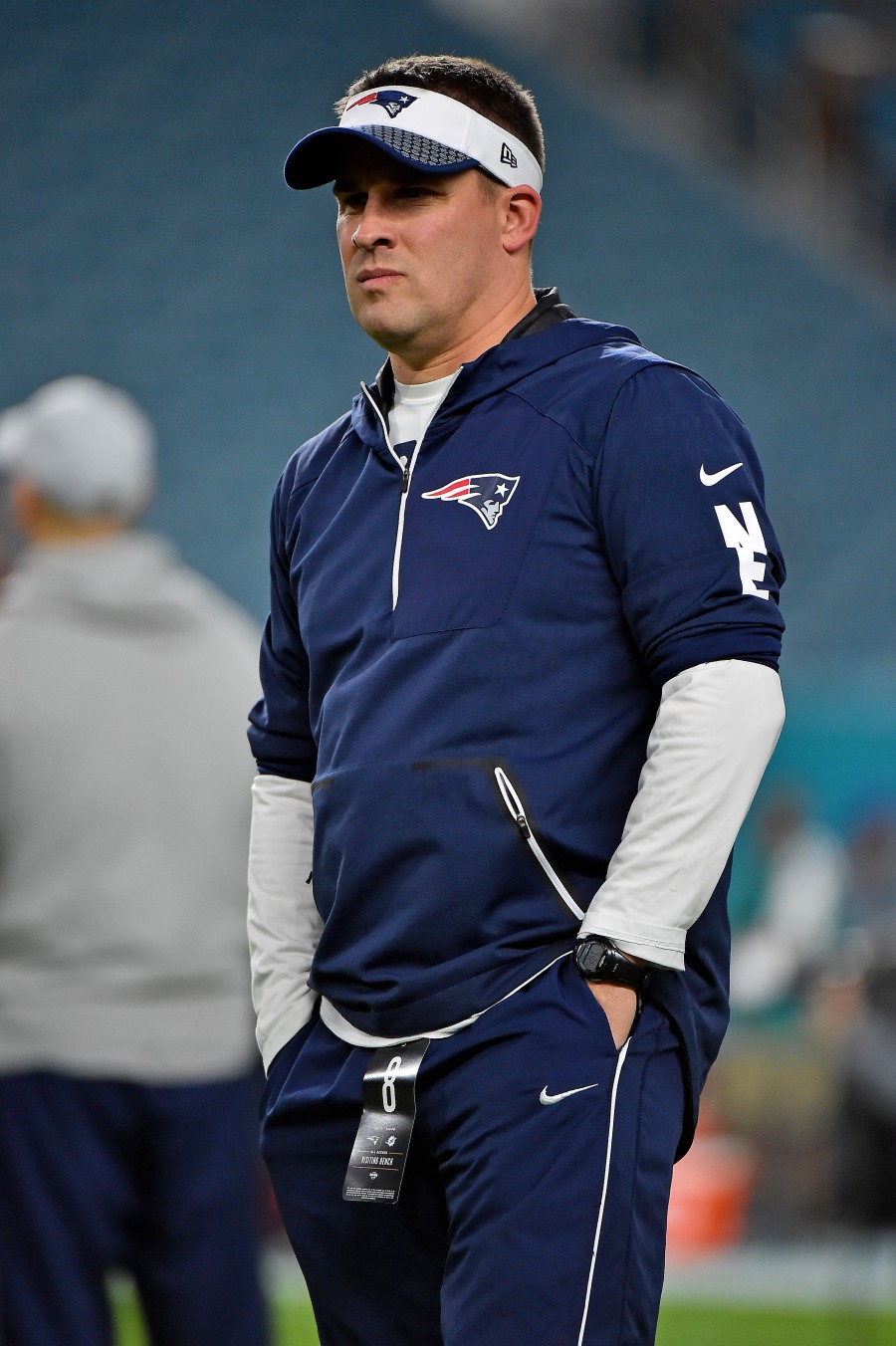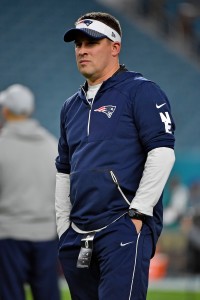 The frequently sought-after coordinator will meet with Jeffrey Lurie on Sunday. While McDaniels is certainly one of the more polarizing candidates available, he has already begun recruiting staffers in the event he can land the Philadelphia gig, per Jackson and Wulf. That strategy turned out to have notable consequences in Indianapolis.
McDaniels spurning the Colts three years ago led to the Eagles losing OC Frank Reich. Their offense has not been quite the same since, and the unit cratered this season. McDaniels, however, is not coming off his best season. While he was in place as Patriots OC when Tom Brady grew from Super Bowl winner on a defense-powered team into an MVP, McDaniels could not coax much from New England's Cam Newton-directed offense. However, the Patriots battled frequent injury issues and have not had much in the way of weaponry over the past two seasons.
Even after McDaniels backtracked on his Colts commitment, the former Broncos HC remained a candidate in 2019 and 2020. The Eagles, though, are the only known team to reach out to the veteran coordinator this year. McDaniels joins fellow Pats staffer Jerod Mayo among those in consideration for the Eagles job.
McDaniels would be tasked with rebooting Carson Wentz's career. The Eagles have told candidates they plan to "in an ideal world" keep Wentz for next season, Mike Garafolo of NFL.com notes (video link). Wentz's status helped drive a wedge between ownership and Doug Pederson (and Wentz and Pederson), but Pederson's ouster has improved the former starter's prospects in Philly.
Follow @PFRumors