Chargers head coach Anthony Lynn will not be a lame duck in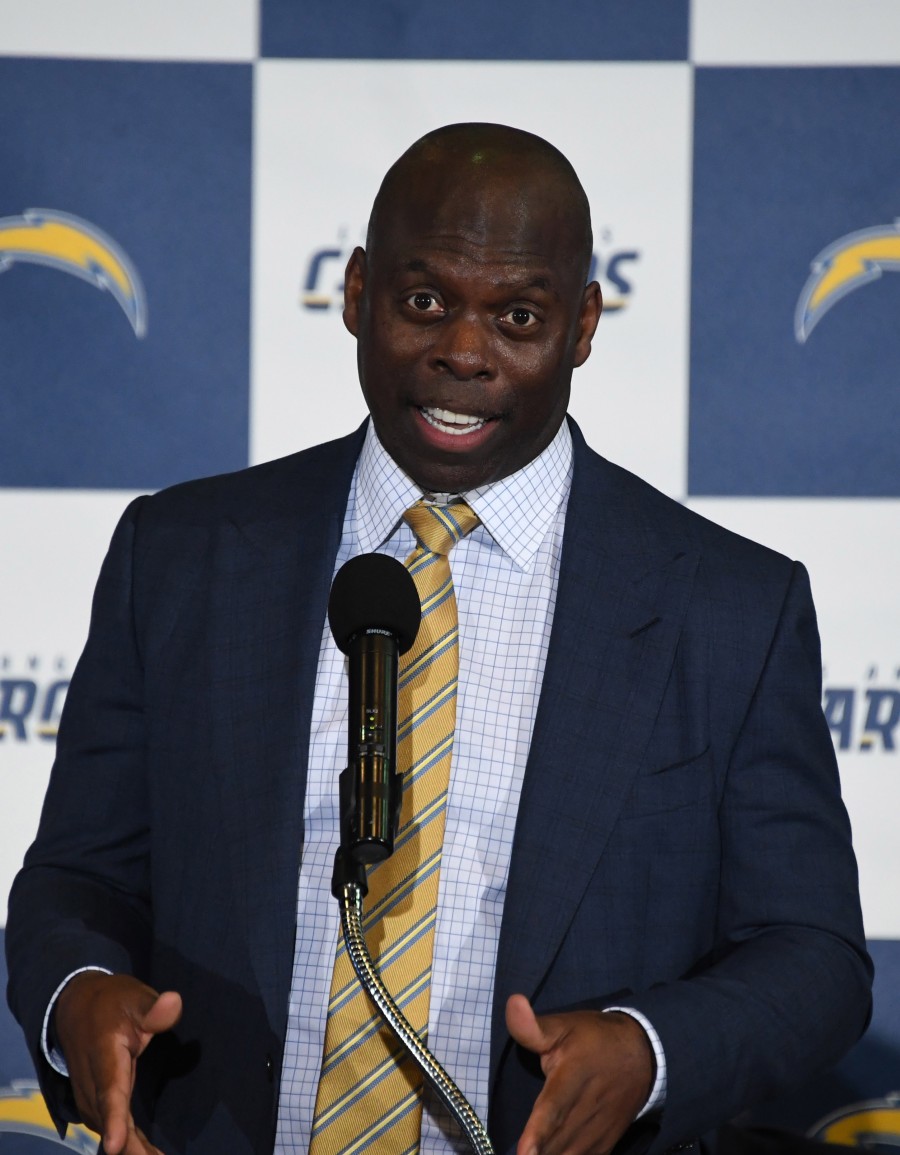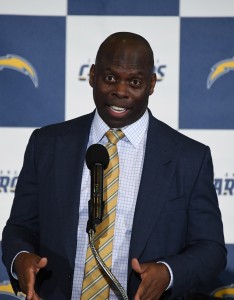 2020. The Chargers recently inked Lynn to a one-year extension that keeps him under contract through 2021, per Eric Williams of ESPN.com (Twitter link). Williams' ESPN colleague, Adam Schefter, reported earlier this month that the two sides had agreed to an extension.
The move obviously represents something of a vote of confidence in Lynn and suggests that he won't be on the hot seat this year, despite the team's disappointing 2019. The Chargers finished out with a 5-11 record, but they still believe that Lynn is the best man to lead them moving forward.
The new deal for Lynn addresses at least one question mark for the Bolts, but plenty remain for them this offseason. The Chargers' first priority will be to figure out the future of their quarterback position.
Longtime franchise face Philip Rivers recently bought a home in Florida, leading many to speculate that a divorce is just around the corner. However, the Chargers haven't made a firm decision on what they'll do with No. 17 – they could use the franchise tag to keep him, rather than negotiating a fresh deal with the aging vet. Alternatively, they could allow Rivers to walk and promote Tyrod Taylor to the starting role. Beyond those two QBs, there are ample possibilities on the open market, including future Hall of Famer Tom Brady.
In three seasons as the Chargers' head coach, Lynn has coached the team to a 26-22 record. In 2018, his second year at the helm, the Chargers made the playoffs with a 12-4 record and advanced to the Divisional Round before they were downed by Brady & Co.
In the eyes of GM Tom Telesco, Lynn was not to blame for the Chargers' down year – there were injuries abound and Rivers' inconsistency certainly did not help matters. This year, the Chargers will have upwards of $48MM in cap room, plus the No. 6 overall pick, as they look to get back on the right track.
Follow @PFRumors