DECEMBER 4: While John Harbaugh classifies the talks between Roman and Stanford as "preliminary," Ian Rapoport of NFL.com says Roman is indeed interested in the position. The school's athletic director, Bernard Muir, was reportedly encouraged by his recent conversation with Baltimore's OC, who would "strongly consider" returning to the Cardinal.
NOVEMBER 30: Longtime Stanford head coach David Shaw stepped down from his post heading the Pac-12 program. The Cardinal will conduct their first coaching search in many years, and Ravens offensive coordinator Greg Roman is believed to be a part of that process.
Stanford has discussed the position with Roman, according to The Athletic's Stewart Mandel (on Twitter). Roman, who has been Baltimore's OC since 2019 and on John Harbaugh's staff since 2017, was an assistant at Stanford during Jim Harbaugh's time in Palo Alto. Roman was a Stanford position coach from 2009-10.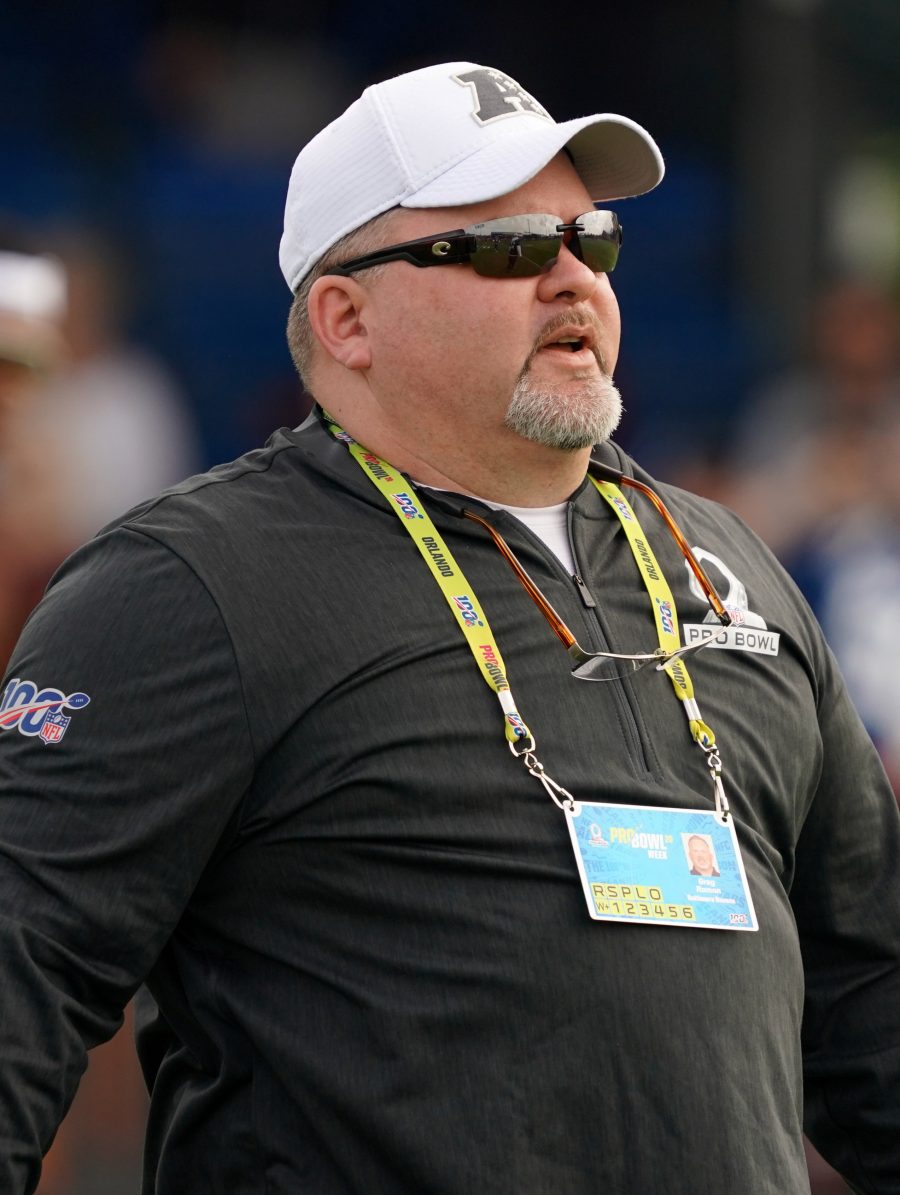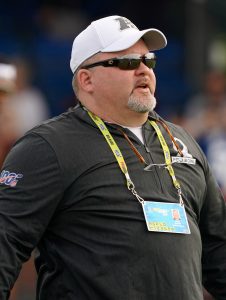 Both Shaw and Roman have been connected to NFL HC jobs in the past, though such talk has died down for both. Roman, 50, went through his most recent HC interview following the 2019 season, when he met with the Browns. No known HC meetings have taken place since, and Roman's place as Baltimore's OC was somewhat in question entering the 2022 offseason. John Harbaugh assured Roman would be back, and he is calling Ravens plays for a fourth season.
Roman has both been given credit for redesigning the Ravens' offense to fit Lamar Jackson, leading to the run-oriented quarterback's MVP season, and blamed for holding the dual-threat talent back. The Ravens ranked 17th in scoring offense last season, one played without their top two running backs, and are up to eighth this year despite more J.K. Dobbins and Gus Edwards injury trouble. Baltimore is also playing without No. 1 wide receiver Rashod Bateman, who is out for the season. Jackson is also on pace for a third 1,000-yard rushing season, averaging 68.6 rushing yards per game.
Tailoring schemes to dual-threat quarterbacks has been a Roman staple. He made over the 49ers' offense for Colin Kaepernick as Jim Harbaugh's OC in San Francisco and did the same for Tyrod Taylor in Buffalo. The Bills fired Roman during the 2016 season, leading him to Baltimore. Roman's offenses contrast to Shaw's; the latter's pro-style attacks produced the likes of Andrew Luck and Davis Mills and garnered the offense-oriented HC NFL interest. Shaw was on Harbaugh's staff during Roman's two years there.
Other names will come up in this search, and it would be quite interesting if Roman bailed on coaching Jackson. But he has never been a head coach and has seen that well dry up at the professional level. As the Ravens vie for their first AFC North title since Roman's first year on the job, this will be a storyline to monitor. Stanford, which employed Shaw as HC for 12 years, has gone 3-9 in each of its past two campaigns.
Follow @PFRumors