The Patriots completed the biggest comeback in Super Bowl history, and they followed that up with an equally aggressive offseason. New England made a number of notable trades and free agent signings beginning in March to load up for Tom Brady's twilight seasons.
While 2017 contributors like Martellus Bennett and Logan Ryan took paydays elsewhere, the Patriots quickly replaced the departures with names like Dwayne Allen and Stephon Gilmore. New England also brought in dynamic, young wideout Brandin Cooks, a pair of intriguing running backs, and former Jets linebacker David Harris.
However, despite all of the names New England brought in this offseason, the biggest moves might have been the trades they didn't make…
Notable signings:
The Patriots first signing of the offseason was also the most lucrative. The organization convinced cornerback Stephon Gilmore to switch AFC East teams, handing him the most guaranteed money for a defensive player in franchise history. While trade rumors surrounded fellow cornerback Malcolm Butler for much of the offseason (before he ultimately signed his first-round restricted free agent tender…more on that later), the former Super Bowl hero is still in New England, and Gilmore figures to play alongside the former undrafted free agent.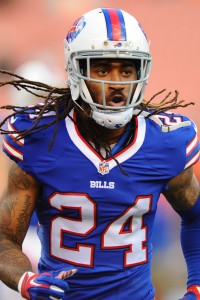 Gilmore, a 2012 first-round pick, set a career-high with five interceptions last season, and he also compiled 48 tackles and 12 passes defended. ProFootballFocus wasn't particularly fond of his performance in Buffalo, ranking him 61st among 110 eligible cornerbacks. Butler, meanwhile, ranked seventh, and despite Gilmore's shortcomings, the two cornerbacks should still form a formidable duo.
To solidify the secondary, the Patriots also re-signed safety Duron Harmon, who had spent the first four seasons of his career in New England. The 26-year-old was given a bit more responsibility in 2016, and he responded with 29 tackles, one interception, and forced one fumble in 16 games (four starts). Harmon should once again serve as a rotational piece behind starters Devin McCourty and Patrick Chung.
The Patriots weren't finished shaping their defense via free agency. Perhaps one of the most notable moves was the signing of linebacker David Harris, who joined New England following 10 years with the Jets. The 33-year-old certainly showed signs of decline in 2016, finishing with his lowest tackle total (86) since 2011 and the lowest sack total (0.5) of his career. Still, the veteran fills a bit of hole for the Patriots (especially following injuries to Shea McClellin and Derek Rivers), and he figures to start at linebacker for his new team.
To round out the defense, the team re-signed defensive tackle Alan Branch and signed veteran lineman Lawrence Guy. Branch has started 31 games for the Patriots over the past two seasons, and his favorable Pro Football Focus grading (26th among 125 eligible interior defenders) justifies why he'll be starting alongside Malcom Brown once again. Guy has primarily played a reserve role throughout his career, although he did start a career-high 10 games last year for the Ravens. Considering the youth of his fellow defensive ends, Guy might get the starting defensive end gig with Trey Flowers.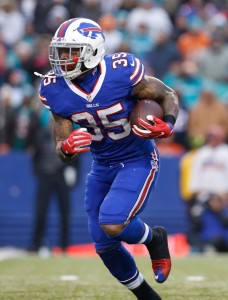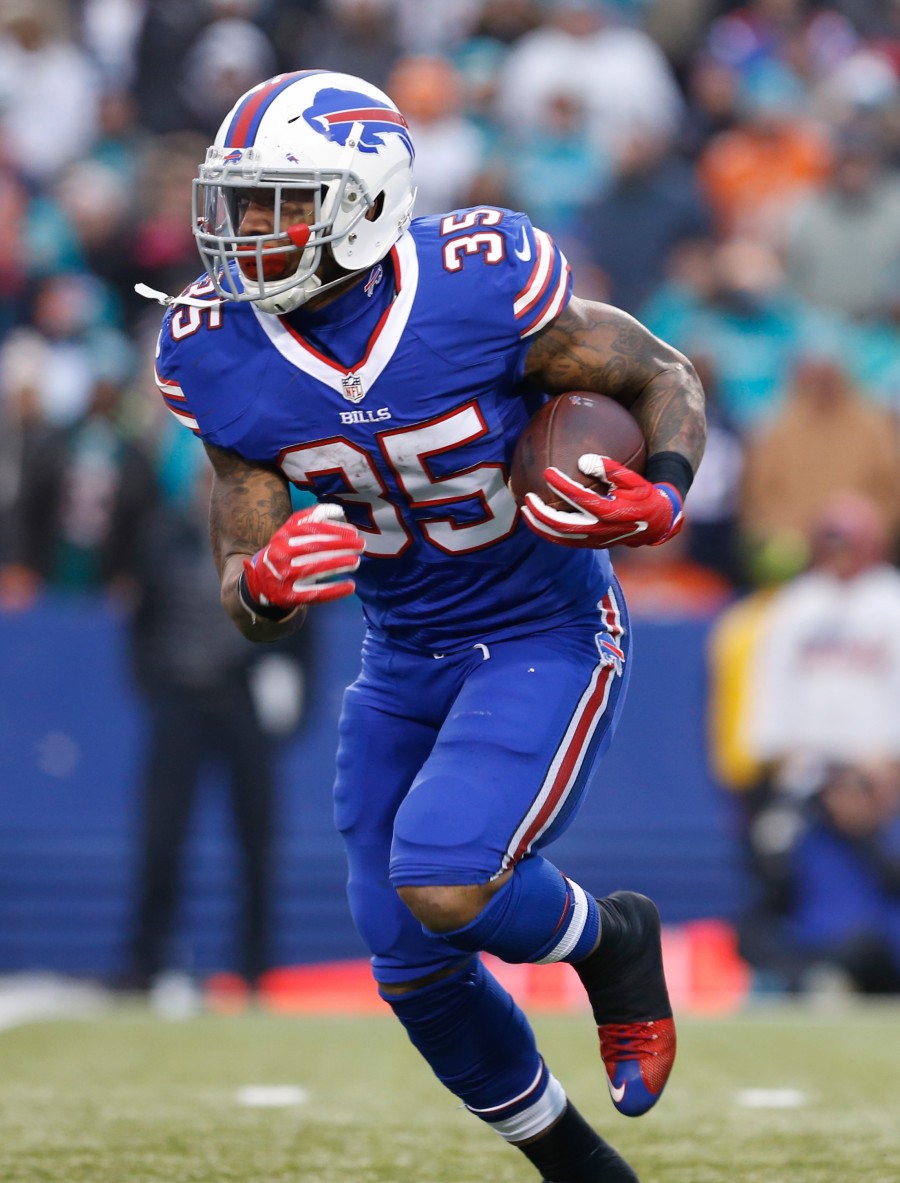 On the offensive side of the ball, the Patriots made several signings as they looked to replace the departed LeGarrette Blount. New England's running game is usually unpredictable, but Mike Gillislee figures to play a prominent role in 2017. The former fifth-round pick made a name for himself last year with the Bills, compiling career-highs in attempts (101), yards (577), and rushing touchdowns (eight). Of course, the Patriots coaches were probably most enticed by his one career fumble, and his career 6.7-yards-per-carry mark is a big reason why he could be the main replacement for Blount. The Patriots also signed former Bengals running back Rex Burkhead, who also had a bit of a breakout year in 2016. Injuries limited the 27-year-old during the preseason, although there's always a chance that Burkhead can ultimately lead the team in carries. The Patriots have always thrived when using an unpredictable running game, and we'll presumably see the team utilize the best backs for specific matchups.
Fullback James Develin will be back in New England for another season, as the team re-signed him to a two-year deal. The 29-year-old doesn't play much of a role in the Patriots rushing game, but he's proved to be a very capable blocker, as Pro Football Focus rated him third among 15 eligible fullbacks. The Patriots also re-signed tackle Cameron Fleming, who had spent the first three seasons of his career with the organization. The 25-year-old has primarily seen time as a reserve during his New England tenure, starting 14 career games.