The Buccaneers made a few notable changes to their front office today. The team announced that Vice President of Football Administration Mike Greenberg and Vice President of Player Personnel John Spytek will now serve as assistant general managers.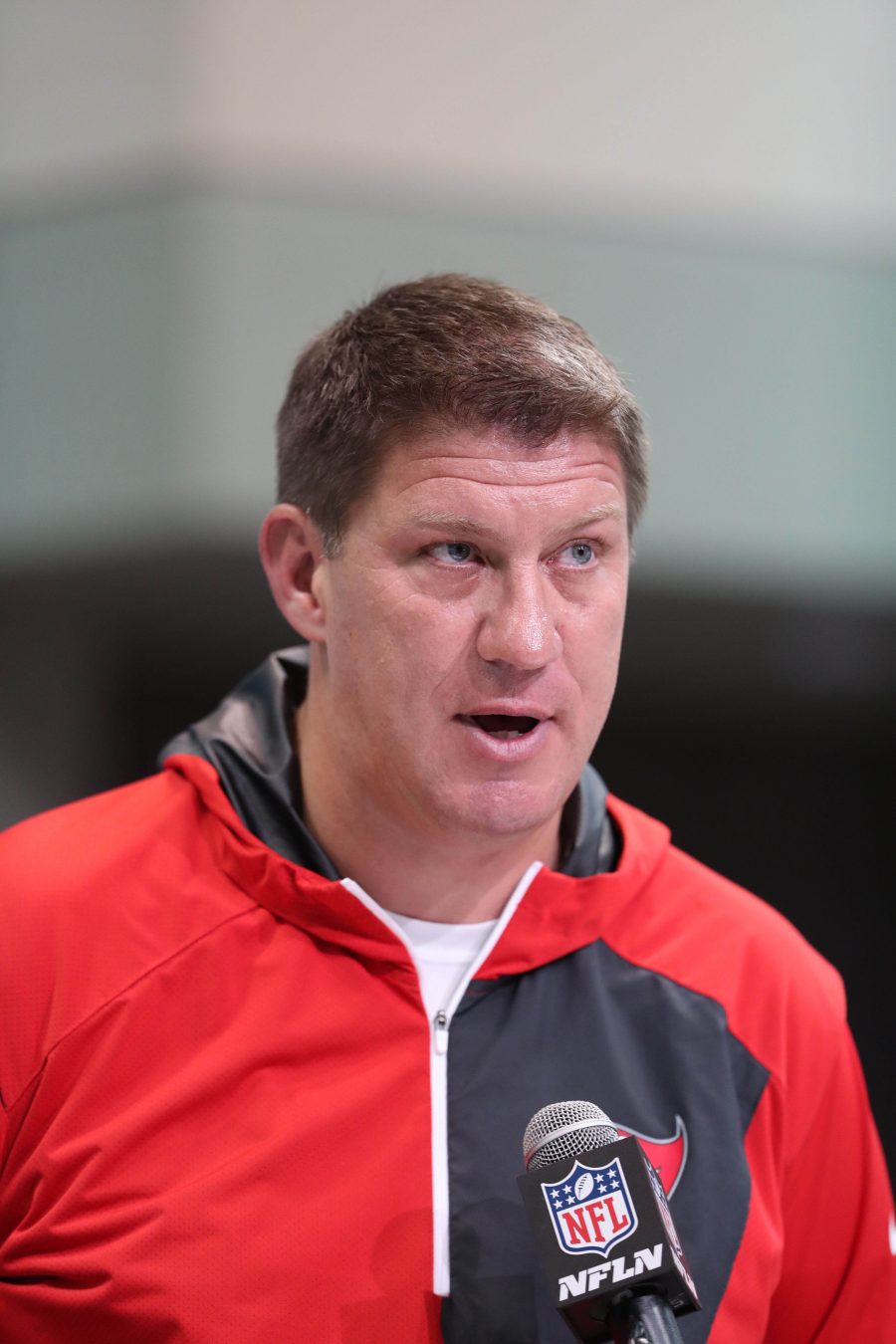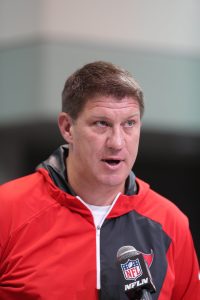 Greenberg has spent 16 years in the NFL, the majority of them with Tampa Bay. Per the team's release, the executive often worked alongside general manager Jason Licht when it came to salary cap management, contract negotiations, Collective Bargaining Agreement compliance, and the organization's financial/strategic planning.
Spytek, who will be entering his eighth season with the Buccaneers, was worked alongside Licht on the NFL Draft, "key free-agent acquisitions," and other personnel decisions. In his role as Vice President of Player Personnel, the executive oversaw the college and pro scouting departments.
The team also announced that Jackie Davidson has been named Vice President of Football Research and Shane Scannell has been named Director of Pro Scouting. Davidson was previously a senior director and will support both the front office and coaching staff "in roster and strategy decisions through research and development of analytical tools and methods." Scannell was promoted from assistant director and will work alongside Director of Player Personnel Rob McCartney on "advance scouting."