The NFL has continued to consider the possibility of launching a developmental league, according to Mike Florio of Pro Football Talk. Such a league would serve as a training ground for players who currently aren't getting many reps as they languish on the back end of rosters.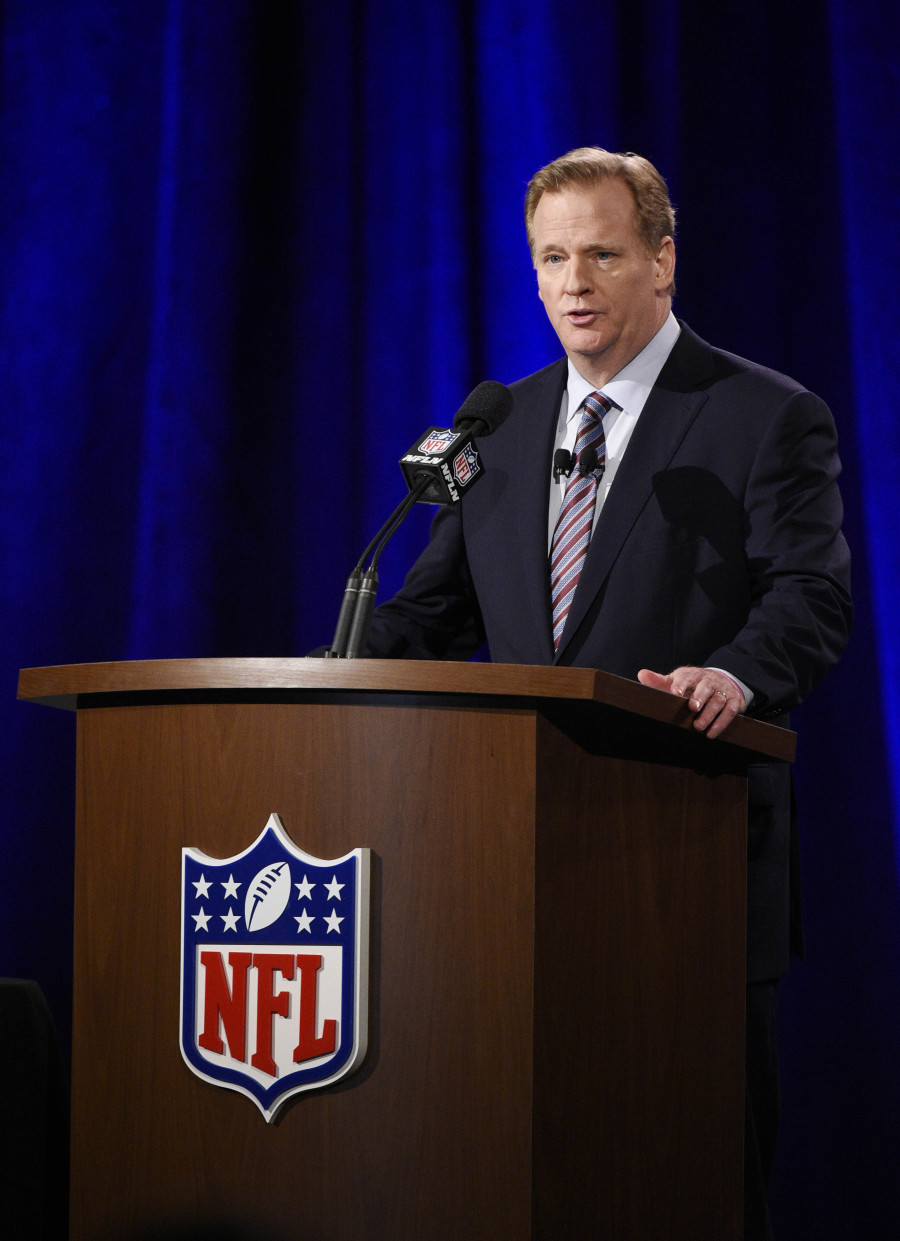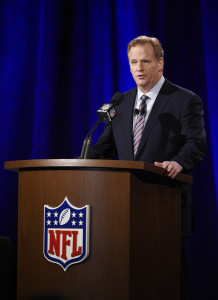 "We've talked about it," commissioner Roger Goodell said last week. "Some of you may have heard we spent a fair amount of time at the [quarterly] meeting on what we call the 2020 plan, which is talking about how we plan for the future and the things we want to accomplish. One of them is obviously the game, and how do we improve the game? A developmental league could be something that we want to do to try to help develop players.
"We pick up on the rosters from the start of the season to the end of the season, probably three to four hundred players on average. Having those players ready to play as quickly as possible and developed so that their skill set's furthered are all positive things about the long-term future of the game. I particularly have an interest in that and would like to make sure we're evaluating that as something that can help improve the game and improve our players."
As Florio notes, a developmental league would not only allow players to see more practice and game action, but serve as a venue for coaches, referees, and scouts to hone their craft. The key question, then, would be if such a league would be profitable. NFL Europe wasn't, observes Florio, so the NFL eventually shut down that venture.
The Fall Experimental Football League (FXFL), which operated in 2014 and 2015, was intended to be something of a minor league system for the NFL, but the league ended its operations in September of this year.
Follow @PFRumors