Kirk Cousins isn't expecting to be traded this offseason and he isn't rooting for a deal either. In a conversation this week with Peter King of The MMQB, Cousins reaffirmed his desire to stay with the Redskins.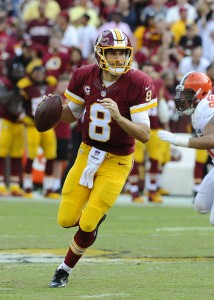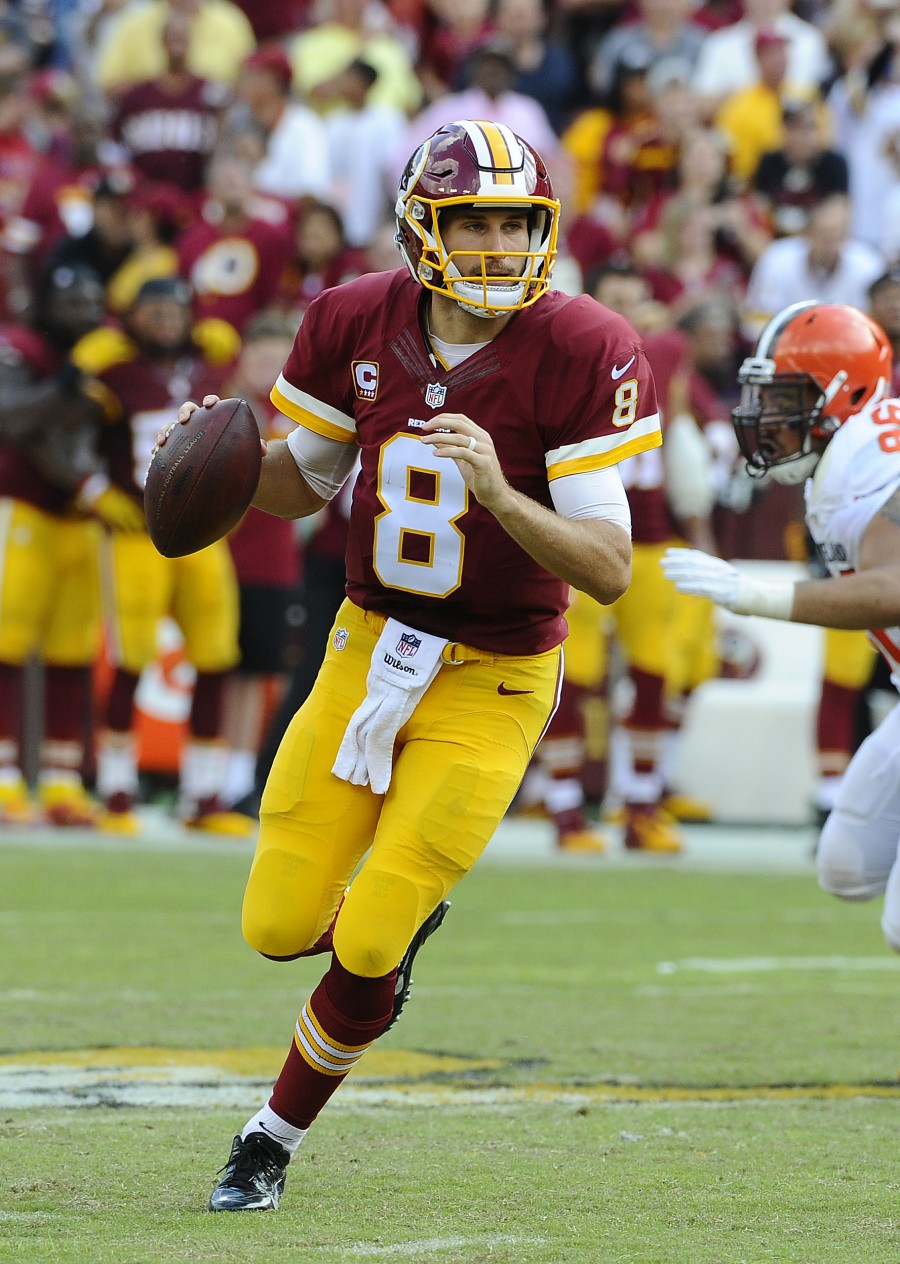 "I want to be where I'm wanted, and that's what I've said all along," Cousins said (transcript via Dan Steinberg of The Washington Post). "When a team is willing to step up and commit to me fully for the long haul, then why would I want to be anywhere else? I mean, this is an incredible fan base. It's one of the top five fan bases in the history of the NFL. It goes all the way back to the early 1930s. There's three Super Bowl trophies, there's multiple Hall of Famers, there's high character players still living in the area — Darrell Green, Art Monk, guys that we can learn from. I love this organization and want to see us get back to those glory days that they had with Coach (Joe) Gibbs in the '80s and early '90s. And I want to add to that great history. There's really no reason to want to look elsewhere. It's a matter of wanting to be where you're wanted, and I think that's what all of us want — not just in football but in any walk of life."
The Redskins and Cousins' camp might have different ideas as to what kind of deal should make him feel wanted. Cousins, for all of his loyalty to the team, is keen on getting what he perceives as fair market value. So far, the Redskins' offers haven't enticed him. The most recent pitch has the Redskins proposing a five-year deal worth $20MM annually, but Cousins has turned that down in favor of playing out the season on his one-year, $24MM repeat franchise tender.
If Cousins continues on his current trajectory, the Redskins will lose a great deal of leverage next offseason when a third franchise tag would cost more than $34MM. The 28-year-old (29 in August) wants to stay, but he won't tie himself down for mid-range QB money.
Photo courtesy of USA Today Sports Images.
Follow @PFRumors