Kirk Cousins said on multiple occasions how critical a team's competitive situation would be to his free agency decision, and given the talent remaining from the Broncos' Super Bowl 50 title, they fit this profile better than some of Cousins' top expected suitors despite their 5-11 2017 performance.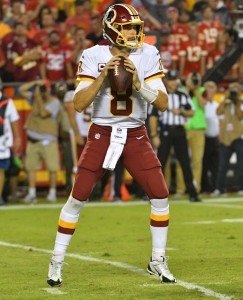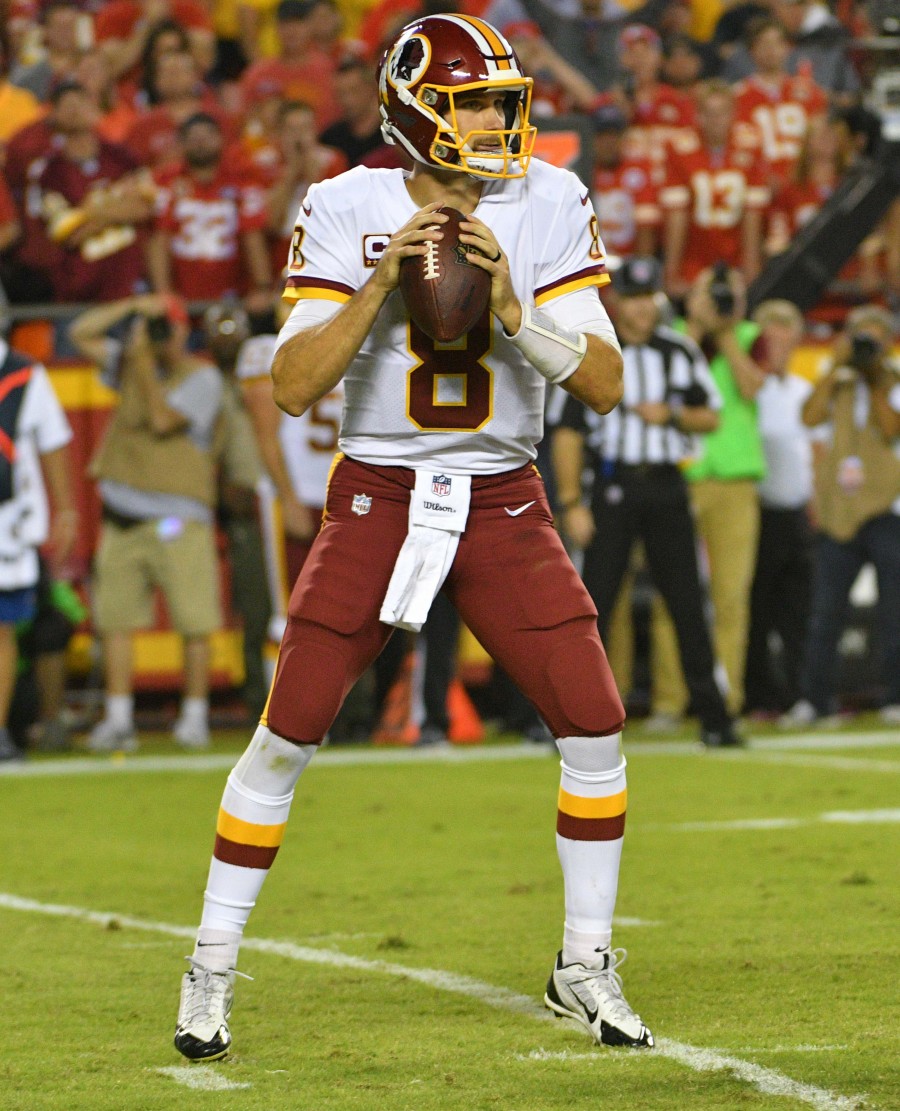 The Broncos are ready to enter the market for a veteran or rookie quarterback, Charles Robinson of Yahoo.com notes, having made that decision after quarterback play did the most to sink their '17 slate. But Robinson adds the Broncos' veteran-heavy roster would gel with a pursuit of a veteran. Robinson tabs the Broncos as making more sense for Cousins than the Jets, Browns, Cardinals and even Jaguars, who are strongly considering retaining Blake Bortles.
And the most successful coach in Broncos history's assessment of Cousins will impact John Elway's decision here. Robinson writes Mike Shanahan has made it known to Elway and Gary Kubiak he believes Cousins is a special player who's been limited by some Redskins shortcomings, and the Broncos will lend weight to their former HC/de facto GM's endorsement. Robinson adds that veteran backing for a free agent quarterback signing exists. Some, like linebacker Brandon Marshall, have offered effusive praise for Cousins while he was still under contract with Washington.
The current Broncos centerpiece gave a strong Cousins endorsement as well, doing so after praising him following Washington's Week 16 win over Denver.
"He knows exactly how I feel about Kirk Cousins and what he'd mean to our team," Von Miller said when asked about Cousins on The Dan Patrick Show (video link). "And what he would mean to a lot of other teams. He's the hot quarterback on the market right now. … Yeah, we need Kirk. We need Kirk. I'd like to have Kirk. We have great quarterbacks now. Kirk could take us over the edge."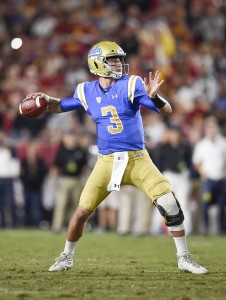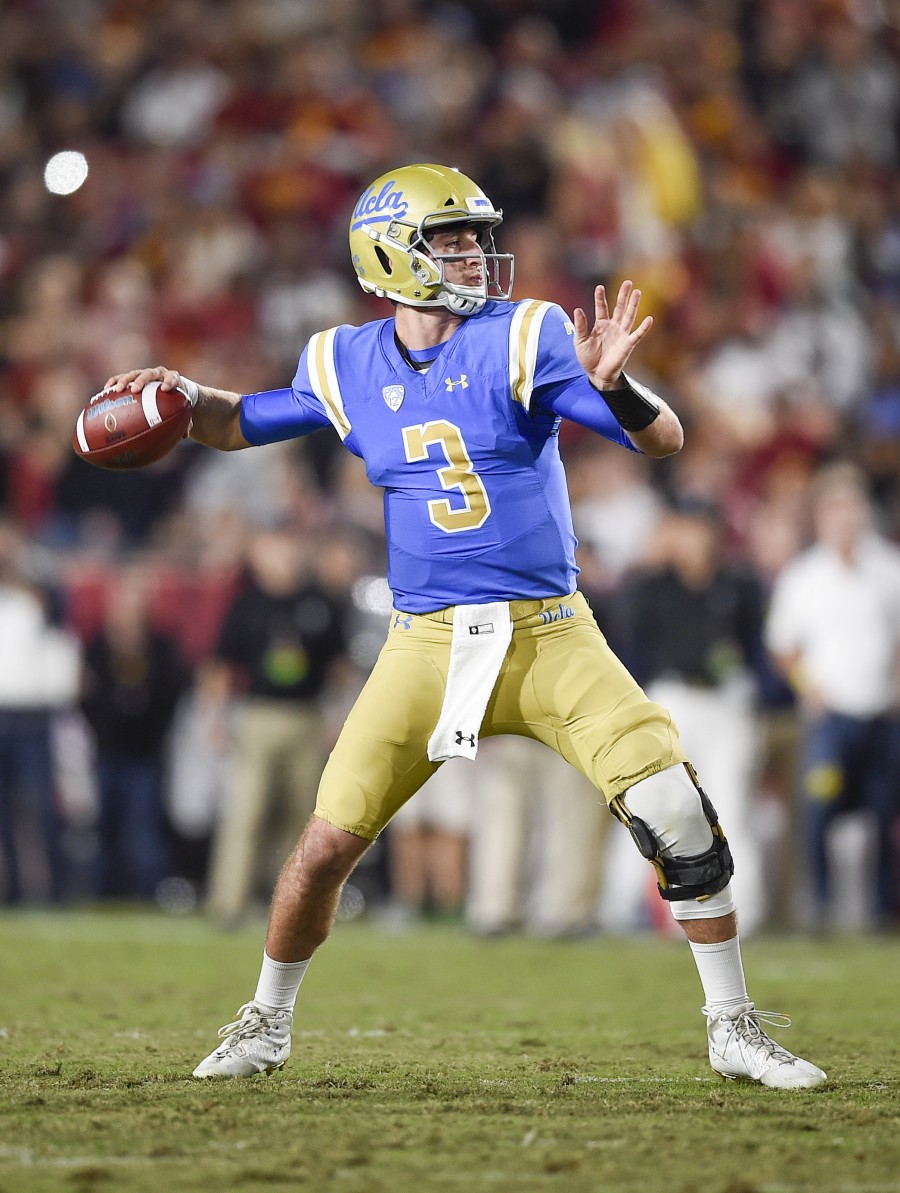 While Cousins could command a deal possibly north of Matthew Stafford's NFL-record $27MM-AAV agreement, Robinson notes the possibility of a slight compromise for a winning team is in play. A "good team" would be able to get a deal done with Cousins for $24-$25MM per year with heavy guarantees, Robinson writes. Cousins said during an appearance on PFT Live he was "willing to make sacrifices" to be in the best position to win. Although considering a soon-to-be 34-year-old Alex Smith received a $23.5MM-per-year accord from the Redskins, the soon-to-be 30-year-old Cousins barely eclipsing that may be difficult to envision given his opportunity.
The Broncos have Trevor Siemian and Paxton Lynch under contract, but Robinson makes it clear they're in the market for an upgrade. And the quarterback they prefer in the draft is not expected to be there at No. 5. Robinson reports Elway and Kubiak view Josh Rosen as having the most best most refined passing motion in the draft, adding it would be a lock the Broncos would take the UCLA product at 5 if he were still on the board. Rosen, though, is projected to go to the Browns at No. 1 or Giants at No. 2 on most mock drafts.
Should the Broncos not land Cousins, and the Vikings tag Case Keenum, Mike Klis of 9News reports notes they will pursue a stopgap quarterback and prepare to draft a rookie at No. 5. Dominoes still exist in a complex marketplace, but it's fairly clear the Broncos will strongly consider Cousins before turning to the draft.
Photo courtesy of USA Today Sports Images.
Follow @PFRumors