On Thursday, Bengals quarterback A.J. McCarron scored two victories against his employer. The most notable, of course, is that he will be an unrestricted free agent this offseason. The other W came in the way of restitution for the year he spent on the non-football injury (NFI) list. McCarron will recoup his lost salary for that time, but the Bengals will not be fined for the move, Mike Florio of PFT reports.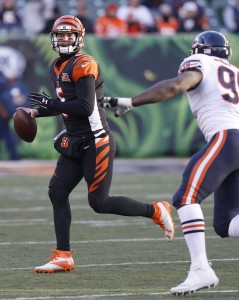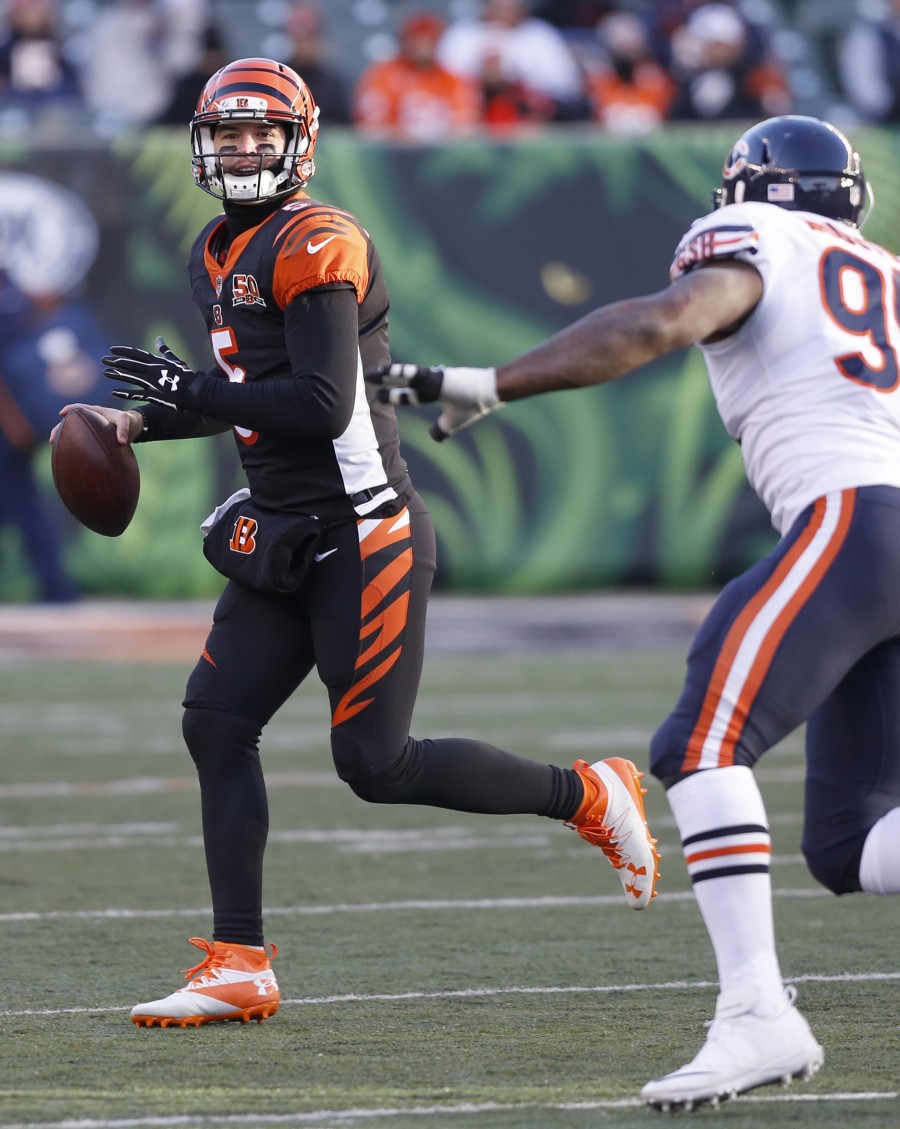 "The NFL Management Council represented the club in the grievance," league spokesman Brian McCarthy said via email.
When asked whether this means that the league agreed with the team's decision to place McCarron on the NFI list in 2014, McCarthy responded in the affirmative. McCarron did not agree with the decision, of course, and an arbitrator sided with him against the team.
The Bengals drafted the Alabama product in 2014 and placed him on the NFI list at the start of training camp due to a shoulder injury. McCarron later argued that he was healthy enough to come off of NFI during camp, but the Bengals did not activate him until December of that year. Placing McCarron on the NFI list allowed the Bengals to effectively stash an extra player on the roster and also gave them grounds to argue that he did not accrue a full year of service time that would allow him to reach UFA status in 2018.
McCarron is now set for unfettered free agency, where he figures to make a whole lot more than the one-year, ~$4MM tender he likely would have gotten from the Bengals.
Photo courtesy of USA Today Sports Images.
Follow @PFRumors