Mired in another negotiation with Le'Veon Bell, the Steelers will have a friendlier cap situation to work with after two starters agreed to adjust their contracts.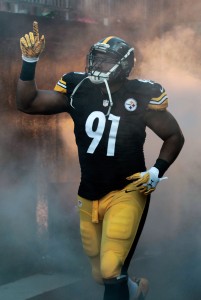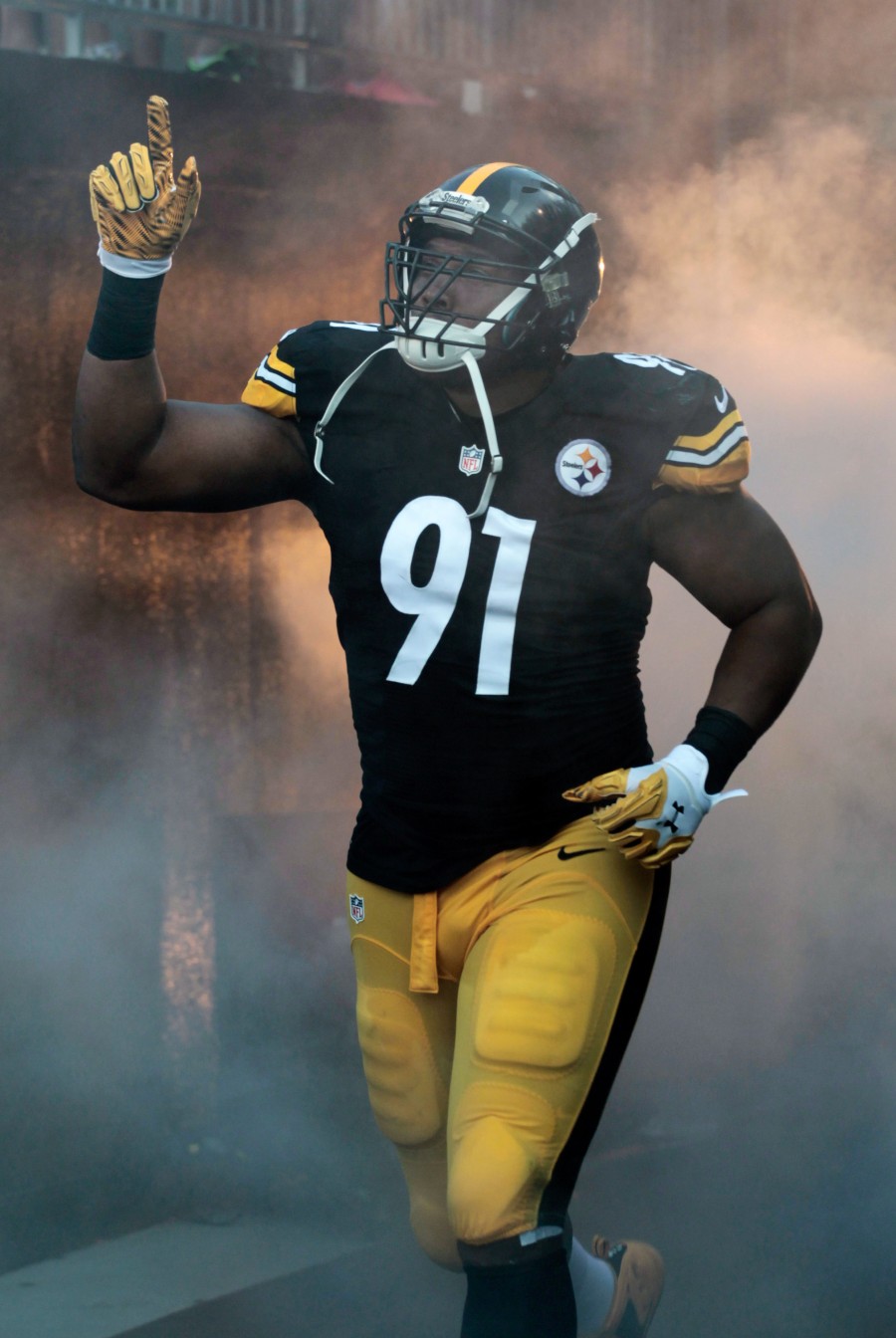 The team will take the restructure route to create space. Both David DeCastro and Stephon Tuitt agreed to convert their 2018 base salaries into roster and signing bonuses, Field Yates of ESPN.com reports, and this will free up $13.26MM in 2018 cap space.
Neither player will lose any money, with these being merely adjustments to help out in the short term. Tuitt, who signed an extension just before last season, now has a $10.21MM signing bonus included in his contract. DeCastro, extended just before the 2016 season, has a $6.79MM signing bonus coming his way.
DeCastro will count for $5.69MM against Pittsburgh's 2018 cap as a result of this conversion, and Tuitt will represent $5.43MM of the Steelers' '18 payroll. Both will earn $790K in base salary this season. However, these adjustments will inflate the linemen's 2019 figures. Tuitt comes in at $13.64MM for 2019, and DeCastro's cap hit is set to be $11.97MM next year.
Bell stands as the only high-profile UFA for a team that's usually not too big on free agency, but with the running back franchise tag cost rising to $14.5MM and a decision due by March 6, the team appears to be preparing for a tag scenario — if only as a means of retaining negotiating rights through mid-July.
Photo courtesy of USA Today Sports Images.
Follow @PFRumors