Browns offensive tackle Joe Thomas previously hinted that he was unsure if he'd continue playing in 2018. While the veteran told ESPN.com's Pat McManamon that Cleveland's recent moves were certainly encouraging, he also said that they'd have no impact on his decision to retire or not.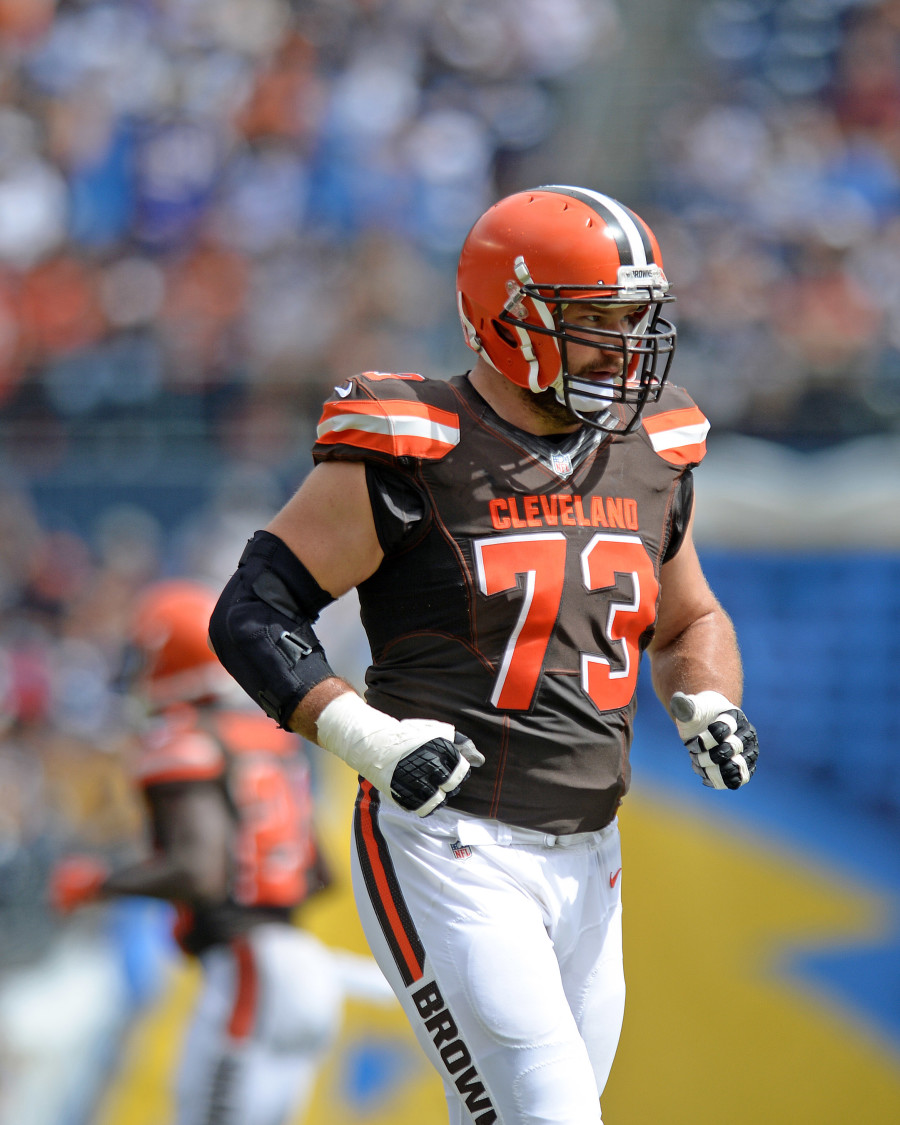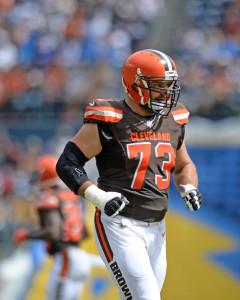 "My decision will be based purely on my health," Thomas said. "But I'm excited by the moves [general manager] John [Dorsey] made."
As the writer notes, Thomas previously said that his decision to continue playing would come down to three factors: "Does he still love the game? Can he play at a high level? And is he healthy enough?" After having never missed a start during his first 10 years in the league, Thomas was limited to only nine contests in 2017 after suffering a torn triceps tendon. However, the lineman indicated that it's injuries to his knee and back that have him considering hanging up his cleats.
The Browns handed Thomas a $3MM raise in November, making him the league's highest paid offensive lineman in 2018 at a $13.5MM salary. Thomas is due to collect on a $3MM bonus on March 18. His status as the highest-paid lineman is still well deserved, as Pro Football Focus ranked Thomas fourth among 81 offensive tackle candidates.
"I don't think there's any real rush at this point," Thomas previously said about his decision. "Obviously, they want to know before the draft and free agency, so that if they have make different plans if I'm not going to be there, they want to know about it. I told them I'll make a decision when I'm ready and let them know and give them as much time as I possibly can."
The Browns were mighty busy last week. On Thomas' side of the ball, the team added quarterback Tyrod Taylor and wideout Jarvis Landry. With Josh Gordon and a pair of top-five picks, Cleveland could be eyeing their most talented offense in seasons.
Photo courtesy of USA Today Sports Images.
Follow @PFRumors