Josh McDaniels turned down his second chance to become an NFL head coach this year when he left the Colts at the altar. Nearly two months later, the Patriots offensive coordinator opened up about what took place and the circumstances that led him to staying put in New England. Here's a look at the highlights of his chat with Jim McBride of the Boston Globe: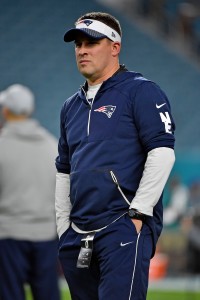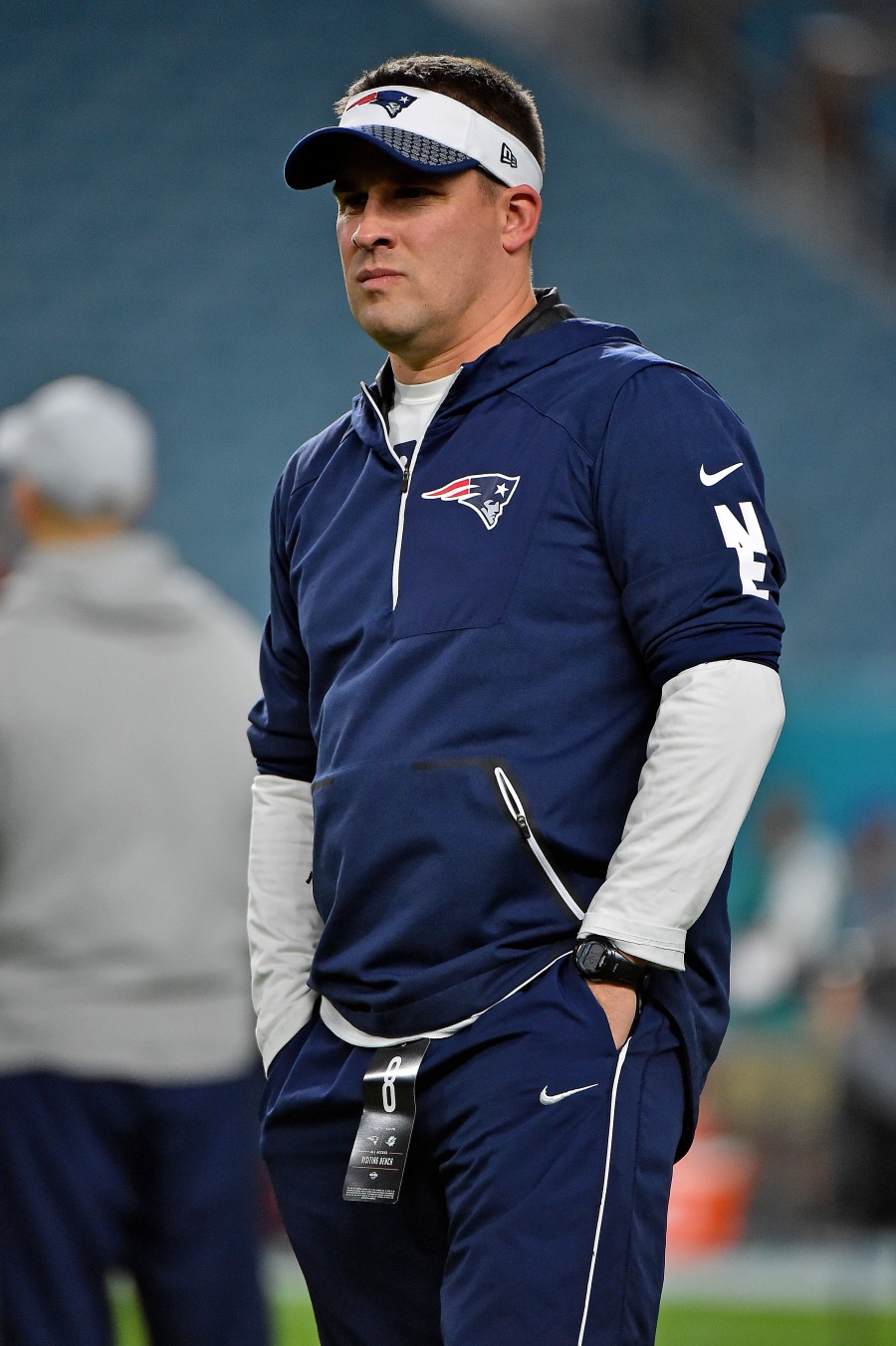 On why he remained with the Patriots:
"I wasn't 100 percent sure what the future was. I just hadn't had any clarity on that. So, where did I fit in? Where there any plans? I just didn't have much clarity on what my role was here moving forward. Once I heard from Robert and Bill on that Tuesday, it just gave me reason to pause and consider this whole situation. The opportunity to stay here and work for who I think is the greatest owner in sports and the best head football coach in the history of our game, to work with the best quarterback that has ever played . . . Look, I'm privileged to have the opportunity to do that and when they kind of crystallized that — 'Hey, here's what we see going forward and here's how we would like you to fit into it' — it gave me a reason to stop and say, 'all right, what's the best decision for me?' And certainly it was difficult. But I made the decision on my own, nobody pushed me into it."
On Colts GM Chris Ballard:
"Chris was tremendous the whole entire time. He's an incredible human being. He's great at what he does. He's going to be successful. It was difficult. I had a friendship with him — I still do . . . He's a guy that I have a lot of respect for and admiration for. He was a big reason why I was interested in that job in the first place. It was as difficult a decision as I've ever made professionally. He handled it extremely well, he was a complete professional about it.
On his would-be Indy assistants:
"I spoke to all of them that night right away, shortly after I talked to Chris. They were professionals. Like I said, it wasn't easy for anybody. I apologized to them if it put them in an awkward position. They're all there [in Indianapolis], which I'm very happy about. They have great opportunities, they're great coaches, they're great people, and I'm happy that it worked out for them in that regard. Again, it was never my intention to go into this and put anybody in an awkward position or do any harm to anybody or do anything to hurt anybody's career. That certainly wasn't a part of my thought process. I just felt like, once I knew the whole picture and I had the opportunity to make a decision, it was tough but I feel like I made the right one.''
On speculation that his family persuaded him not to relocate:
"My family was ready to go to Indianapolis because at that point that was the decision I had made. So, this isn't a thing where I'm telling you, 'I couldn't move and all that' — that's not the case. If that were the case I wouldn't interview. They're very supportive. My wife's incredible, my kids are great. Do they love New England? Absolutely . . . And have we been blessed to be part of this organization? No doubt. But I'd say in the long run, this coaching profession is kind of crazy. And they know that. And at some point, if I have to move or if we end up moving, they understand that's part of the situation and they were ready to do that.''
Photo courtesy of USA Today Sports Images.
Follow @PFRumors