49ers tackle Joe Staley has gotten a pay bump. The Niners have agreed to rework his contract to give him a raise over the next two years, Ian Rapoport of NFL.com tweets.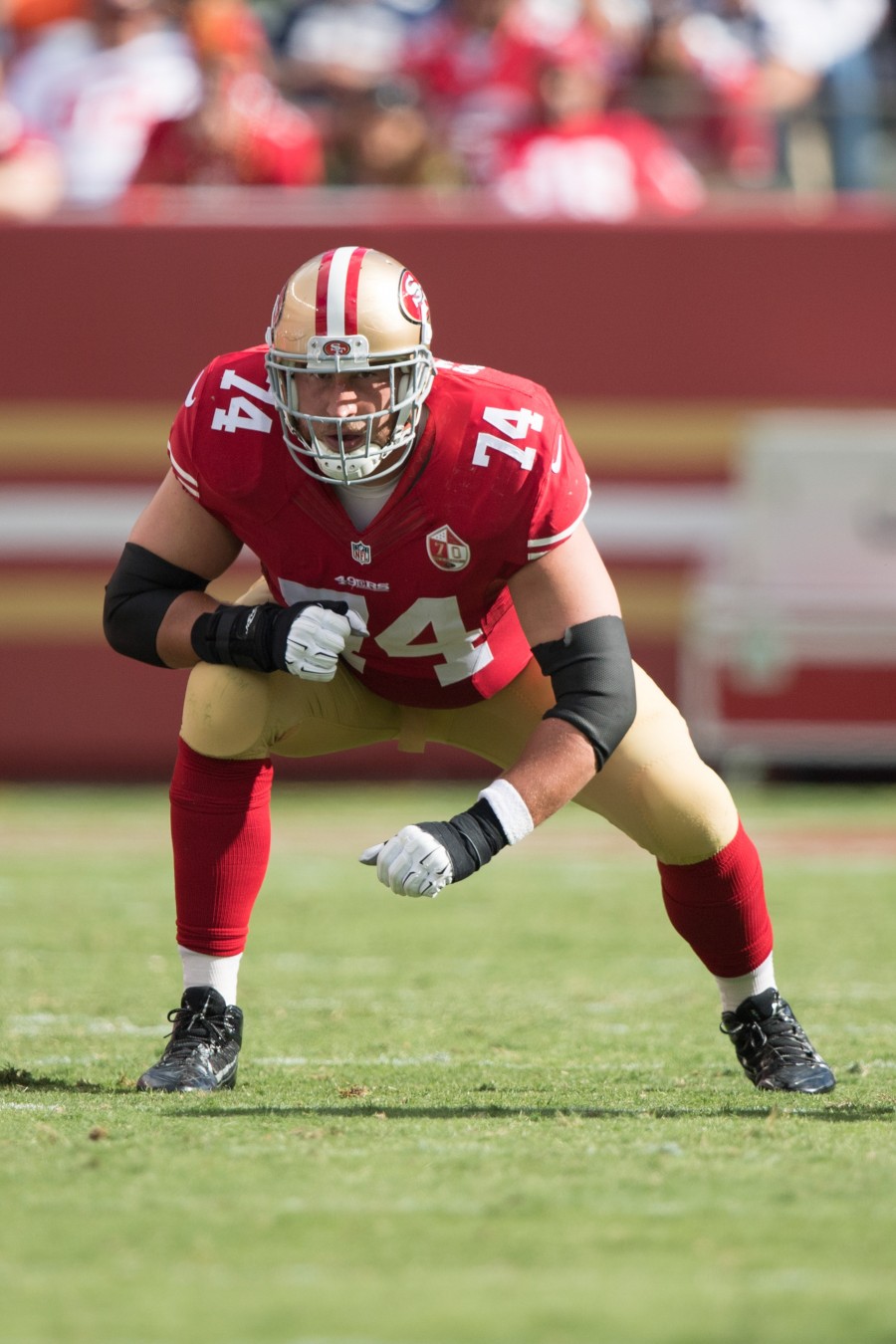 Originally, Staley was set to earn $11MM combined in 2018 and 2019. Now, he'll earn $17.4MM over the next two years. In the coming season, he'll make $8.72MM instead of $5.5MM.
Staley has been among the very best at his position for the last six years and his new salary comes closer to reflecting his performance, even if he's not quite at the top of the tackle market. New Giants left tackle Nate Solder is the kingpin at the position with an average of $15.5MM per year and, even with the raise, Staley will average roughly half of that over the next two seasons. For reference, Pro Football Focus had Staley ranked as the second-best tackle in the NFL in 2017 while Solder placed at No. 32.
It's not especially common for a team to give a player a pay bump without getting some additional years in return, but Staley is the anchor of the 49ers' offensive line and has been a leader in the locker room for the past eleven years. If Staley was giving any thought to retiring after the 2018 season, the new deal could give him incentive to continue playing.
Follow @PFRumors