Star Falcons wideout Julio Jones created some waves last week when he made his Twitter account private and scrubbed his Instagram profile of pictures of him in Falcons gear, though multiple reports later indicated that was simply because he wanted to create a fresh start for his social media profiles (per Josh Alper of Pro Football Talk). The Twitter account has since returned, but Jones has also been absent from the team's voluntary offseason program, leading some to wonder whether he is unhappy about his current contract situation.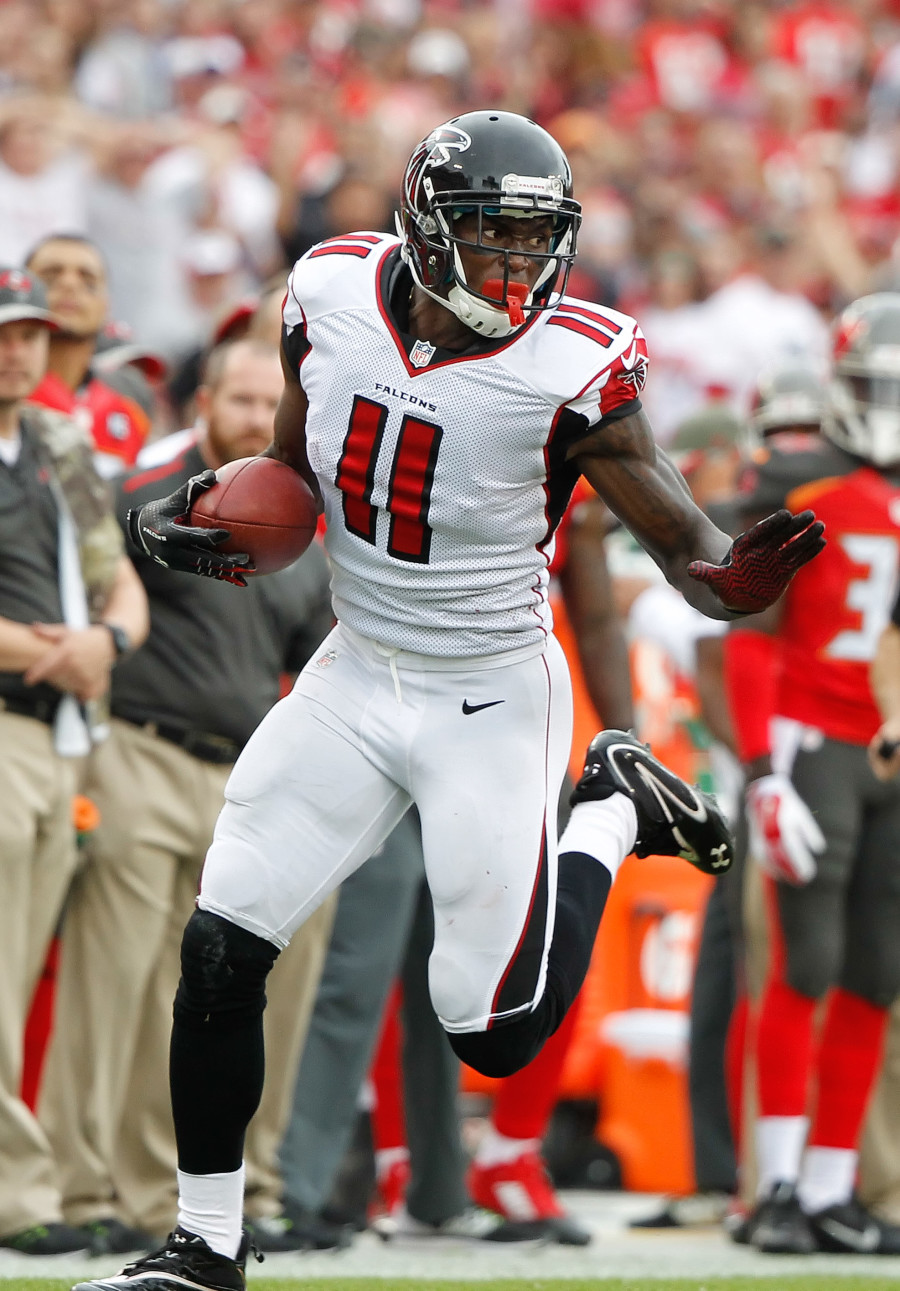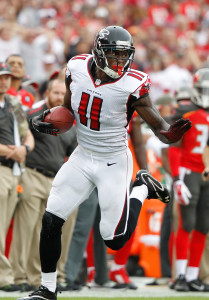 Vaughn McClure of ESPN.com reports that GM Thomas Dimitroff is not worried about any of that and believes that the relationship between player and team is in a good place. Jones has not made any public comments about his contract, though his average salary of $14.25MM is now sixth in the league. He signed a five-year, $71.25MM extension in August 2015 that made him the second-highest paid wideout in the NFL at the time — behind only Calvin Johnson — so he is under club control for another three seasons.
Dimitroff said, "Julio and the organization are doing very well. I'm not concerned one bit about any of the social media. I think we're in a great spot. He had very good discussions with [head coach] Dan [Quinn]. And we're in a great spot." With respect to Jones' absence from team workouts, Dimitroff said, "They're voluntary, of course. Again, we feel very comfortable with where we are with Julio and how he perceives everything."
It is unclear as to when Jones plans to rejoin his teammates, but as McClure observes, if Jones does not report for the Falcons' mandatory minicamp in June, then there will be cause for concern. For now, however, Atlanta brass does not seem too worried, and Jones is expected to mentor the team's newest addition to an excellent wide receiving corps, Calvin Ridley.
Jones was brilliant again in 2017, posting 88 catches for 1,444 yards (though he did manage just three scores). That marked the fourth consecutive year he cracked 1,400 received yards, and he has been named to five Pro Bowls in his seven-year career, including two first-team All-Pro nods. If he wants to talk contract, one has to imagine the Falcons will listen.
Follow @PFRumors