While the Steelers are putting off their latest round of Le'Veon Bell negotiations until after the draft, the running back specified the offer he received last year.
Bell said the Steelers offered him a deal at last July's deadline that averaged $13.3MM per year, Jeremy Fowler of ESPN.com reports. This differs slightly from the reports that emerged indicating Bell turned down a deal that would have paid him $30MM over the first two years.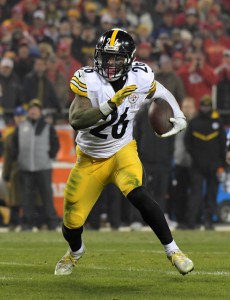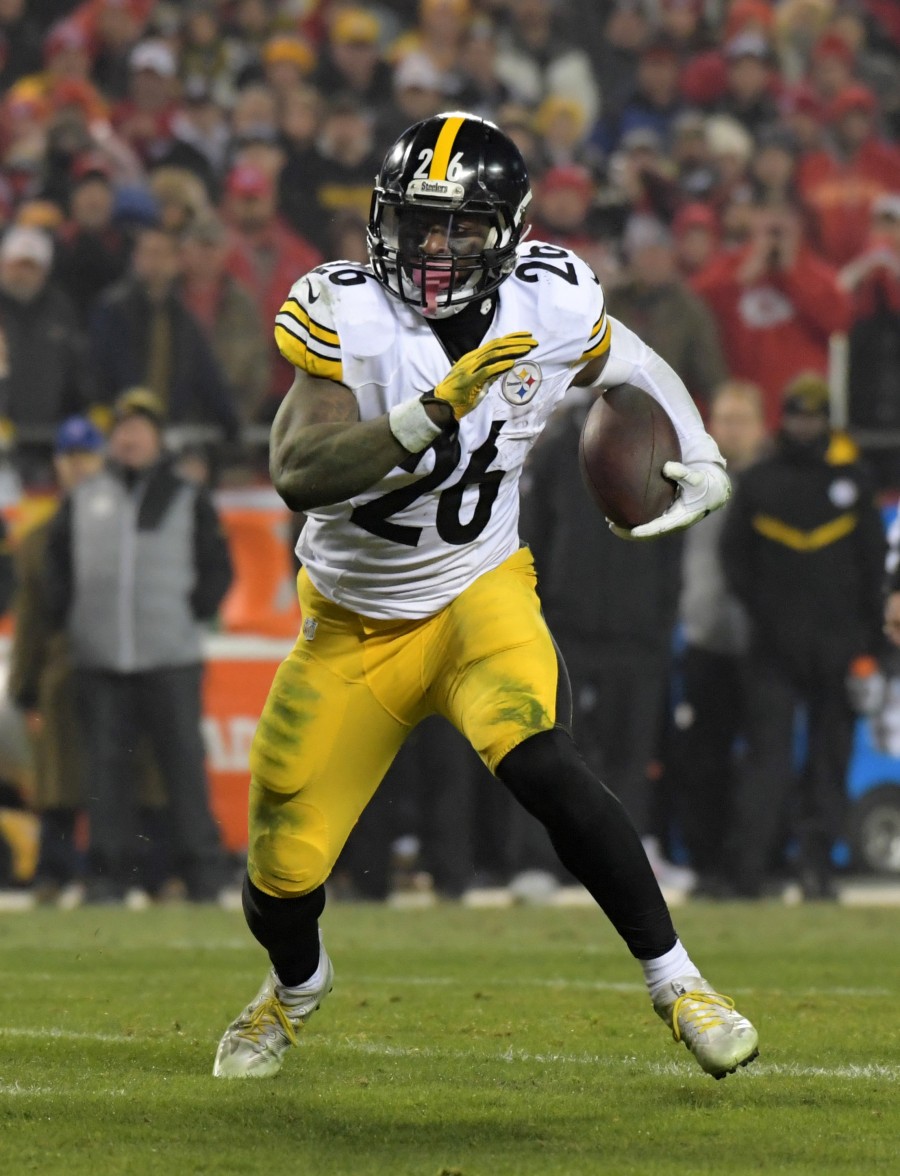 Fowler reports Bell increased his asking price in time for the 2018 negotiations, and that caused the Steelers to step back (via another franchise tag) and reassess where they stand with their All-Pro running back.
It's logical Bell's price would go up, given his 2018 tag number being $14.5MM instead of $12.1MM and that the cap now resides at $177MM. A report earlier this week said Bell may be looking for $17MM AAV, but Fowler said that's probably just a negotiating tactic rather than a baseline price. He expects the 26-year-old back's floor remains the $14.5MM franchise tag number, with it possibly taking more than $15MM per year to seal the deal.
The Steelers have increased their offer to Bell over the past year, and Fowler adds that while the Steelers have yet to decide if they want to pay a running back $15MM per year, the gap is not wide enough to rule out an agreement by this year's July deadline. Fowler fully expects these talks to run up to that midsummer date. With the Steelers expected to continue their practice of making the only guaranteed portion of a deal being the signing bonus, Bell is concerned with a contract's per-year average as well as its guarantees.
He adds that this may look like a Kirk Cousins situation but differentiates the two setups by noting the Steelers are fully confident Bell is an elite player. However, Pittsburgh decision-makers are concerned about setting a league-wide precedent of paying running backs what Bell is asking when the most a currently signed back makes per year is barely north of $8MM.
Photo courtesy of USA Today Sports Images.
Follow @PFRumors