The Lions have not held any "substantive" extension talks with wide receiver Golden Tate, who is entering the final year of his current contract, according to Dave Birkett of the Detroit Free Press.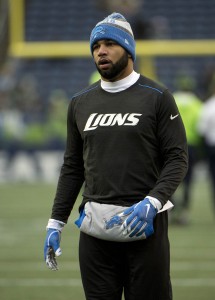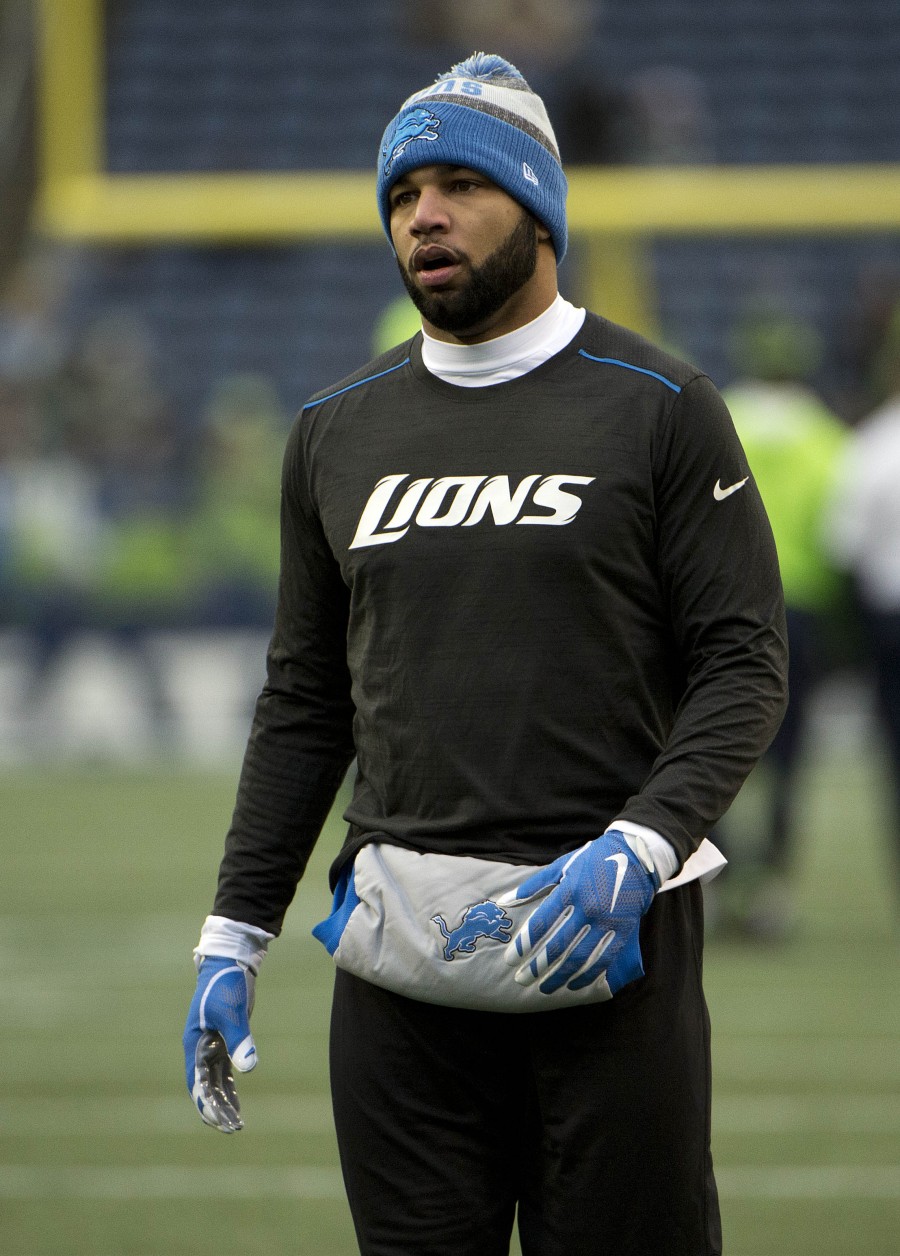 Tate joined the Lions on five-year, $31MM deal prior to the 2014 campaign, and has subsequently outperformed that contract by nearly any estimation. In four years with Detroit, Tate has averaged 93 receptions, 1,056 yards, and five touchdowns per season. Tate has also played like one of the league's most efficient receivers: in 2017, for example, Football Outsiders ranked Tate 17th in DVOA, meaning he provides excellent value on a per-play basis.
In his contract season, Tate will earn a base salary of $7MM and count for roughly $9.4MM on the Lions' salary cap. On an annual basis, Tate is now just the 34th-highest-paid wide receiver in the league, sandwiched between Marqise Goodwin and Travis Benjamin.
"The wide receiver market is very high right now, and it wasn't very high when I came out when I was in free agency the first time, unfortunately," Tate said. "It's pretty exciting. It's almost like, with these guys that are signing their first big deal, it's been set. I would have never thought receivers today would be getting paid I guess what quarterbacks were getting paid just four years ago."
The Lions have re-invested in the receiver position since signing Tate in 2014 (and seeing Calvin Johnson retire after the 2015 season). Marvin Jones is on a five-year contract that will keep him in Detroit through 2020, while the Lions used a third-round pick on Kenny Golladay a year ago.
Photo courtesy of USA Today Sports Images.
Follow @PFRumors