In an appearance at the Milken Institute Global Conference in California, Patriots quarterback Tom Brady reaffirmed his commitment to football and, specifically, playing football for the Patriots. However, not everything is necessarily rosy between the team and its star player. Here's a look at the highlights from Brady's event, courtesy of ESPN.com's Mike Reiss and Ben Volin of The Boston Globe: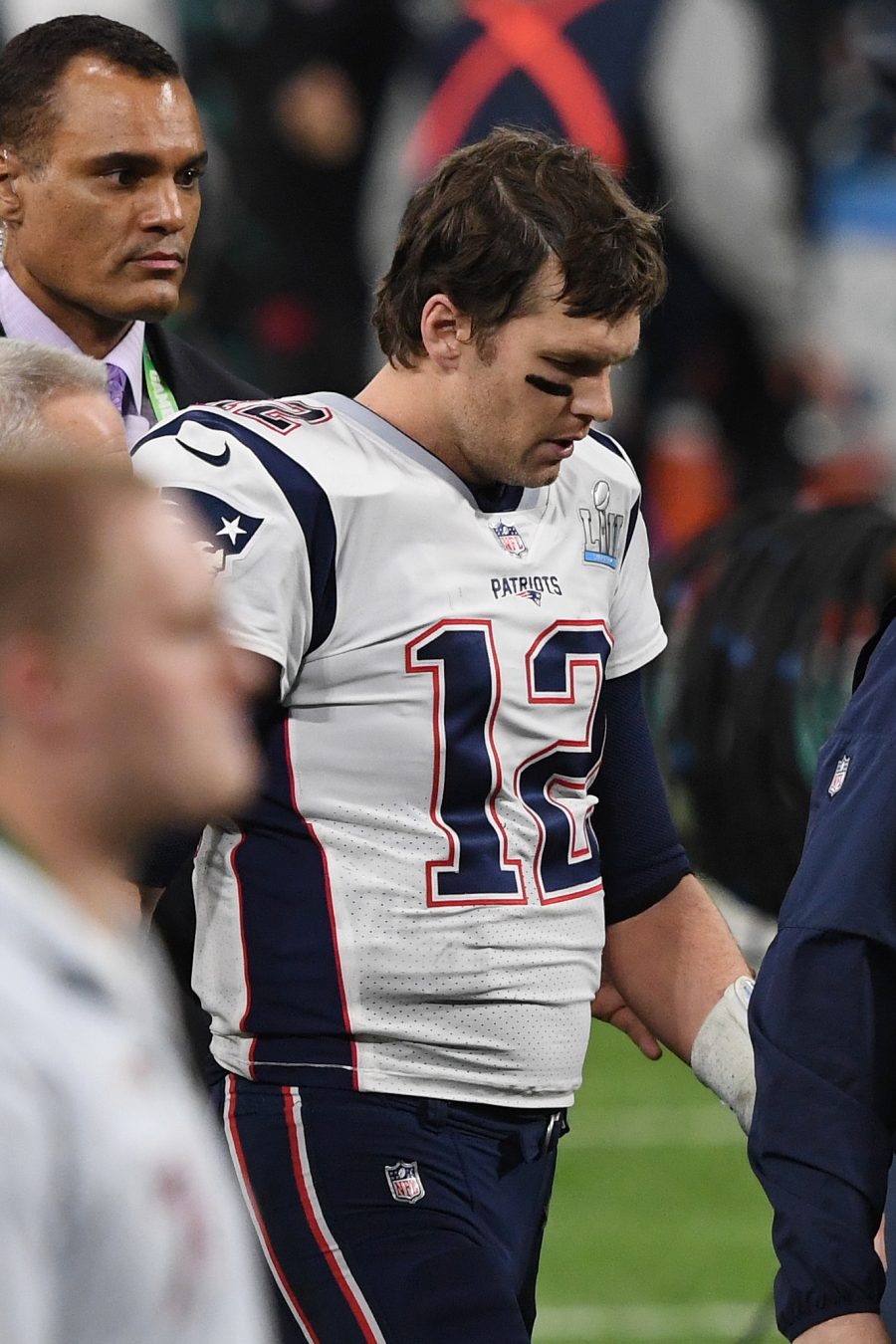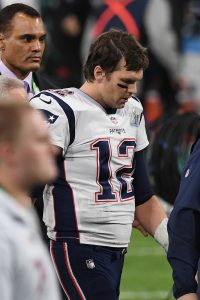 On staying away from the team's voluntary offseason program:
"Part of this offseason for me is certainly about still preparing for what's ahead in my next journey, my next mountain to climb with this group of teammates, but it's also [acknowledging] that a lot of people are getting the short end of the stick in my life — certainly my wife and my kids. Football is year-round for me. It's a lot of thought, a lot of energy and emotion put into it, but I need to invest in them, too. My kids are 10, 8 and 5. They're not getting younger, so I need to take time so I can be available to them, too. … I've really spent the last two or three months doing those things, and I think I'm really trying to fill my tank up so that when I do go back, I can go back and I think I'll actually be, in my mind, a better player, a better teammate, because I'll be really rejuvenated."
On how much longer he'll play:
"I've talked two years with my wife [Gisele Bündchen]. I've negotiated that thus far. I've still got a little further to go."
On whether he feels appreciated by those he works with and for:
"Yeah. I would say absolutely. And in general, I'm a very happy person. I'm a very positive person. It's just my personality, I always look at things as the glass is half full. I think there are different times; when you've been on the same team for a long time, you have relationships for a long time, they ebb and flow like every relationship. But there are no people I'd rather play for or be committed to than the team I've been with for a long time, and really the fans and the community."
On whether he feels appreciated by coach Bill Belichick and owner Robert Kraft, specifically:
"I plead the Fifth!," Brady joked. "I think everybody in general wants to be appreciated more in their professional life, but there's a lot of people that appreciate me way more than I ever thought was possible as part of my life. You have different influences in your life and the people I work with, they're trying to get the best out of me. So they're trying to treat me in the way they feel is going to get the best out of me, and I've got to get the best out of myself."
On Belichick:
"We've had a great relationship, a very respectful relationship for a long time. I feel like he's the best coach in the history of the NFL. He has a management style [with] players, and he would say, 'Look, I'm not the easiest coach to play for.' I agree. He's not the easiest coach to play for."
Photo courtesy of USA Today Sports Images.
Follow @PFRumors