Six months into the Dave Gettleman regime, the Giants reorganized their front office on Wednesday. The headline move involved longtime Giants exec Kevin Abrams moving from the assistant GM title to the VP of football operations. But Big Blue made many other moves as well.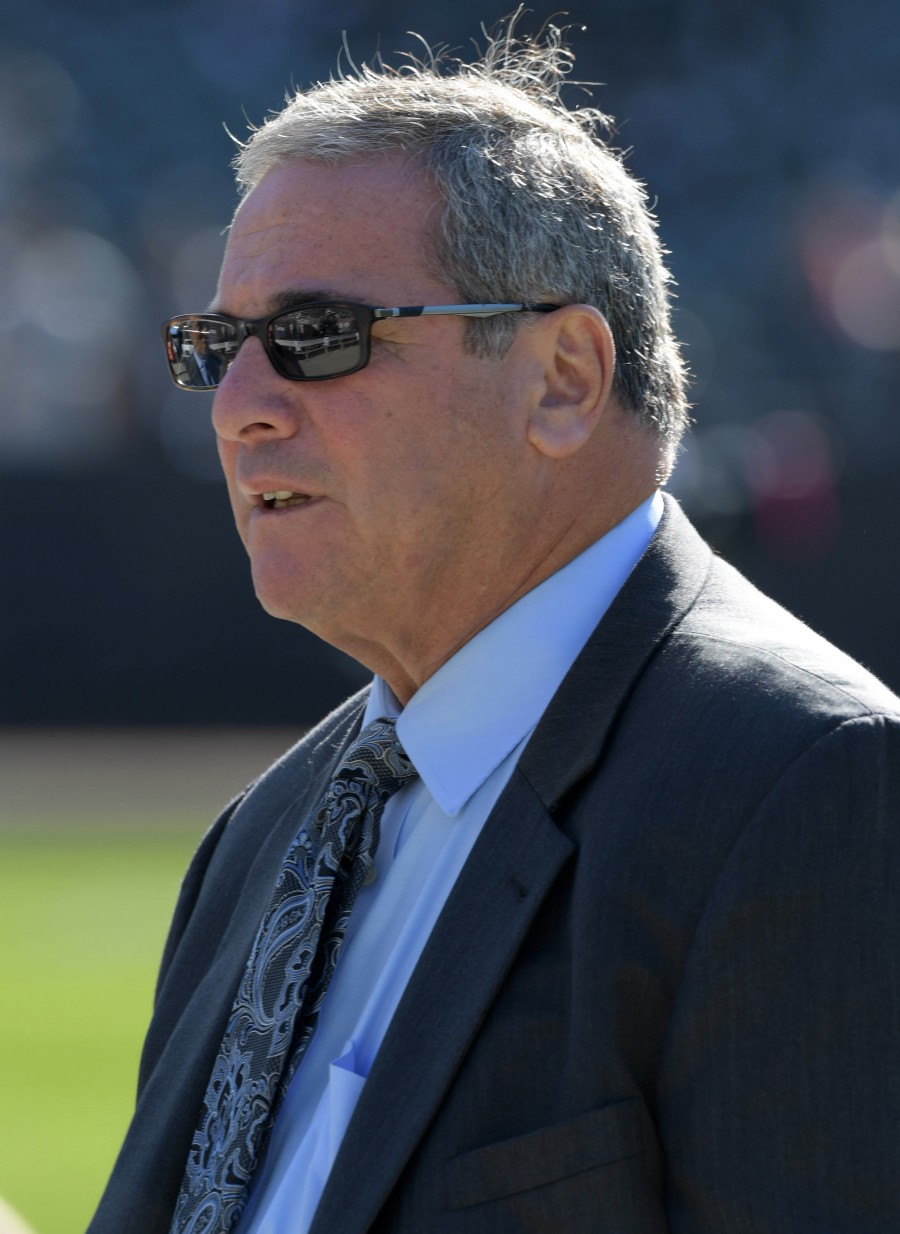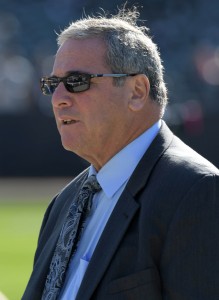 Former Panthers exec Mark Koncz joined his former boss as a consultant this offseason, but Gettleman established the longtime Carolina staffer as the Giants' new director of player personnel, the team announced. Additionally, Chris Pettit is now the Giants' director of college scouting, moving to that role after spending 13 years as an area scout.
Koncz worked for the Panthers from 1994, a year before their first season, until he was fired one week after Gettleman's ouster last summer. Koncz served as Carolina's director of player personnel during Gettleman's tenure and spent nearly 15 years as the franchise's director of pro scouting. Pettit's worked in a full-time role with the franchise since 2005 but began his run with the Giants as an intern in 1998.
Former Giants linebacker Jessie Armstead will serve as special assistant to Gettleman, Patrick Hanscomb will shift from a role in the pro personnel department to a job as an area scout, specializing in the Mid-Atlantic region, and the Giants hired Marcus Cooper over from the Bills. He'll serve as an area scout as well, working in the southeast. Cooper worked with the Bills for seven years, most recently serving as Buffalo's Combine scout.
Ed Triggs will work as the Giants' football operations coordinator, with Ty Siam assigned to football ops/data analytics. Charles Tisch will be a football operations assistant.
With Gettleman being diagnosed with lymphoma, Paul Schwartz of the New York Post anticipates Abrams' role increasing and sees the team's cap expert and chief negotiator looming as a logical successor to the current GM at some point.
Follow @PFRumors