It looks like Bengals rookie offensive lineman Rod Taylor will have to wait until 2019 to make his NFL debut. Jim Owczarski of Cincinnati.com reports that the seventh-rounder has torn his ACL and will miss the upcoming season.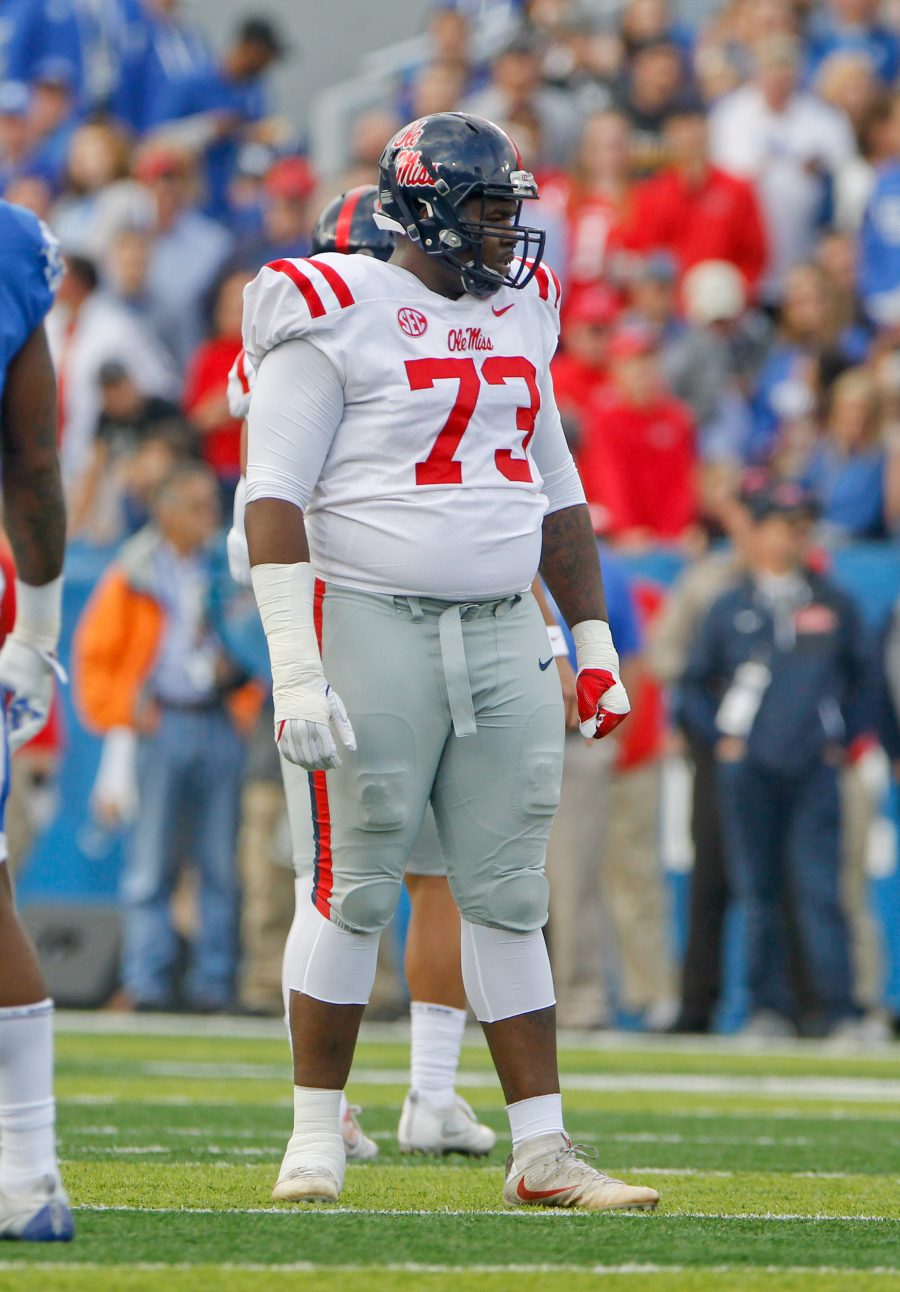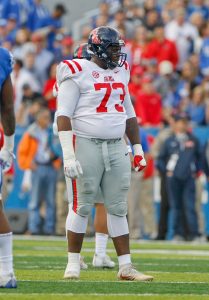 Taylor suffered the injury during training camp on Thursday. The lineman "crumpled to the ground and grabbed his right knee" before being carted off the field by trainers. He was seen using crutches in the locker room on Friday, and it didn't take long for an official diagnosis. Owczarski notes that the rookie will eventually be placed on the injured reserve, but the team isn't in a rush as they evaluate the "surgical options."
The six-foot-three, 320-pound lineman started all 12 games at right tackle for Mississippi last season. The Bengals ended up selecting him with a seventh-round pick (No. 252) in this past year's draft, as Owczarski writes that the team was confident that he'd make the roster due to his athleticism.
With 14 offensive linemen on the roster, Taylor was still going to have to prove his worth in order to make the opening day roster. With the rookie out of the picture, the likes of Kent Perkins and Justin Murray could have an increased chance of making the team.
Follow @PFRumors